ShowBox is truly a boon to binge-watchers, movie buffs and basically anyone who'd like to watch and stream movies for free.
However, recent updates have shown a glaring downside to the app. Users started complaining of servers being down and "Video not found" errors. Since the number of people who use ShowBox has shot up, their servers are having a hard time coping with the extra load placed on them.
While ShowBox still remains our No.1 app to watch movies online, we've put together a list of apps like ShowBox so that you don't have to skip watching your favorite movie while waiting for them to fix or replace their servers soon.
Best Showbox Alternatives 2019: Watch Unlimited Movies /TV Shows
Here are 10 movie apps like ShowBox that you must try!
FreeFlix HQ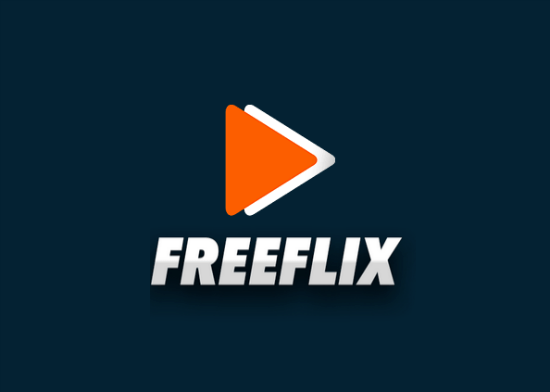 FreeFlix HQ undoubtedly ranks first on our list of ShowBox alternatives. It has an enormous collection of movies from varying genres to sate the movie hoarder in you. You can also choose the subtitles and the streaming quality of your movie.
What's more, the User Interface is very intuitive and simple, thereby letting you pick up a movie from where you left it off and also maintain a record of the ones that you've already watched.
If you're a huge fan of movies, the best part is that you'll find all the important information related to a movie in just one click.
This is one of the apps like ShowBox but without frequent server errors. The app offers you alternate links and other servers in case their main ones fail.
The app is available across iOS and Android platforms and is also compatible with almost all of the devices from which you're likely to stream movies.
However, you'll have to go their official website to download this app on your mobile device.
PlayBox HD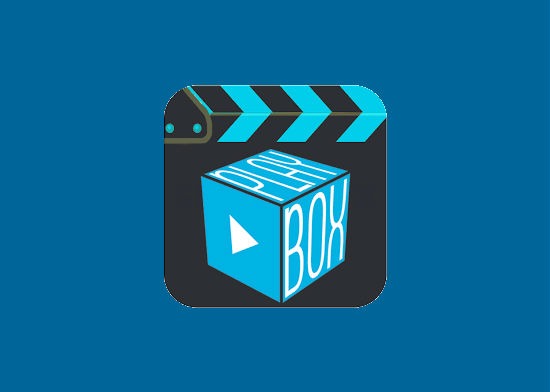 Next on our list of apps like ShowBox is PlayBox HD. We like this app because it's not just limited to streaming movies. You can also watch your favorite cartoons TV shows and animes on this app.
Moreover, you have the option to change the language of your subtitles and the streaming quality of your movie or TV show according to your convenience.
As long as you've got a decent internet connection, you can be sure that the PlayBox HD will do a good job of streaming and downloading movies to your device quickly.
The only downside is that there might be some illegal content and users have occasionally complained of glitches when they used the app.
Mega Box HD
The Mega Box HD is probably the lightest app on this list of apps like ShowBox. At just 1.8 MB, the Mega Box HD lets you watch your favorite movies within a short span of their release. So, now you don't have to worry about downloading the most exciting movies using torrent and ending up with something completely different.
Just like Freeflix, the Mega Box HD also has a humungous collection of movies from different genres. Currently, it is only available for Android users.
You can also choose to stream your movies in a 360 p or 720 p resolution.
If you're using a low-end device, this app might cause some trouble and freeze at times. Otherwise, this is one of the best movie apps for Android like ShowBox.
Bobby Movie Box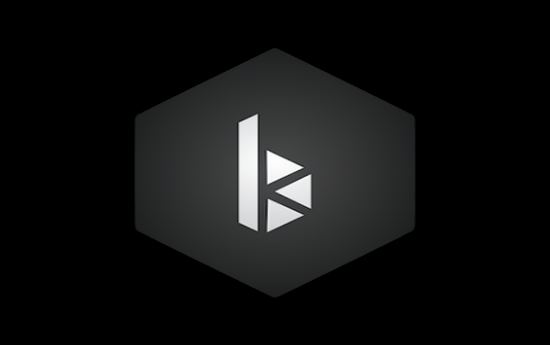 If you find yourself running out of options to watch free movies if you're an iOS user when your ShowBox server is down, you should try Bobby Movie Box.
The app lets you watch a wide variety of movies and TV shows in HD along with subtitles (if you feel like it, that is) and is regularly updated with new movies and TV shows, making it one of the best alternative apps like ShowBox
Like most of the other apps listed here, Bobby Movie Box also lets you download movies to your device so that you can watch it later.
Flipps HD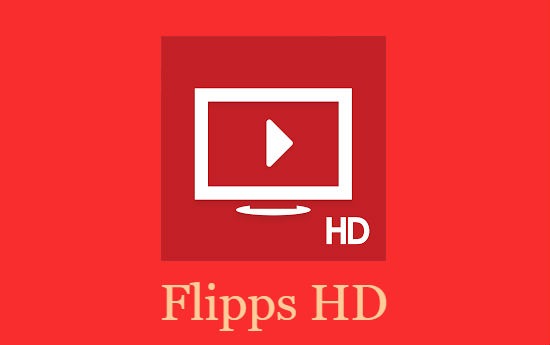 Here's one of our other favorite apps that let you stream movies for free. With this app, you don't have to tie yourself down to just movies. You can also stream your favorite videos, music and also cast all of this to your TV.
Moreover, you can also download movies for free so that you can watch them when you're offline.
The Flipps HD app is one of those apps like ShowBox which offer multiple reasons for users to keep coming back for more. It is available on iOS and Android. The app can be downloaded from PlayStore or from their website.
CinemaBox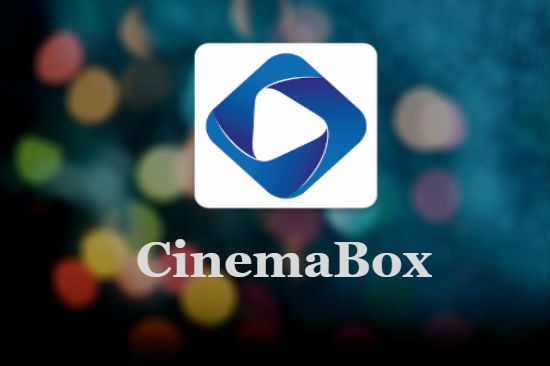 If you're looking for apps like ShowBox that can also act as a complete package for adults and kids, then CinemaBox is the app you're looking for.
Apart from having an enormous library of movie titles, the CinemaBox also allows you to download movies for offline use and also switch on or switch off subtitles at will.
The app, however, isn't available on Play Store or iOS, so you'll have to look up how to download it online.
Newest Movies HD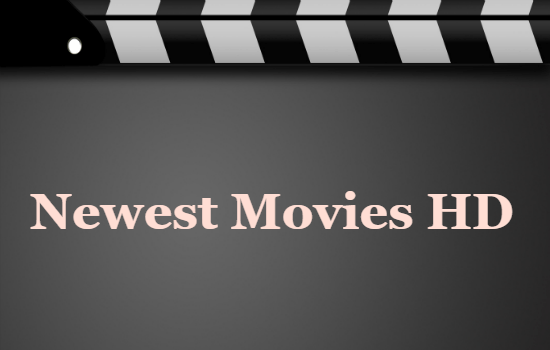 Newest Movies HD is one of the apps that has been dubbed underrated by many users online. It provides a clean user interface and movie ratings so that you can cherry-pick which movies to watch.
This app is for both movie-lovers and TV show fans who want to keep up with the latest movies and also catch up with new epsiodes on the go because with this app, you can also download movies for offline use and select the streaming quality of your movie.
The Newest Movies HD can also stream all videos from chromecast and fire-stick, an option that not many apps on this list provide.
Popcornflix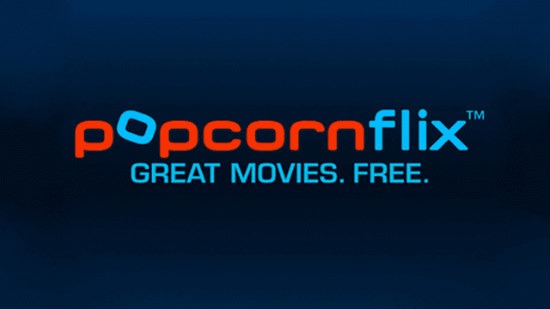 Popcornflix is the rising star among apps like ShowBox. Its database is seven hundred movies strong and the app is gaining rapid fame for its ever-growing database. The movies are really easy to search and there are a lot of different genres to choose from.
If you're a meme-lover who makes gifs then Popcornflix has an option that will let you make gifs from the video player itself. Another reason to try out this app, no?
The only flipside of using this app is that the video quality is not really up to the mark but we love it nonetheless.
To make things a lot easier for users, Popcornflix also has a separate website just for kids called Popcornflix Kids and another website called Fright Pix for the horror enthusiasts.
Big Star Movies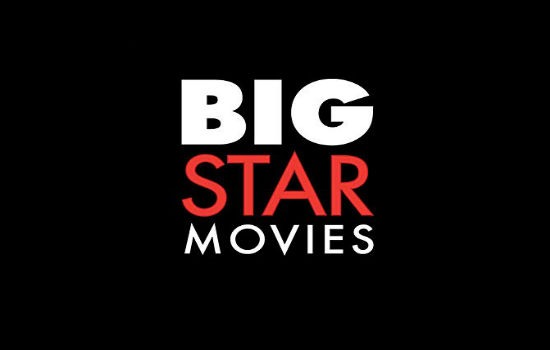 If you want an app like ShowBox and also expand your movie horizon to documentaries and different languages, then Big Star Movies is the app for you. There are also a plethora of other movies that are otherwise hard to find on this app.
Millions of users flock to this app to download their favorite movies and explore new ones. The only flipside is that you'll have to pay a small fee of about five dollars every month  to  get access to their full catalog.
Crackle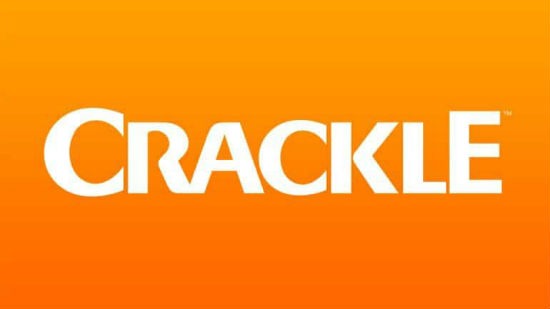 Owned by Sony TV, Crackle has a reasonable amount of licensed Columbia Pictures movies and TV shows that you can watch for free.
You can easily get the hang of using this app because of its simple user interface. If you're mildly surprised and excited by Sony TV giving away movies and TV series away for free, Snap, Crackle, Pop, we're going to make it disappear.
Users have pointed out that some of their favorite TV shows didn't have all the episodes and that all of the videos are in standard definition. Crackle also doesn't add a lot of new content to its shelf every month.
In any case, a list of apps like ShowBox wouldn't really be complete without free services like Crackle.