Are you seeking career opportunities at Amazon? Amazon Jobs Vacancies provide various options for various skills and interests.
In this article, we'll guide you on exploring Amazon job opportunities and how to apply, helping you take the first step toward a rewarding career at this industry giant.
Whether you're an experienced professional or just starting, Amazon may have the ideal role for you. Let's dive in and discover your potential at Amazon!
Why Work at Amazon?
Amazon's reputation as an employer is mixed, offering diverse job opportunities and competitive pay, but also facing criticism for demanding work conditions, particularly in its fulfillment centers.
Employee experiences vary, and the company has taken steps to address concerns, such as raising the minimum wage. It remains a subject of debate, with both career growth potential and workforce demands being discussed.
Benefits of Working at Amazon
Amazon offers a range of benefits to its employees, making it an attractive workplace. Here are the top 10 benefits of working at Amazon:
Competitive compensation
Comprehensive benefits
Career growth opportunities
Education assistance
Flexible work options
Stock options
Employee discounts
Health and wellness programs
Paid time off
Transportation assistance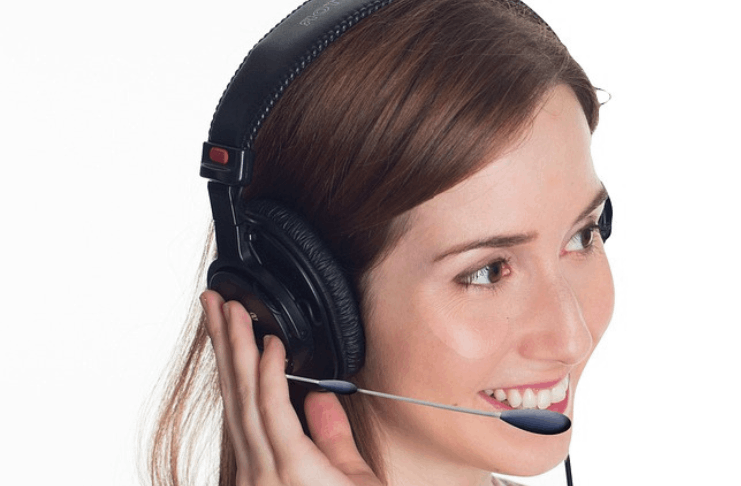 Types of Job Openings at Amazon
Amazon, one of the world's largest employers, offers various job opportunities across multiple sectors. Here's a list of job categories at Amazon and examples of roles in each category.
Technology and Software Development:
Software Engineer: Develops and maintains software applications.
Data Scientist: Analyzes data to derive insights and make data-driven decisions.
Operations and Logistics:
Warehouse Associate: Manages inventory and handles shipping and receiving.
Delivery Driver: Delivers packages to customers' doorsteps.
Customer Service and Support:
Customer Service Representative: Assists customers with inquiries and resolves issues.
Technical Support Specialist: Provides technical assistance to customers.
Sales and Marketing:
Sales Manager: Leads a team to meet sales targets and objectives.
Marketing Specialist: Executes marketing campaigns and strategies.
Finance and Accounting:
Financial Analyst: Analyzes financial data and prepares reports.
Accountant: Manages financial records and transactions.
Human Resources and Recruiting:
HR Manager: Oversees human resources functions and employee relations.
Recruiter: Identifies and hires talent for the organization.
Supply Chain and Procurement:
Supply Chain Analyst: Optimizes supply chain processes and inventory management.
Procurement Specialist: Manages vendor relationships and procurement activities.
Research and Development:
Research Scientist: Conducts research to drive innovation and product development.
Product Manager: Oversees the development and launch of new products.
Legal and Compliance:
Corporate Counsel: Provides legal advice and ensures compliance with laws and regulations.
Compliance Analyst: Monitors and enforces compliance with company policies.
Healthcare and Life Sciences:
Registered Nurse: Provides healthcare services to employees.
Pharmacy Technician: Supports healthcare operations within the company.
These are just a few examples. Amazon offers a wide array of job categories with numerous roles within each category to cater to a diverse range of skills and career aspirations.
How to Explore Job Openings
Navigating the Amazon Careers website effectively is crucial to finding the right job opportunity. Here's a step-by-step guide to help you make the most of the Amazon Careers website:
Visit the Amazon Jobs Page: Go to Amazon's official website.
Search for Jobs: Use keywords, location, or job category in the search bar.
Apply Filters: Use the left-hand filters to refine your search.
View Job Listings: Browse through job details and qualifications.
Click on Job Titles: Explore specific job descriptions by clicking on titles.
Apply for Jobs: Click "Apply Now" and follow the application process.
Set Up Job Alerts: Set up alerts about new job postings.
Tips on Using Filters and Search Options Effectively
To make the most of your job search on the Amazon Careers website, using filters and search options effectively can save you time and help you find the right opportunities. Here are five tips to help you refine your search:
Use Keywords Strategically: Enter relevant job titles, skills, or qualifications to narrow your search results effectively.
Filter by Location: Utilize location filters to find job opportunities in your desired area or explore remote work options.
Apply Multiple Filters: Combine filters such as job category, schedule, and experience level to pinpoint your ideal roles.
Sort by Relevance: First, choose the "Relevance" option to see the most suitable job listings.
Save Your Searches: Save your filtered searches to quickly revisit them and receive email alerts for new postings that match your criteria.
By following these tips, you can streamline your job search process and discover opportunities that align with your career goals and preferences.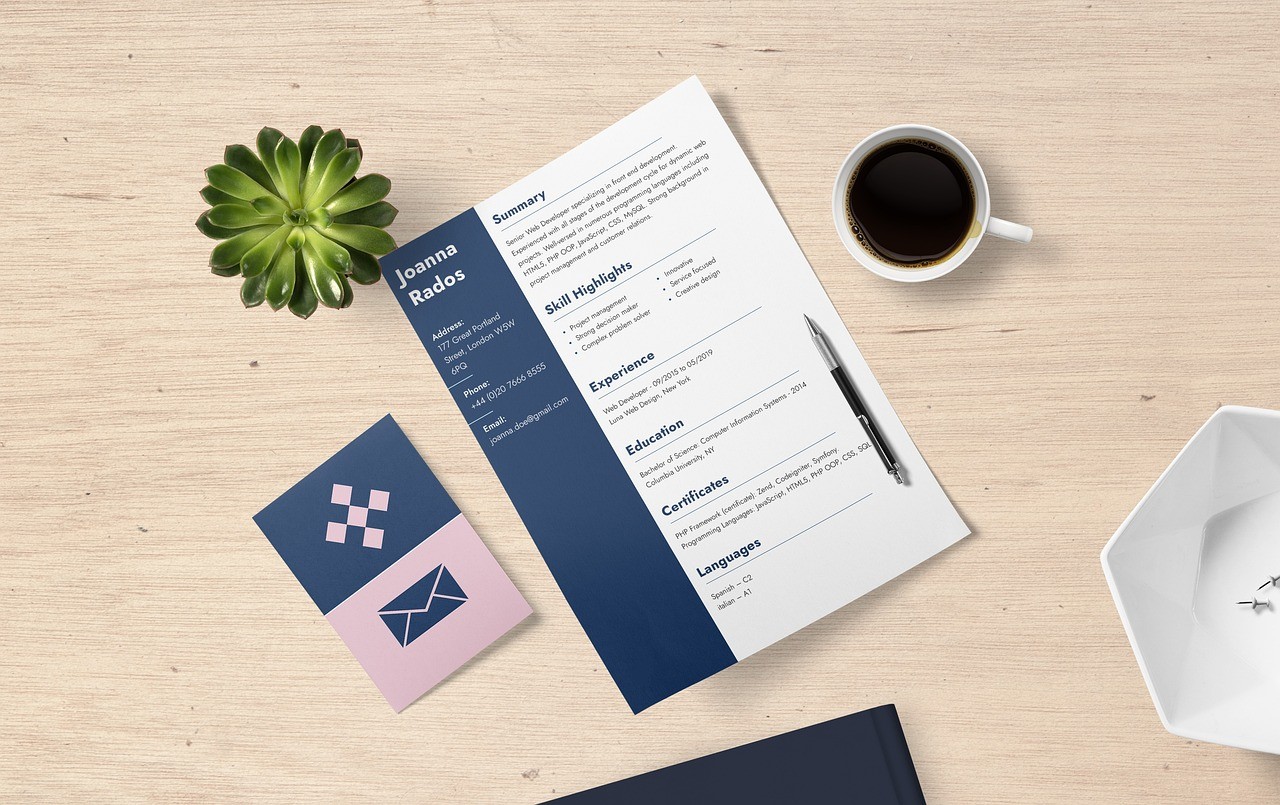 Preparing Your Application
Before applying for a job at Amazon, it's essential to understand the standard requirements that applicants must meet. Here's a list of critical requirements to consider:
Minimum Education: Varies by position (generally high school diploma)
Work Authorization: Legal authorization to work in the job's country
Background Check: Includes criminal history and employment verification
Age Requirement: Typically 18 years or older
Physical Fitness: Required for specific roles (e.g., warehouse associates)
Experience and Skills: Match qualifications outlined in the job description
Driver's License: May be necessary for driving-related roles
Language Proficiency: Required for specific positions, especially in customer service
Availability: Must meet job-specific scheduling requirements
Technology and Equipment: Needed for remote roles (e.g., computer and internet)
These requirements may vary depending on the job type and location, so reviewing the specific job listing for precise details and qualifications is essential.
Tips on Tailoring Your Resume and Cover Letter for Amazon
Research the Role: Understand the job requirements and align your qualifications.
Highlight Relevant Experience: Emphasize experiences that relate to the position.
Quantify Achievements: Use metrics to showcase your impact.
Incorporate Amazon's Principles: Mention Amazon's values in your cover letter.
Edit and Proofread: Ensure error-free application materials.
The Application Process
Navigating the application process is critical to securing a job at Amazon. Here's an overview of the typical application process at Amazon:
Visit the Amazon Jobs Page: Start by visiting the Amazon Jobs page to explore job openings and begin your application.
Online Application: Create an Amazon account and submit your application online, including your resume and cover letter, if required.
Resume Review: Amazon's recruitment team reviews your application materials to assess your qualifications and fit for the role.
Assessment Tests: Depending on the position, you may be required to complete online assessments or tests related to the job.
Interviews: If your application passes the initial review, you'll likely participate in one or more interviews, which can be conducted in person, via phone, or virtually.
Background Check: After a successful interview, Amazon may conduct a background check, including criminal history and employment verification.
Job Offer: Amazon will extend a job offer if you pass all stages. Review the offer carefully and communicate any questions or concerns.
Onboarding: Once you accept the offer, you'll go through the onboarding process, which includes paperwork and training.
Remember to visit the Amazon Jobs page to explore the latest job opportunities and follow the provided instructions for each stage of the application process.
Concluding Insights: Navigating Amazon Job Opportunities for Success
Exploring Amazon Job Opportunities and learning How to Apply Now presents a chance to access diverse career options within this global tech leader.
Amazon's competitive benefits and growth potential make it an attractive option for job seekers. By following the application process and tailoring your materials, you can position yourself for success in securing a role that suits your skills and ambitions.
Regularly visit the Amazon Jobs page for the latest openings, and best of luck in your pursuit of a potential career with Amazon.