Kodi is a media player software application that is popularly used to stream videos, anime, movies online. The craziness for movies as well as TV shows is increasing day by day. But, for the kids, anime and cartoon series are very important. So, if you do not have a resourceful medium that offers all kinds of contents, you might face difficulties to fulfill the taste of your kids. It is also a fact that anime is made not only for kids but also for adults. However, in this case, Kodi plays a great role as in this platform, you can stream unlimited anime series.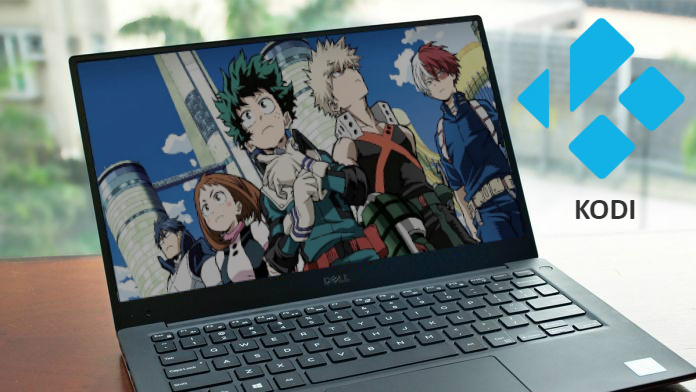 Kodi is something that does not come with contents out of the box. You have to install some third-party add-ons to get the enhanced experience. Kodi itself also offers many anime add-ons to its users. Shortly, it must be said that there are many anime add-ons for this platform on the internet but, most of them do not work properly. So, to get rid of this problem, we have made a list of best Kodi anime add-ons that still work.
Best Kodi Anime Addons to Watch Anime on Your Device
Animehere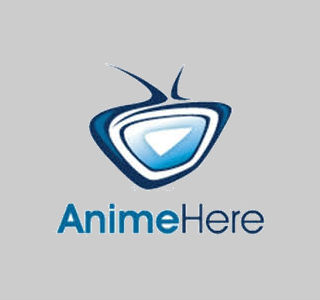 Animehere is one of the best add-ons for Kodi. It is created by the DKnight and it provides attractive anime library. Animehere has a huge collection of anime series and it offers the best subtitles for all the anime series. Therefore, if you are looking for anime add-on for Kodi, it should be on your list of add-ons.
Funimation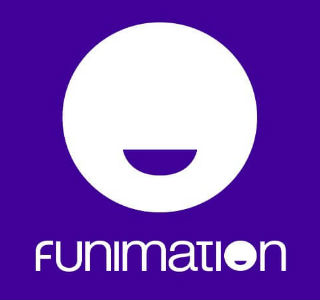 Another good add-on for anime lovers is Funimation that consists of endless anime series. The best aspect of Funimation is that it provides legal contents. Consequently, it must be added that Funimation is not completely free. If you have a free account, you cannot watch complete anime series. In order to watch the full series, you need a paid account. Though, Funimation is not a free add-on, it is still considered one of the best anime add-ons for Kodi.
Kissanime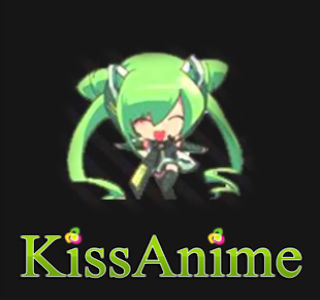 Kissanime is the most popular anime add-on for Kodi. If you are looking for updated anime contents, Kissanime is the best option for you. Kissanime consists of almost all anime series. It also offers anime series in dubbed versions and that makes it different from others. You can even track your activity like which anime series you watched in the past through the 'history' option.
AnimeGo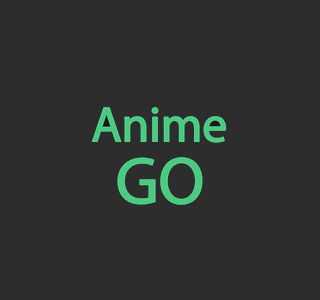 AnimeGo is another good anime add-on for Kodi. It consists of more than 400+ anime series and along with these, it also has access to some anime movies. The user-interface of this add-on is very user-friendly and therefore, users do not have to face any sort of complications while looking for their contents. The loading time of this add-on is very less and the contents that it offers are in HD quality. So, Animego is a perfect anime add-on for endless entertainment and you must add this to your list.
Anime FTW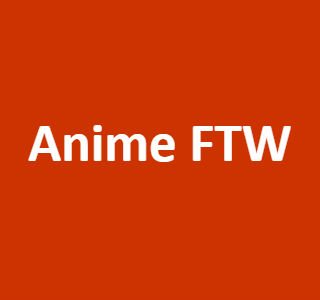 Anime FTW.tv is a very good Kodi anime add-on that still works. Like Funimation, this add-on is not completely free. It has a huge collection of anime TV series. But, if you are a free user, you are capable of watching only first two episodes. For having the access to full episodes, you have to spend money. However, an interesting aspect of this add-on is that it offers anime shows in dubbed versions. Therefore, if you want anime series in dubbed versions, you must have it in your list.
Cartoons On
Cartoons On is one of the best Kodi add-ons for anime lovers. It not only provides anime but also offers cartoon shows. So, you will get the taste of both these things if you install Cartoons On. Besides, it offers contents in subbed as well as dubbed version. Therefore, if you are looking for dubbed anime series, you must have this installed on your Kodi platform.
Conclusion
In conclusion, it may be remarked that there are many Kodi anime add-ons and we are not sure whether they are in working condition or not and that is why they are not added in the list. But, the add-ons mentioned in the list are completely in working condition and these are safe to install. So, without any pause, you may go for these add-ons and enjoy your anime.