We've all seen how technology has heavily impacted our lives in just the past decade alone. It wasn't long ago when the calculator watch was released and people wanted to show it off.
Now, smartwatches have made their debut and they have taken the world by storm. Not only do they tell time, but they also offer a lot of other benefits such as running apps and displaying notifications on your other devices.
Those who plan to own one should make the right decision in which brand to choose that will fit their lifestyle. Here are the top 3 best smartwatches that you can buy this year.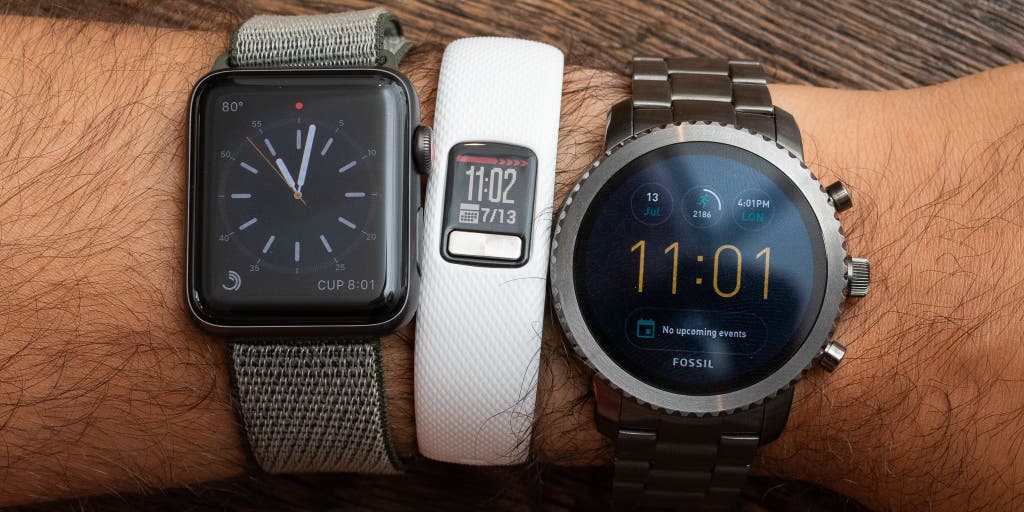 Apple Watch SE
Apple Watch SE is the more affordable version of the Apple Watch series. This takes into account that the smartwatch is also the first of a new line of Apple smartwatches that you need to look out for in the near future.
The Apple Watch SE works with iPhones only and has 4G options available. With 18 hours of battery life, it is highly suitable for people with an active lifestyle especially those who want to track their fitness lifestyle.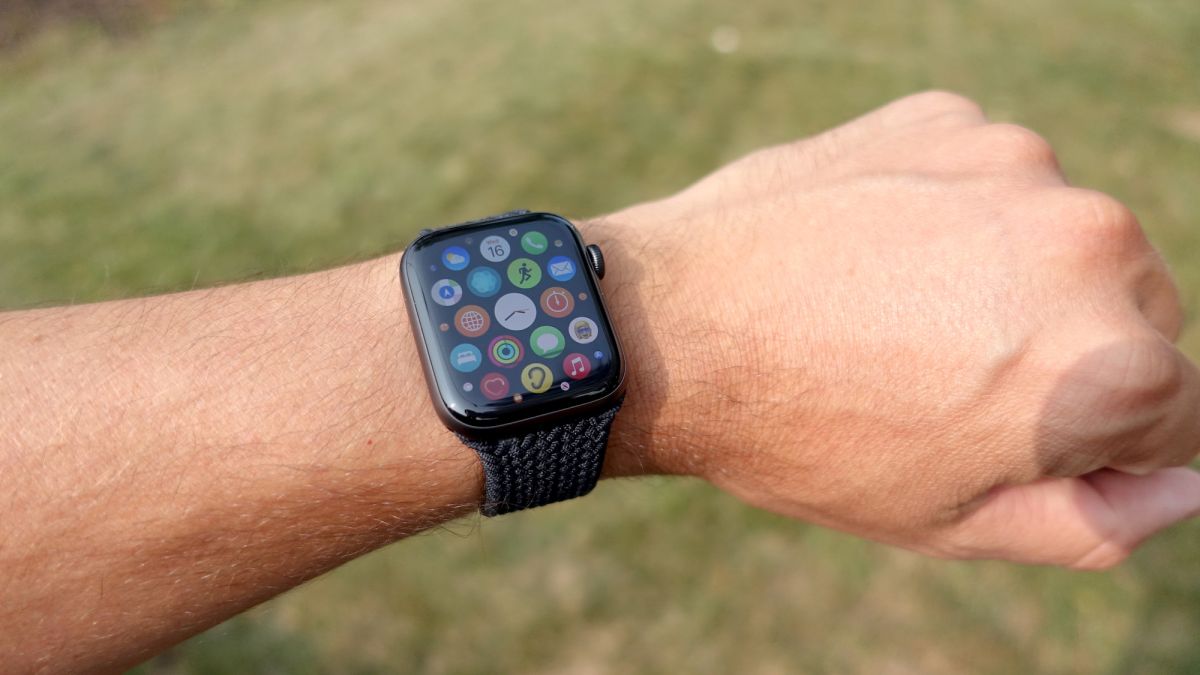 The Apple Watch SE allows you to make and take calls while also receiving notifications coming from your phone. It also offers Apple Pay as well as the usual features of smartwatches such as heart rate, GPS, waterproof design, and many more.
The affordability of this smartwatch may be its greatest feature but the fact that you will need an iPhone severely limits its audience to a certain group of people. However, with its connectivity and affordability, the Apple Watch SE is still at the top of the game.
Fitbit Versa 3
If you truly want a smartwatch that fits your active lifestyle, Fitbit Versa 3 is the way to go. Fitbit Versa 3 is the most versatile out of all the smartwatches on this list as it is highly compatible with both Android and iOS devices.
It's 1.58-inches AMOLED display is clear and bright and has a battery duration that can last up to 6 days. Priced at around $228, the Fitbit Versa 3 focuses heavily on its fitness features with its built-in GPS, comfortable and lightweight design.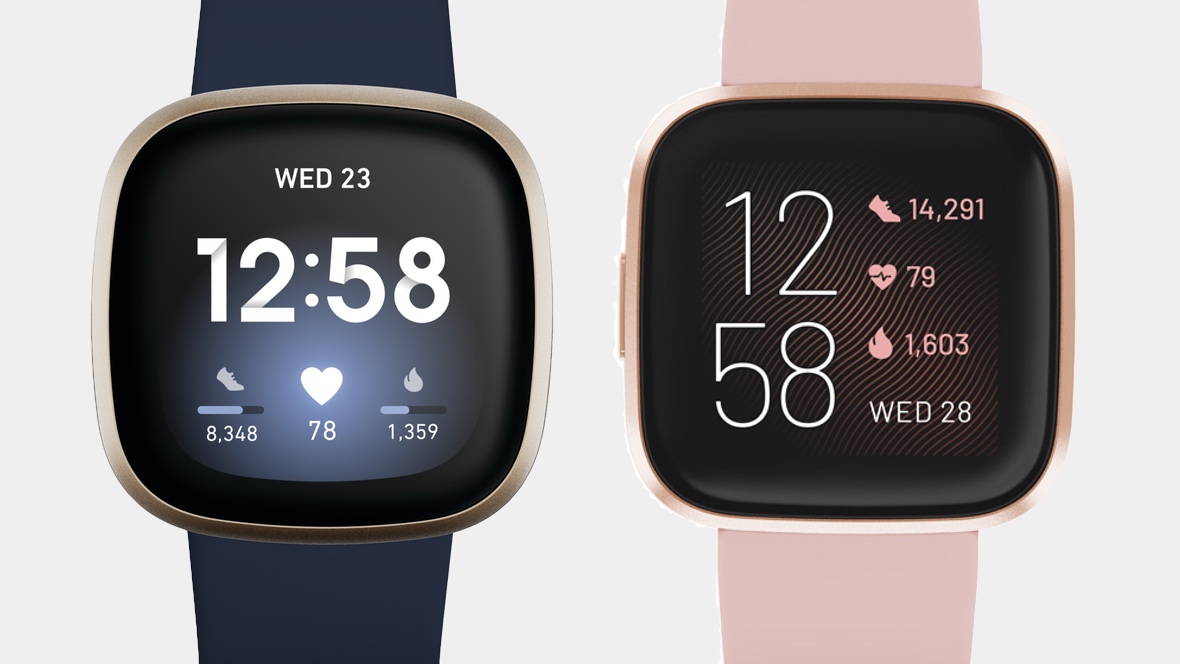 The smartwatch also provides countless other features for your health. They include a daily activity tracker, sleep monitoring, swim tracking, heart rate, and music while you work out.
The SpO2 sensor keeps a tab on your oxygen level while you are asleep and is highly recommended for those who have sleeping disorders. You can also connect either Alexa or Google Assistant for voice control directly from your wrist.
This is highly useful for those who want smart home control. Affordable and very versatile, the Fitbit Versa 3 is highly regarded as one of the best smartwatches to purchase this year.
Huawei Watch GT2e
Huawei Watch GT2e works well with Android and iOS users and runs on Huawei Lite OS. Don't let the name fool you as the smartwatch runs on a powerful OS.
It is designed to keep track of your daily workout activities with its 15 sports tracking mode. The watch also has a stress tracking feature which is only available for Android users.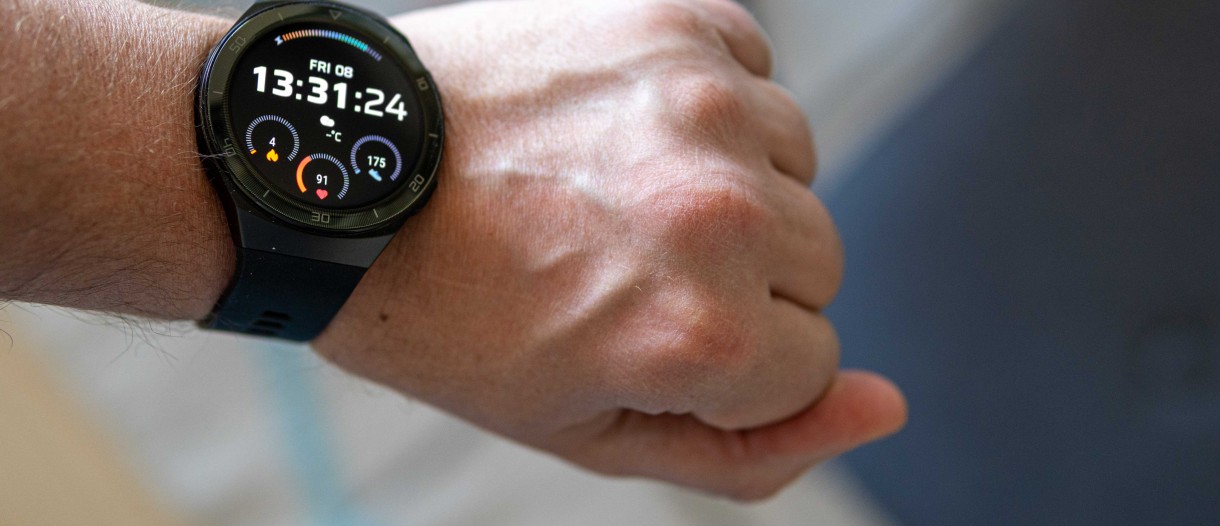 The built-in music player lets you listen to music while working out and the waterproof design ensures that you don't have to worry about moisture at all. With normal use, the watch can last up to 2 weeks.
Many of Huawei Watch GT2e's features are heavily geared towards people with an active lifestyle considering all the options that you get out of this watch for a mere price of around $169.
Benefits of Owning a Smart Watch
There are a lot of people who want to own a watch simply because it tells time however, a smartwatch does not only tell time, it offers more than just that.
Smartwatches are loaded with features such as alarm notifications, music player, heart rate, oxygen level, temperature, calendar, and many more. They can even receive notifications and allow you to take calls.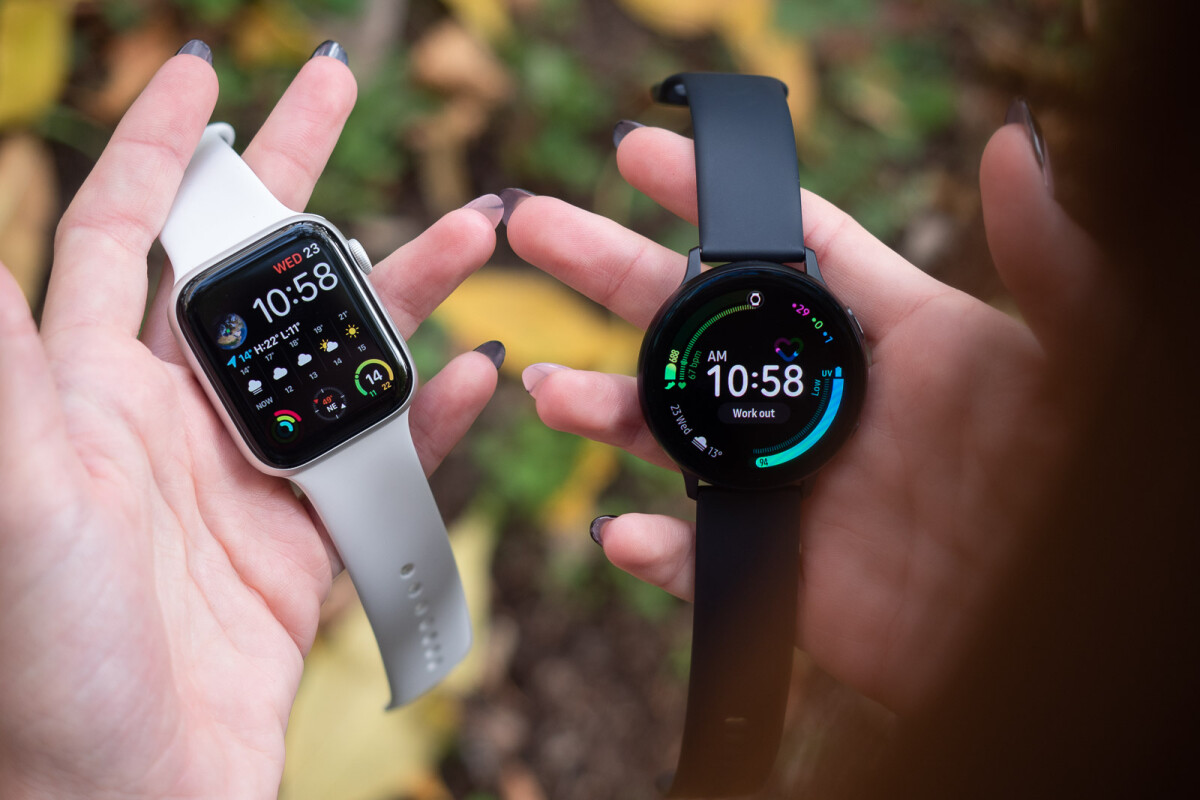 Smartwatches are also a great fitness tracker. It keeps track of your lifestyle and other activities. A smartwatch can keep track of your steps, calories, heart rate, sleep cycle, quality of sleep, oxygen level, pulse rate, and many more.
The best part about owning a smartwatch is its connectivity. When you have a smartwatch, you connect it to your phone, and even when you are away from the device. You get notifications, receive calls, and stay connected when you're working out.
Conclusion
Smartwatches work well when connected with your smartphone. Not only does it provide time, but it also offers features similar to your phone so you don't have to carry your phone around with you.
New tech gives us a lot of new abilities in modern-day life. The above smartphone recommendations above are loaded with features that will help you stay connected and healthy at the same time.