Are you looking for an app that can provide you with a convenient, secure, and easy way to manage your SBI Card account? You should download the SBI Card app right now.
With this app, you can view your card details, check your rewards points balance, and redeem them for exciting offers. You can also use it to pay bills instantly or set up auto payments. Additionally, you have access to exclusive offers and discounts from top merchants across India.
Find out more about how to use the app, its features, and more with the article below.
Experience Seamless Money Management
Manage Your Finances Easily and Securely
Make Payments Effortlessly
Shop Anytime, Anywhere
Make the Most of Your Money with Hot Deals
Experience Seamless Money Management
The SBI Card app is a convenient and secure way to manage your State Bank of India (SBI) credit card account. The app allows users to view their current balance, make payments, check rewards points, and more.
The app also has a host of features that make it easy for customers to keep track of their spending habits and budget accordingly. Users can set up automatic payments, get notifications on upcoming due dates, activate new cards instantly, and even lock or unlock their cards remotely if they suspect any fraudulent activity.
Additionally, the app enables customers to redeem reward points for discounts on air tickets or hotel stays. The SBI Card app provides users with an efficient way to manage all aspects of their credit card accounts in one place.
This makes it easier than ever for customers to stay informed about their finances while enjoying various exclusive benefits along the way.
Download the SBI Card App in Minutes
To download and use the SBI Card app, search for the name of the app on the Apple App Store or Google Play Store, depending on which type of device you have.
After downloading and installing the app, you can create an account by entering your basic personal information, such as name, address, contact number, and other information. Once you've created an account, sign in using your username and password.
Once logged in, you can start exploring all the features on the SBI Card app.
Manage Your Finances Easily and Securely
For those who want to stay on top of their finances, the SBI Card app provides users with a comprehensive view of their accounts.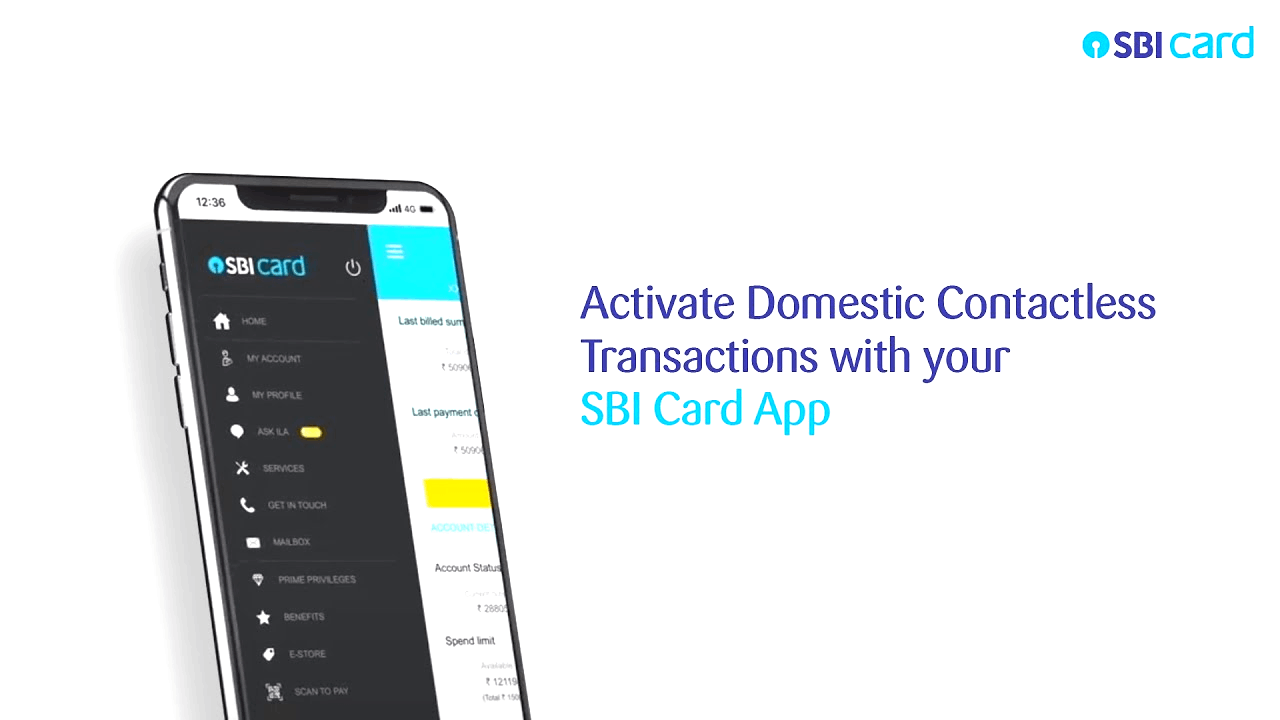 The account summary page offers an overview of the user's current balance, total outstanding amount due, available credit limit, and cash limit. It also displays details like the recent transactions made on the card as well as any reward points accumulated.
The card statement page shows a detailed breakdown of all transactions that took place in the specified period. This includes transaction type, date and time, merchant name, ATM location, currency converted to INR, and many more. All transactions are listed in chronological order for easy reference.
Finally, the payment history page allows users to track past payments made against their SBI Card bill. It lists all payments along with their dates and amounts paid for each month from most recent to oldest transactions. This helps users keep track of previous payments made towards their bills so they can plan for future payments accordingly.
Gain Insight into Your Financial Habits
With the SBI Card app, you can stay informed about your financial situation and make sure that everything remains under control. Viewing spending patterns on the SBI Card app is a great way to keep track of your finances and make sure that you're staying within your budget.
The app provides an easy-to-understand graphical representation of your spending habits. You'll also be able to see which merchants are charging the most, as well as which categories of purchases are costing the most.
The SBI Card app allows you to set budget goals for yourself so that you can make sure that you don't overspend in any area. It also has alerts that will notify you when certain thresholds have been reached or when a certain amount has been spent in a month or when a payment is due soon.
Make Payments Effortlessly
The SBI Card app has a convenient Scan to Pay feature that allows users to make payments quickly and securely.
This feature uses the latest Near Field Communication or NFC technology, which enables two-way communication between two devices nearby. With this feature, customers can easily transfer money from their SBI card account to any other supported bank account or merchant without having to enter details manually.
To use the Scan to Pay feature on the SBI Card app, you'll need to register your SBI cards with a valid phone number. You can initiate payment by scanning an NFC tag or QR code at the merchant's point of sale system. Once scanned, you must enter your PIN and confirm the transaction amount before it is completed successfully.
The Scan to Pay feature also offers great convenience when making online purchases, as customers no longer have to share confidential credit or debit card information every time they make a purchase. It also eliminates long waiting times associated with traditional payment methods.
Secure Your Transactions with Touch ID & MPIN
With the SBI Card app's advanced security measures in place, you can rest assured that your information is kept safe from potential hackers or fraudsters.
The SBI Card app has recently introduced enhanced security features such as Touch ID and MPIN to log in. The Touch ID feature allows customers to access the SBI Card app quickly and securely by using their fingerprints rather than having to remember their username and password every time they want to get into the application.
The MPIN feature adds another layer of security by requiring customers to enter a unique four-digit code each time they log in. By adding both of these features together, SBI Card has created a secure environment for its customers that is both easy and safe for them to use.
Shop Anytime, Anywhere
For frequent travelers or those who want to shop online, the SBI Card app has a feature called e-Store.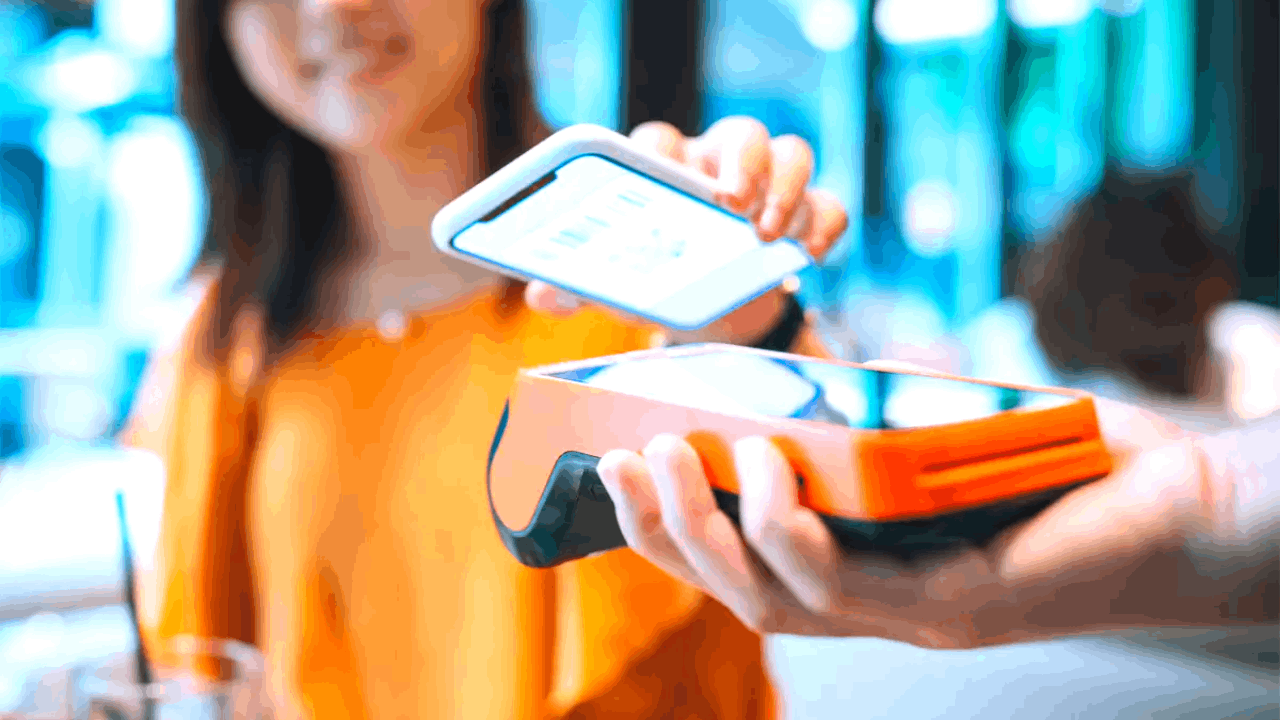 The e-Store is a convenient and secure way to shop online. Here, customers can browse through a variety of products from leading brands and purchase them using their SBI Cards.
The e-Store also provides attractive discounts and offers on select items, letting customers save more on their purchases. You can easily access the e-Store by logging in to the app. You can browse through various categories such as Appliances, Electronics, Home & Kitchen, Fashion & Accessories, and more.
You can further refine their search by sorting items based on price range or discount percentages. They can also compare prices across different sellers before making a purchase decision.
Enjoy Hassle-free Payments with SBI Card App's Flexipay
Flexipay is an incredibly convenient tool that helps customers efficiently manage their finances while also allowing them to save money through discounted rates on their credit card bills.
Flexipay is a feature on the SBI Card app that allows users to pay their credit card bills flexibly. This feature enables customers to break up their bill payments into smaller, more manageable chunks and spread out the payment over several months.
You can even have an additional benefit where you can avail of discounts if you choose to use this option instead of making a single full payment. The discounts are based on the amount and duration of the Flexipay transaction, so customers can adjust their payment plan accordingly to save money.
Make the Most of Your Money with Hot Deals
If you are an SBI Card customer looking for great savings opportunities, make sure to check out the Hot Deals section on the app.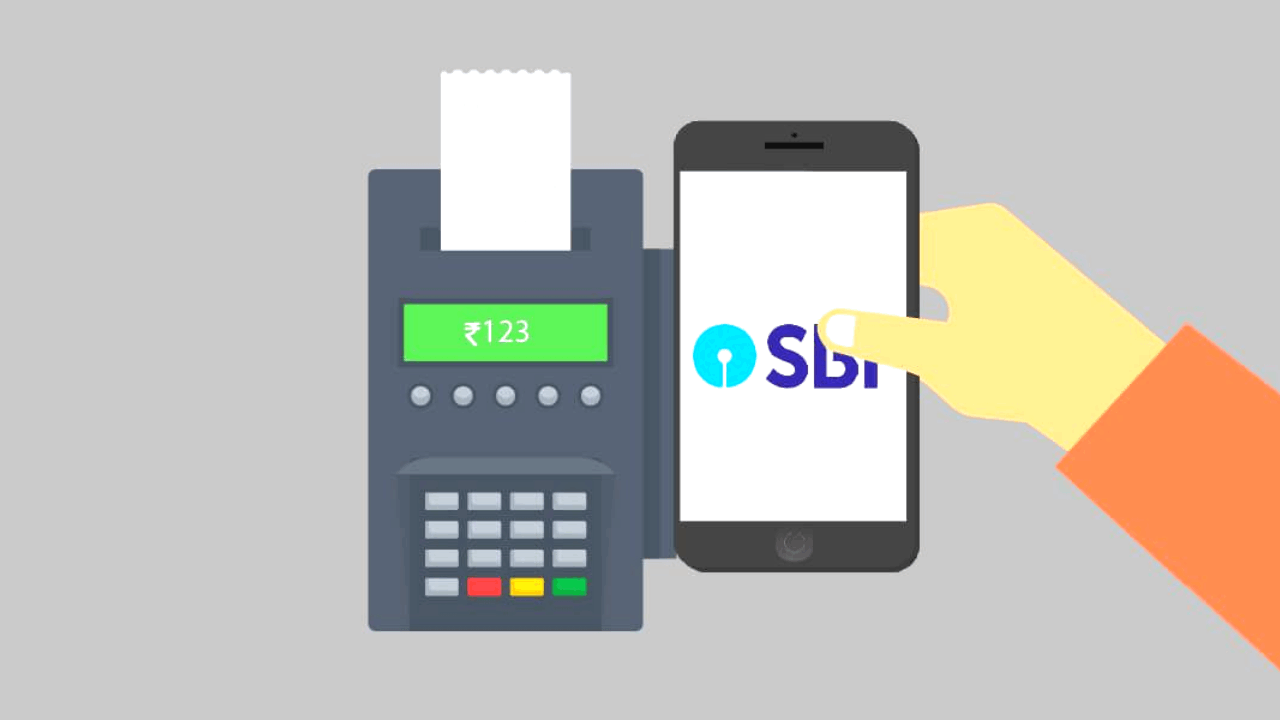 With the Hot Deals section, SBI Card app users can avail of amazing discounts on a variety of products and services such as travel, dining, shopping, entertainment, and more.
Hot Deals are available across multiple categories such as lifestyle and fashion, food and beverage, online shopping, and travel. You can save up to 50% on various products or services when you use your SBI card at participating outlets or websites.
You can view all ongoing promotions in one place so that you don't miss out on any great deal that may be happening currently. The best part about these deals is that they come with no additional costs which makes them even more appealing for those who are looking to save money.
Unlock Endless Rewards with SBI Card App Redemptions
Whether you want to save on your next purchase or use points to get great products and services, the SBI card app makes it easy to redeem your rewards.
To redeem your rewards, simply go to My Rewards where you will be able to see all available reward options. You can browse through categories like Travel, Shopping & Dining, or Gift Vouchers & Cashback.
You can choose gift vouchers or cashback offers from partner brands or even receive gifts like apparel and gadgets. Items will be shipped to your address within 10 to 15 days after completing payment via Reward Points redemption.
Conclusion
The SBI Card app is an incredibly useful and convenient tool for managing your finances. The app can help you stay on top of your budget and make the most of your money.
Whether you're a frequent traveler or just looking to manage your daily expenses better, the SBI Card app is a great way to get started.