If you are tired of being frustrated with poor WiFi network connections wherever you go, then Swift WiFi may just be the app for you. With over 100 million installs since it was first released, there's obviously something that this app is doing right.
In this review, we're going to provide you with all of the information you need to know about this app. We'll be showing you how to use it, where you can download it, and more.
That way, you can decide whether this is the right app for you. Read on to learn more.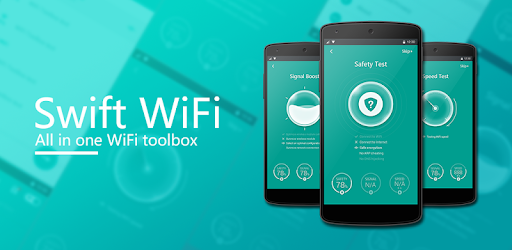 How Swift WiFi Works
With millions of free WiFi networks shared by users around the world, when you use Swift WiFi, you will be able to connect to free WiFi networks easily and safely.
Swift provides you with WiFi networks that are close to you, including the names and passwords of those networks, which are shared by users from around the globe.
DotC United Swift Team, the developers of the app, recommends that you use their Safety Test feature before you connect to a network so that you can be sure your device won't be infected with malware when connecting to an unfamiliar network.
Not only does the app allow you to connect to WiFi networks, it also has an optimization tool that can improve network performance.
To use the app, you can scan the area around you for a network signal, then connect to the WiFi with just one tap of your screen.
The process is quick, easy, and safe. This is a great app for those who are not very savvy with technology.
Features
Swift WiFi has plenty of useful features that make the app experience simple and streamlined. Here are some of the most important features:
Safe Connections
Swift WiFi only provides you with connections to trusted WiFi services and ensures that you are secure when connecting to networks.
The app is not a 'hacker', meaning that it is not illegally breaching any networks to give you access to the internet. Some of the networks are open hotspots, while others are provided by the app's users.
Fast & Easy
With one press of a button, you can search for free WiFi networks and shared networks in your area, then tap another to connect to the network of your choice.
The interface is detailed without being convoluted, and using the app is very simple. Another nice bonus is that the app is available in over 35 languages across 233 regions and countries.
Global Connections
There are millions of free WiFi connections available around the world that are all crowdsourced by the app's users.
Thus, you are able to connect to free WiFi connections when you are traveling on a trip or in places like subway stations, cafes, and airports.
How To Download It
For Android users, you will want to start by navigating to the Google Play Store on your mobile device. Type in 'Swift WiFi – Free Wifi Hotspot' into the search bar and download the app when it appears in the search results.
When your device has finished installing the app, you will be able to open it and start using it immediately. Alternatively, you can click here to go directly to the Swift WiFi app page on the Play Store.
Unfortunately, Swift WiFi is not available for Apple devices, so users using an iOS-powered mobile device will not be able to use the app.
There are plenty of other alternatives out there that are available for iOS devices, though, and we have a number of reviews on those apps. You're just not going to be able to use this one.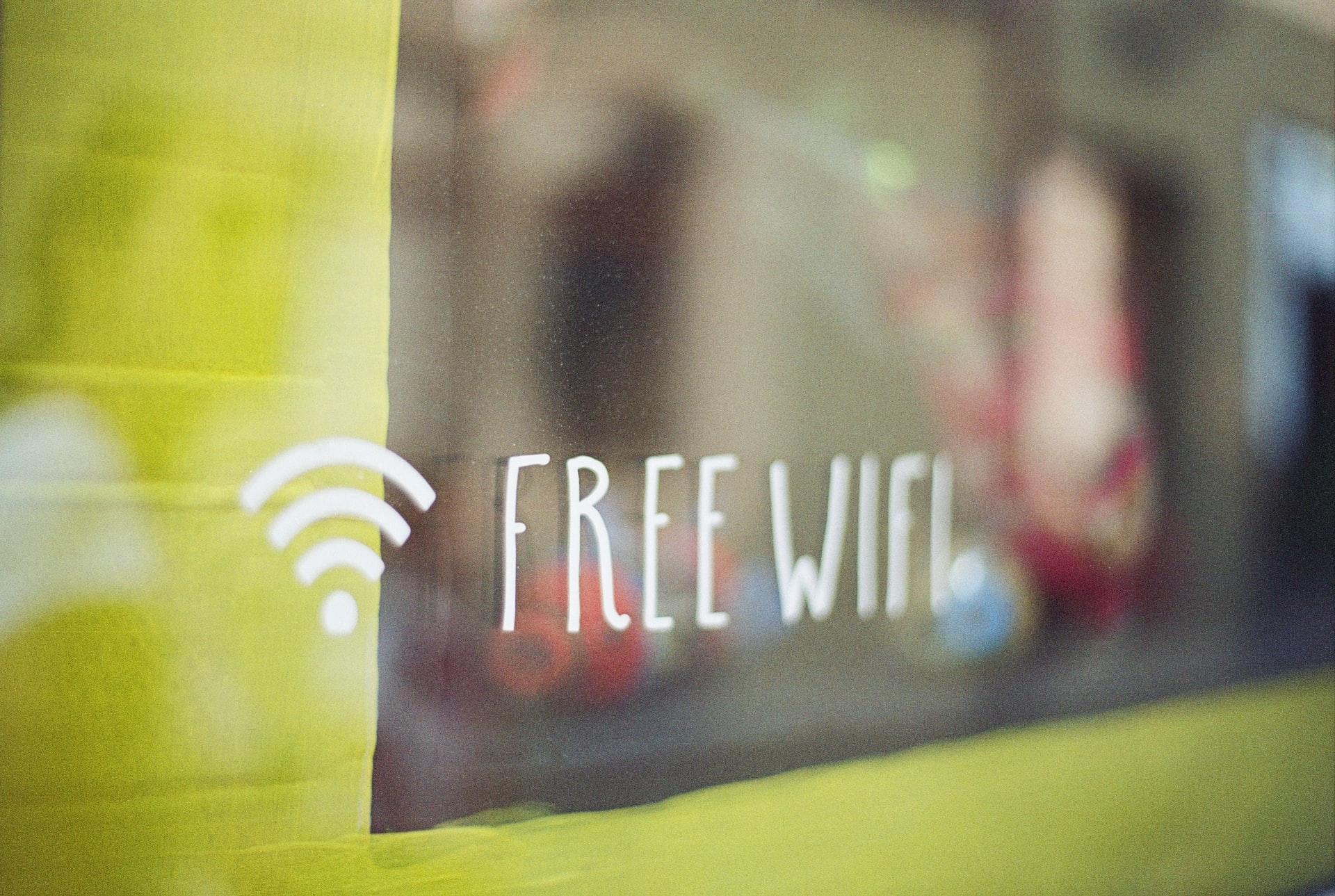 Summary
With more than 100 million users and a crowdsourced database of WiFi network names and passwords, Swift WiFi is one of the most comprehensive apps out there for finding and connecting to free WiFi networks.
If you are someone who does a lot of traveling or simply wants to be able to find WiFi networks in your area, then this may just be the app for you.