The days of long-term and exclusive contracts for mobile phones are far behind us. Cell phone providers no longer ask you to sign the two-year contracts that were so common a few years ago.
With prepaid plans you usually get the minimum of talk and text with limits, and maybe some full-speed data. Knowing how much data you usually use monthly will help determine the best prepaid plan for you.
We've looked into the big four carriers, prepaid service providers, and other lesser-known carriers to find the best prepaid plans out there. All of that information is up next.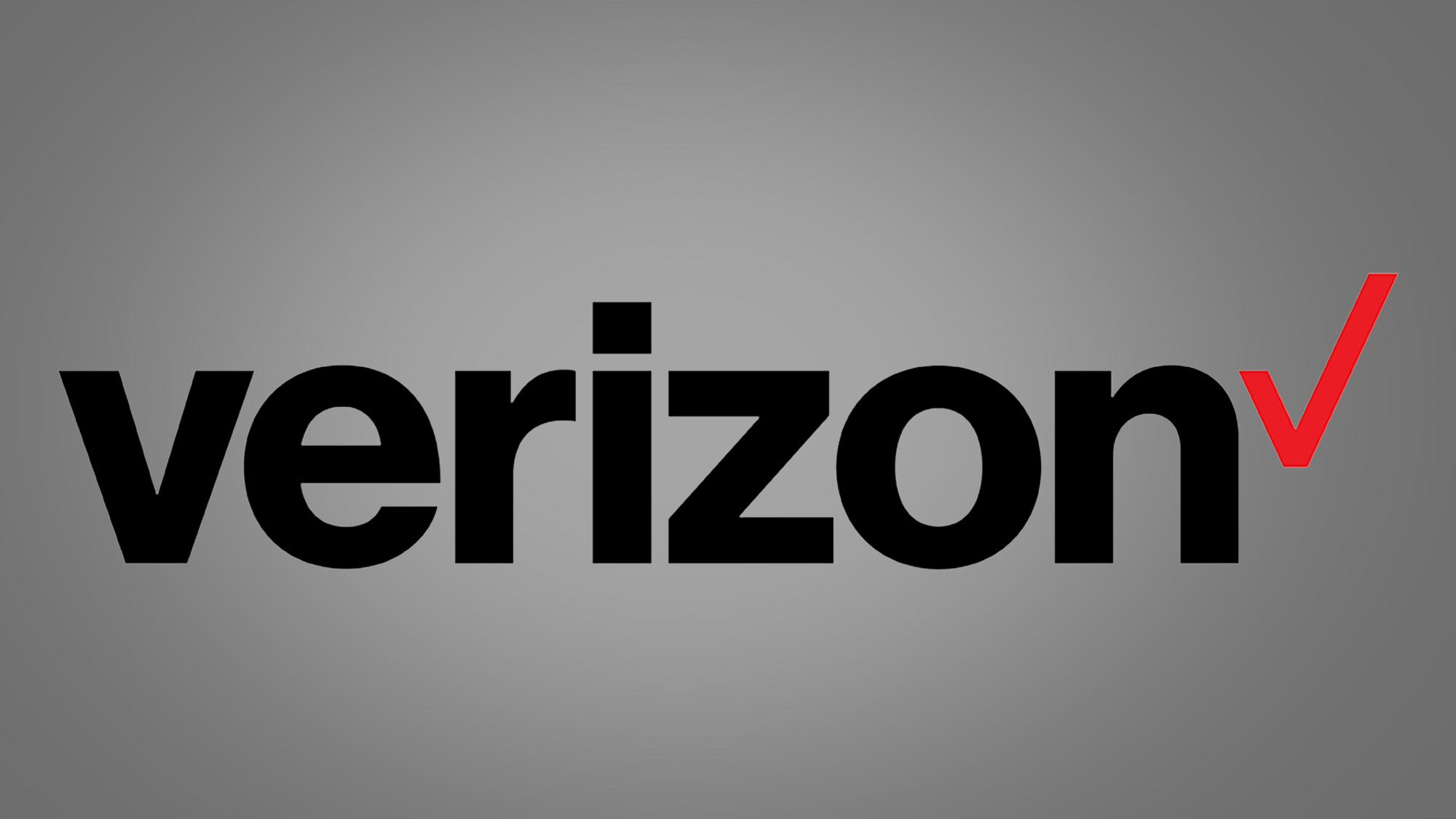 Verizon 15GB Prepaid Plan
With this prepaid plan, you take advantage of the vast LTE network of the carrier. Verizon's prepaid plans provide large quantities of data, backed by a 15 GB option, which will cost you $45 a month (with a $5 discount, after enrolling in autopay).
With autopay, the special offers don't end. If you carry on your Verizon plan for three months, the carrier will take another $5 off your monthly cost, and after nine months, you will receive an extra $5 discount.
That implies that for 15 GB of data, you are paying $35 a month, which is a pretty great deal. The discounts extend to the other prepaid plans Verizon offers – a $60-a-month unlimited plan and a $35-a-month 5 GB package.
Metro by T-Mobile 10GB Prepaid Plan
If Verizon's super-sized plans ever disappear, Metro by T-Mobile appears to be the next best choice. It is a T-Mobile-owned service that used to be called MetroPCS.
This prepaid carrier might highlight unlimited data plans these days, but its $40-a-month tiered data plan proved to be a fair offer for people, providing 10 GB of high-speed data.
Sad to say, this plan does not involve hotspot data. You're going to give up some of the benefits you'd get from Metro's costly unlimited plans, but the $40-a-month rate includes. taxes and fees.
You can also use 40 music streaming services without tapping into your data allocation.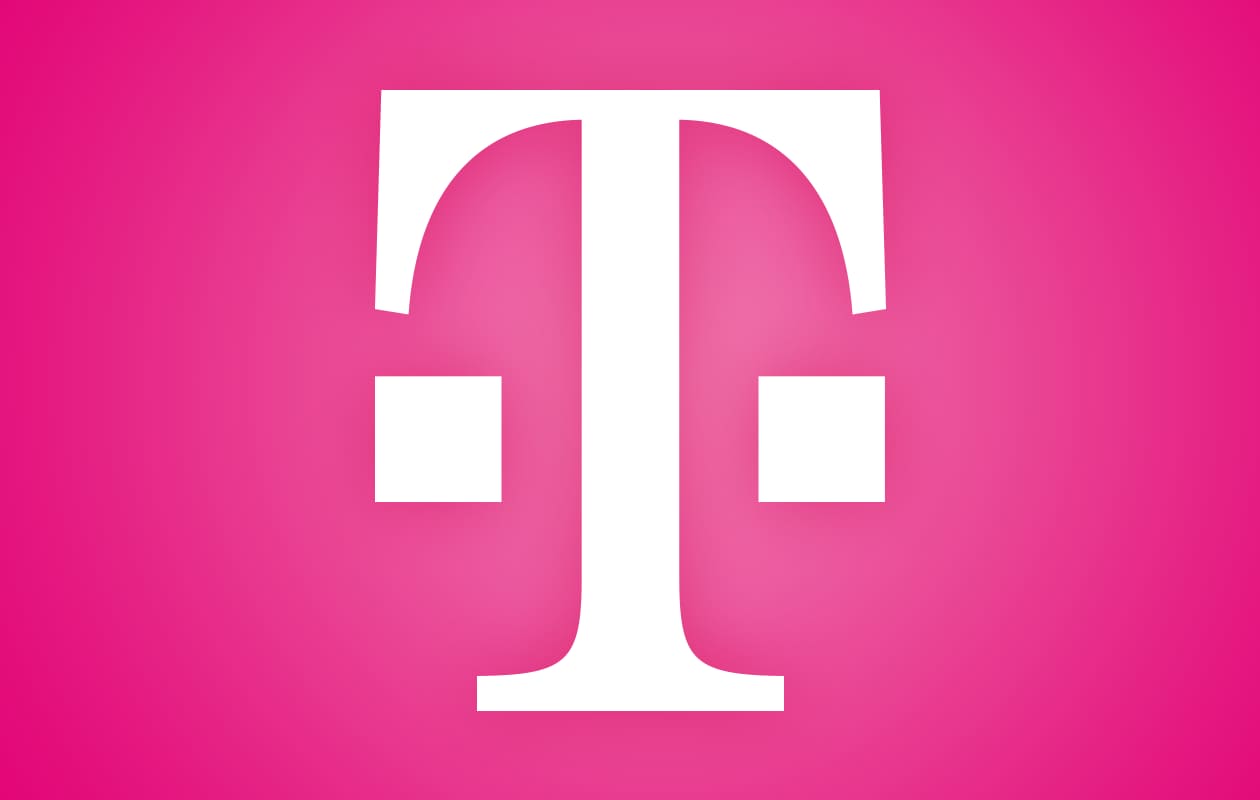 T-Mobile Connect Plan
Albeit still uncertain how the finalized T-Mobile-Sprint merger will impact cell phone plans, T-Mobile has created a good option for prepaid plans, at least temporarily. The T-Mobile Connect Plan offers you 2GB of data for $15 a month.
With this plan, you're only getting 2GB of data. If you use that up, you are out of data until the next billing cycle. If that's too little data, you can go instead for the 5 GB plan at $25 a month.
T-Mobile does offer you a reward not to go to other providers. Every year you stay to T-Mobile Connect, you'll have an additional 500 MB of data added to your five-year allocation. That's another 2.5 GB of data over time.
Republic Wireless Prepaid Phone Plan
If you don't need a lot of data, you shouldn't have to pay a lot for cellular service. Republic Wireless offers a great option to big high-data plans that match price tags. At Republic, you pay only $15 per month for talk and text.
Any data that you use will cost $5 per gigabyte. That implies that if you keep your data use below 3 GB, your monthly bill will not exceed 30$.
Republic has ways of capping cellular use. Republic also provides the benefit of Wi-Fi hotspots in addition to Sprint's cellular towers for its LTE coverage to help you avoid accumulating high data charges.
If you want unlimited data or prefer iPhones, you're going to want to look elsewhere – Republic supports Android phones only. For Android users that aren't always online, Republic's plan will definitely give you some relief in your pocketbook.
Conclusion
Price is a big deciding factor when looking for a prepaid phone plan. This is because prepaid plans don't come with some of the perks of yearly plans. Also, you should pay attention to discounts and exclusive offers.
One of the most vital factors to note beyond prices and discounts is which carrier provides the best coverage in your region.