The Android Oreo Operating System from Google is no longer the current stable version of its mobile operating system – Android Pie has that title now. However, Android Oreo is far more commonly available.
Android Oreo is the eighth big update for app developers to the Android operating system that includes newer functionality and improvements. It was publicly released on August 21, 2017. 
Not all devices have Oreo yet and not in all regions of the world, despite being around for a while now. Have a glass of milk and get cozy – here's a closer look at the Android Oreo operating system.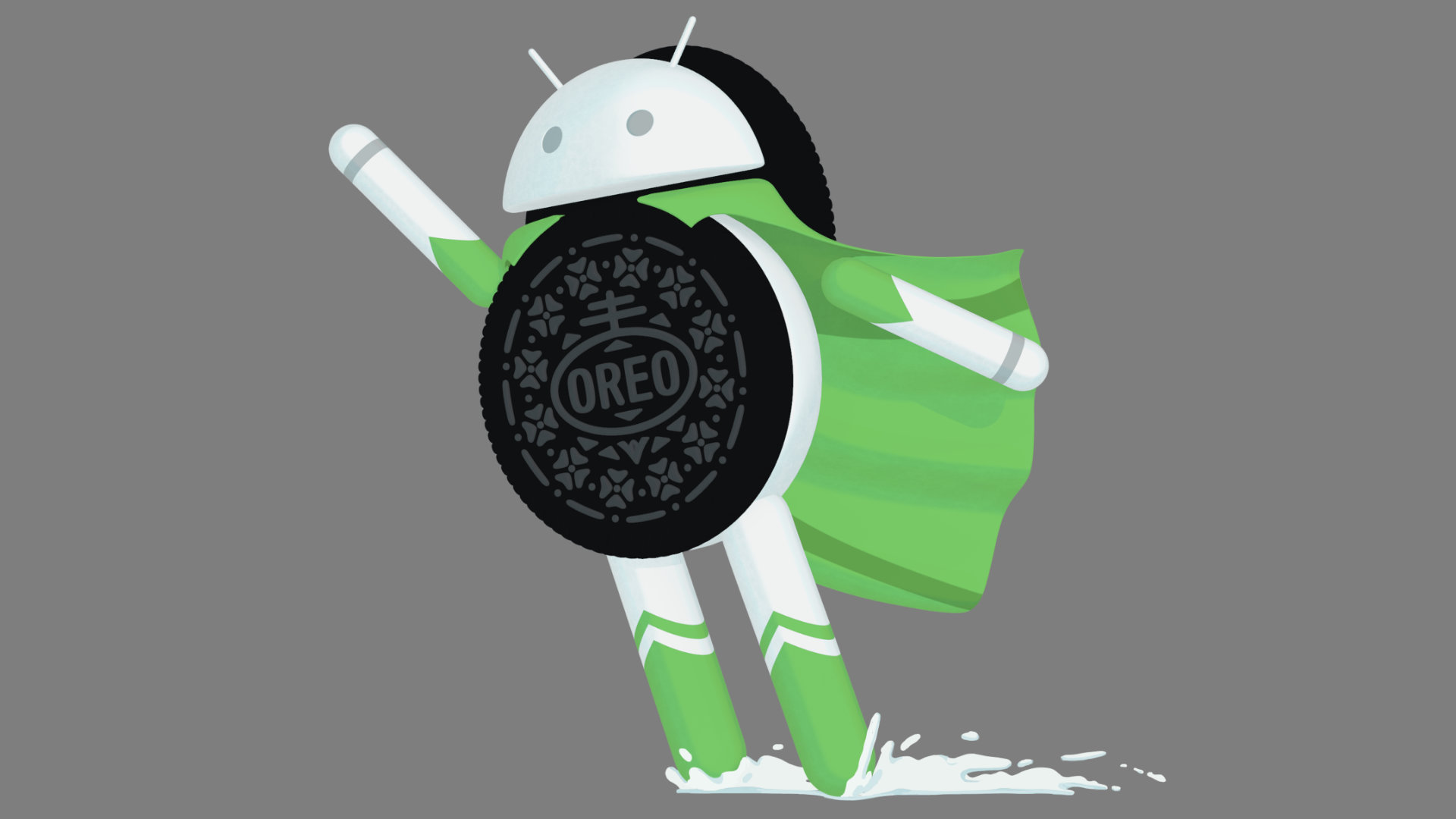 Android Oreo Features
"Fluid Experiences" and "Vitals" are what this upgrade is all about, according to Google's key message. In turn, that implies elements overlap and work together on the screen better, and that it's much more functional than Nougat.
Picture-in-Picture
As you'd see in Apple's iPad, the first Android N developer preview of 2016 had a picture-in-picture mode, but it was for Android TV. This functionality is commonly available as a baked-in feature in Google Oreo for smartphones.
You can keep on watching a video while, for example, responding to another app conversation. It is as easy to activate as hitting the home button when a video is streaming.
Then the video becomes a tiny window on the home screen, and you can drag it across the screen so that it isn't in the way of any running task. Then proceed to do whatever else you need to do.
You can simply swipe it off the screen once you're done.
User Experience
It is possible to snooze alerts and batch them into subject-based groups referred to as "channels."  The 'Major Ongoing' function directs the notifications by ranking, putting on the top slot the most relevant application.
A new design is featured in the "Settings" area – a white theme and deeper classification of various settings, while its sound settings for ringtone, alarm, and notification now include an option to add personalized tones to the list.
In order to minimize the probability of burn-in, the Android 8.1 update enables the display of battery percentages for paired Bluetooth devices.
It also renders the notification display moderately translucent and darkens the on-screen navigation keys.
Android Go
For Oreo, a targeted distribution was launched for low-end smartphones known as Android Go. It is designed for devices that have 1 GB or less of RAM.
This feature has platform improvements aimed at minimizing the use of mobile data (including allowing Data Saver mode by default) and a special Google Mobile Services suite intended to be a little less resource- and bandwidth-intensive.
Lightweight applications suited for these devices will also be highlighted by the Google Play Store. To decrease its memory footprint, Google Play Services has also been modularized. For Android 8.1, Android Go has been made available to OEMs.
Autofill with Google
In the Chrome browser, we use Autofill each day, and now Google has brought a system-wide update to Android. If you've ever instructed Google Chrome to save your browser details, you'll be able to automatically fill in Android Oreo fields using that information.
For instance, using the suggested account name and password that Google remembered from your Chrome browser, you can log in to the Twitter account on your phone. For most applications, it will work, assuming you opt-in for the function.
Final Words
Although Android Oreo doesn't have a lot of new visuals, some developments made the user experience better. As of August 2020, 17.75% of Android devices run Oreo.