Remember the times when having a camera on your phone used to be a big deal and only the most expensive phones could do it? Nope – neither can we because these days phones and cameras are a package.
Technology has come a long way in every aspect of the smartphone space, and cameras on smartphones particularly stand out in this area. Android phones, specifically, have a lot of options when it comes to good cameras.
And there is always an ongoing competition between great cameras when it comes to Samsung, Apple, Google Pixel, and Sony. But a clear winner has come forward in the smartphone photography space and we'll tell you who next.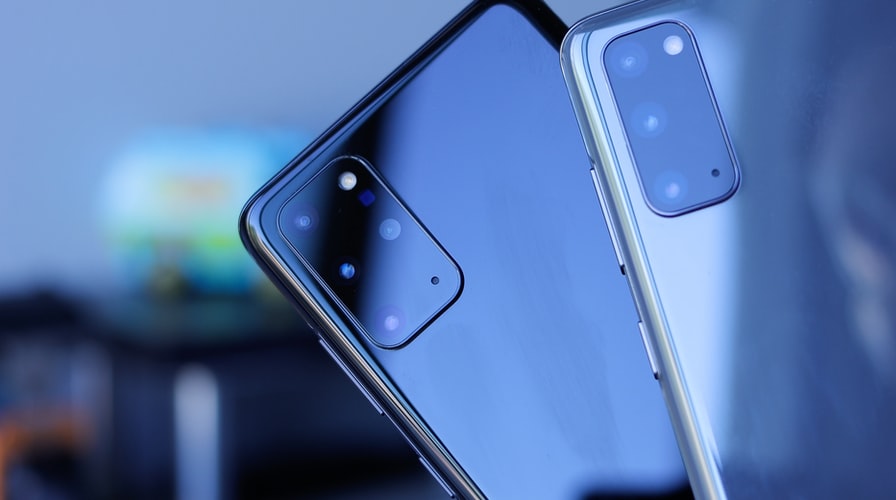 Samsung Galaxy S20 Ultra
Samsung is known for its flagships. They're built out of solid materials like metal and glass to give them a high-end finish, they have the needed IP ratings for more versatile use, and they have the best specifications in the business.
Needless to say, their prices reflect the quality of their phones, and the high-end Samsung phones cost almost as much as the top-of-the range iPhones.
With Samsung Galaxy S20 Ultra, Samsung has outdone itself when it comes to … well, literally everything. The latest Snapdragon 865 chipset – check. A 6.9 AMOLED screen – check. A 120 Hz refresh rate screen – check.
A FIVE camera system – you got it.
Impressive Numbers
The rear camera setup has lenses that have 108 (Yes, you read that right.) megapixels, 48 megapixels, 12 megapixels, and a ToF depth sensing camera.
These numbers are insane if you compare them to the rest of the phones in the category, which usually max out at 48 megapixels. Even the front camera has a 40 megapixel lens.
With the kind of specifications that Samsung has pumped into its latest offering, it's no surprise that the photos taken on this thing come out beautifully. They also offer a 100x space zoom, which was unheard of on a smartphone before.
You can check out this full review for more information.
Honorable Mention
Although the new Samsung Galaxy S20 Ultra 5G has taken the crown for the best Android camera setup, this article would be incomplete without mentioning the Google Pixel series.
The Google Pixel series had a very simple selling point – everything a user needs to have a smooth experience in day-to-day use, plus an excellent camera to go with it.
Photography enthusiasts all over the world are fans of how great the pictures on Google's Pixel series come out. And the key selling feature of these cameras is not the number of pixels or the hardware specs, it's the software.
Pixels
Google's Pixel Series is their home brand, and they know just how to tweak the software right to give out stunning pictures with lesser cameras. This is why they can churn out better quality pictures than their heavily spec padded counterparts.
The best Google Pixel camera so far is in the Google Pixel 4. It has a dual rear camera with a 16 megapixel and a 12.2 megapixel lens, and a front camera with an 8 megapixel lens.
The very fact that this phone is compared to a Samsung phone with a 108 megapixel lens tells you the sheer quality of Google's proprietary software for its cameras.
You can read about how the Pixel 4 stacks up against the Galaxy S20 Ultra.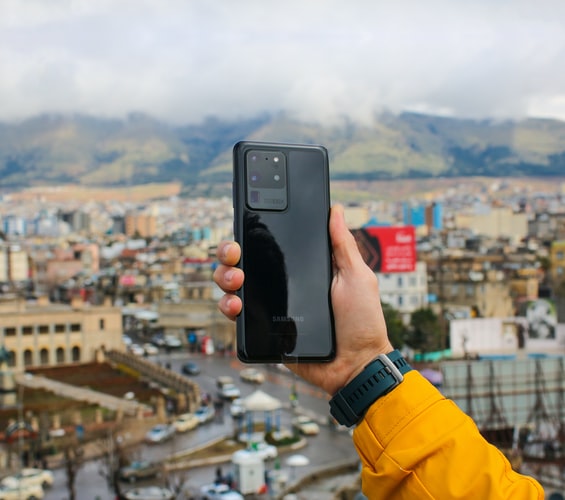 The Bottom Line
I remember being excited and wowed by an 8 megapixel camera 10 years ago. Things have come a long way in the smartphone camera industry since, and at this speed, we have a long way to go.
But if you're looking to up your photography game, the Samsung Galaxy S20 Ultra is where it's at for now.