Television is one of the best options for modern technology. But, everything has its positive as well as negative aspects. Television is not an exceptional piece. Though, it offers unlimited entertainment, it is not easily portable and therefore, you cannot get the taste of ultimate entertainment anywhere unless you sit in front of television.
However, in this modern era, people love to watch TV channels on PC or laptop rather than watching on television. In this case, IPTV plays the most important role. IPTV that stands for Internet Protocol Television basically offers Live TV, Videos on-Demand and TV contents over the internet protocol network. The main objective of IPTV player is to impart digital television service to the users through internet protocol. Finding suitable IPTV player for windows PC is a very difficult task and therefore, in this article we will discuss best IPTV player for windows PC.
Best IPTV Player for PC Windows (10/8/7)
Here are the some best free IPTV player for windows PC
1. MylpTV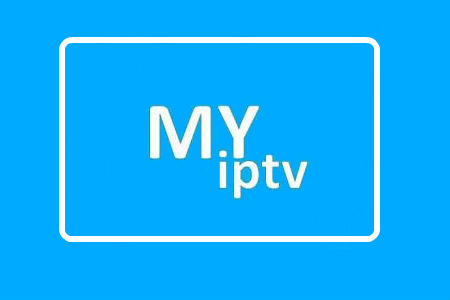 MylpTV is one of the best IPTV players for windows PC. IT is available on Microsoft Windows store and you can easily download from there. Through this application, you can directly stream live videos and television programs. You just have to put the video link to watch your favorite IPTV channels. The interface is very user friendly and you can even protect your application with a pin.
2. Kodi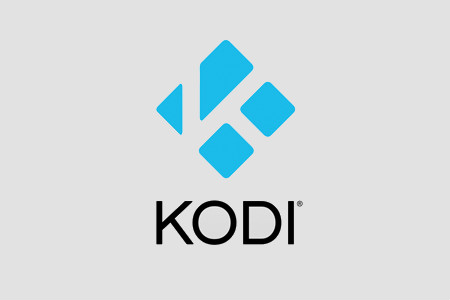 Kodi is another great application that can be used as an IPTV player. Through this app, you can control all your local media. Besides, you can install your favorite add-ons for streaming live TV as well as video-on-demand. Along with this, Kodi allows you to add links and you can stream videos through that link.
3. ProgTV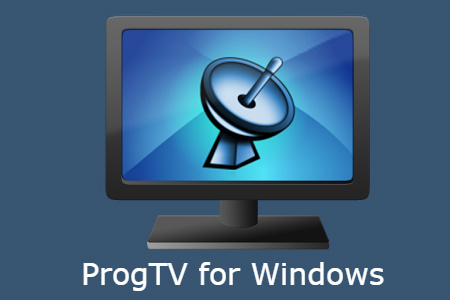 If you are looking for an application that allows you to stream TV channels as well as radio channels, ProgTV is perfect for you. The app is available on the official website and you can easily download from there. The application offers channel in high-definition. Along with it, Picture-in-Picture support is also there. The best aspect of this application is that you can directly record live TV and radio streaming. Shortly, it must be said that it is a freeware and maximum utilization can be done
4. VLC Media Player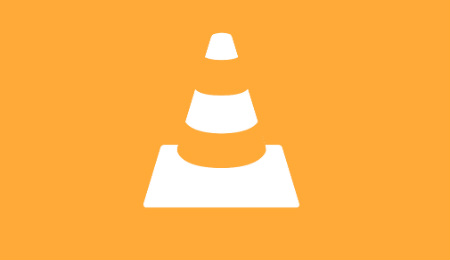 VLC Media Player is a good IPTV player for windows. It manages your local media and you can easily stream IPTV contents through this app. This media player generally uses m3u files and you need latest version of this app for streaming your content. The interface of this app is very user-friendly and therefore you will not face any sort of difficulty while using this app.
Conclusion: IPTV Player for PC
In conclusion, it may be remarked that each IPTV player has its own unique features and the above mentioned applications are best IPTV players for Windows. But, the suitable IPTV player for your PC completely depends upon your usage.