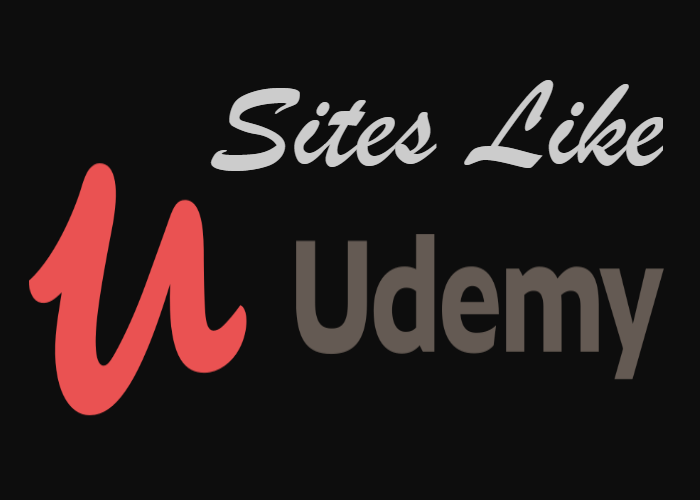 We often consider internet as an obstacle to our education. It has changed our life-style and added many positive things to our life. It has also changed the traditional ways of imparting education. At present, people can learn from their home with the help of internet. Udemy plays an important role in this case as it is one of the best platforms for the learners as well as students who want to acquire additional knowledge. Though Udemy does not provide certificate for courses, there are many online platforms where students will be provided certificate after the completion of courses. So, if you want certificate after completion of your course, this article would surely help you as the details of top 10 alternative sites like Udemy are provided below:
List of Top 10 Best Alternative sites like Udemy
Coursera
CBT Nuggets
Khan Academy
Skillshare
Alison
edX
Codecademy
Pluralsight
Udacity
Masterclass
Coursera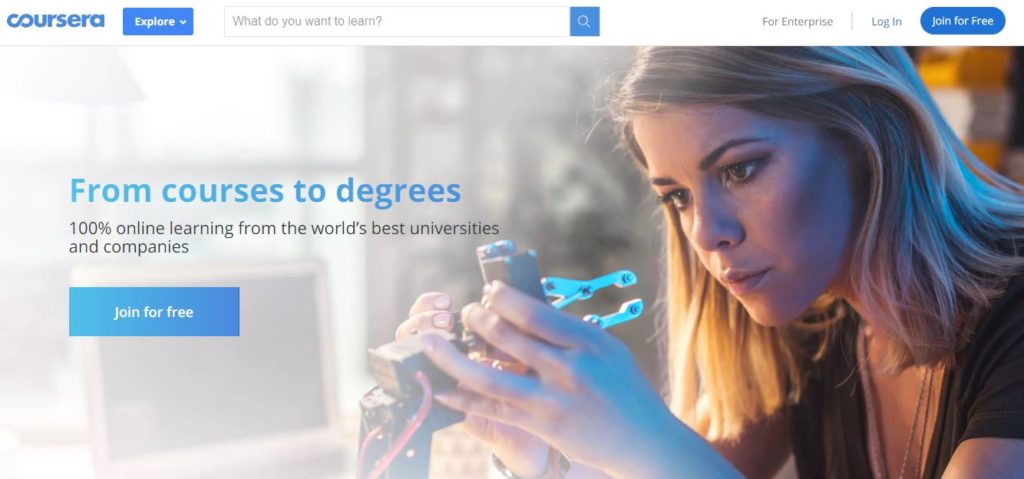 Coursera is one of the best alternatives for Udemy. It offers technical training as well as academic programs. Students can join the courses provided by Coursera without spending a single penny in order to develop their skill. Besides, you can also get certificate, if you pay a reasonable amount. The most interesting aspect is that students can avail full-time Master's and bachelor's degrees from some renowned institutions with the help of Coursera.
Link: https://www.coursera.org/
CBT Nuggets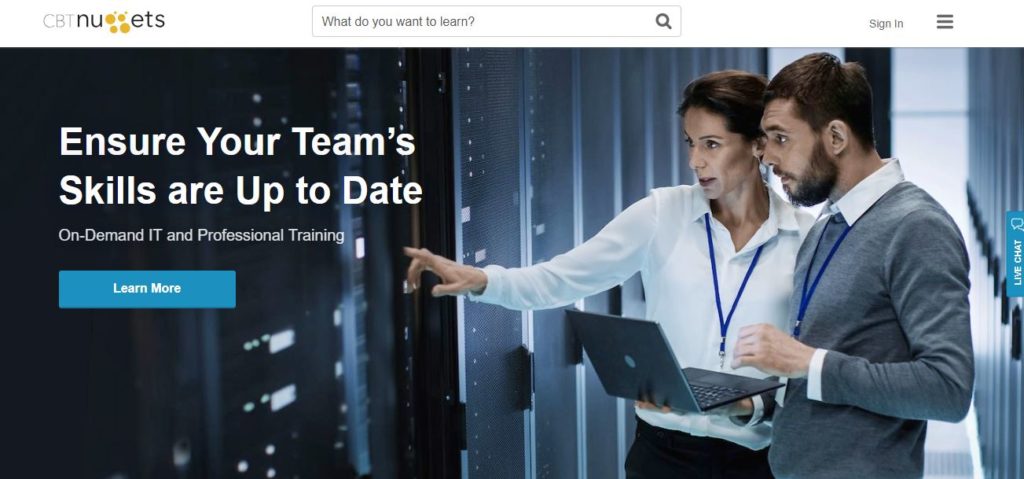 CBT Nuggets is one of the best platforms for online courses and it is perfect for IT professionals. Basically, it explains each and every topic through video made by professional teachers.
CBT Nuggets is available on desktop as well as mobile. So, students can access it from anywhere. The courses are paid and students can pay monthly or semiannual or annual basis.
Link: https://www.cbtnuggets.com/
Khan Academy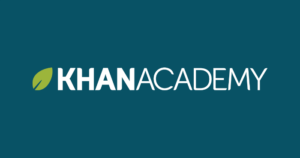 Khan Academy is another great platform which is similar to Udemy. One of the important aspects of Khan Academy is that it offers courses in almost 20 different languages. These courses are completely free for students and teachers.
Khan Academy offers short and specific lessons elaborating different topics. Each topic is decorated in a student-friendly way. You will get courses suitable for all age groups in Khan Academy. The performance of the learners is regularly tracked by the professionals. There are some courses that consist of some tasks that students have to complete. Thus students can learn theoretically as well as practically.
Link: https://www.khanacademy.org/
Skillshare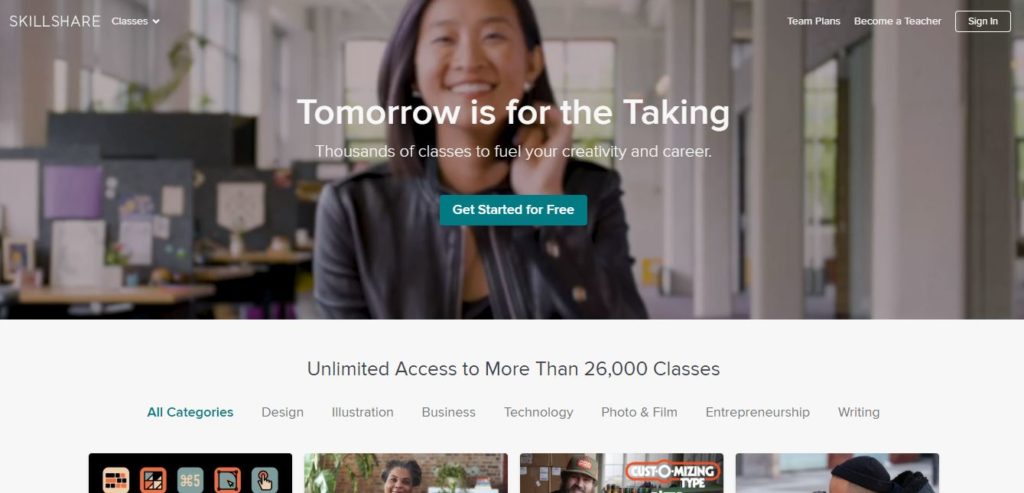 If you are looking for a platform where you can learn through practice, Skillshare is perfect for you. It is one of the best online learning sites that will never disappoint you.
Skillshare offers different kinds of courses including Fine Arts, Music Production, Photography, Marketing and Design. It focuses on action-based learning instead of lecture method. Besides, Skillshare does not compromise on the quality of the classes as the classes are taken by professional teachers. It generally offers two kinds of courses which are free and paid. Free courses are very effective but on the other side if you want perfection in your skill, you may go for paid courses by subscribing their monthly or yearly plans.
Link: https://www.skillshare.com/
Alison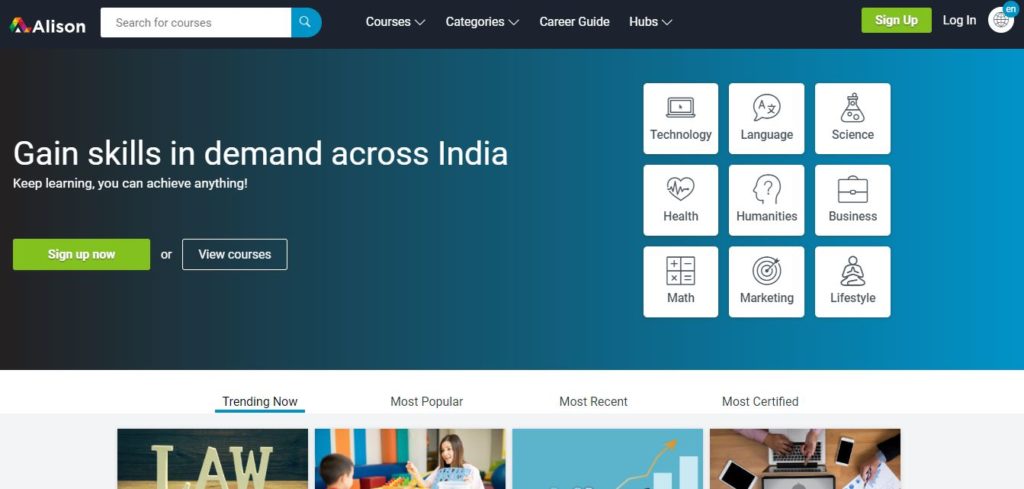 Alison is another great alternative for Udemy and it offers more than 1000 high-quality courses which will surely attract you. Besides, if you want certificate for your courses, Alison is perfect for you.
Alison offers training courses along with diploma courses. Every course has different learning pattern and the duration of each course is different. The courses are out and out free and the certificate that you will get after completion of any course would surely help you to get your favorite job.
Link: https://alison.com/
edX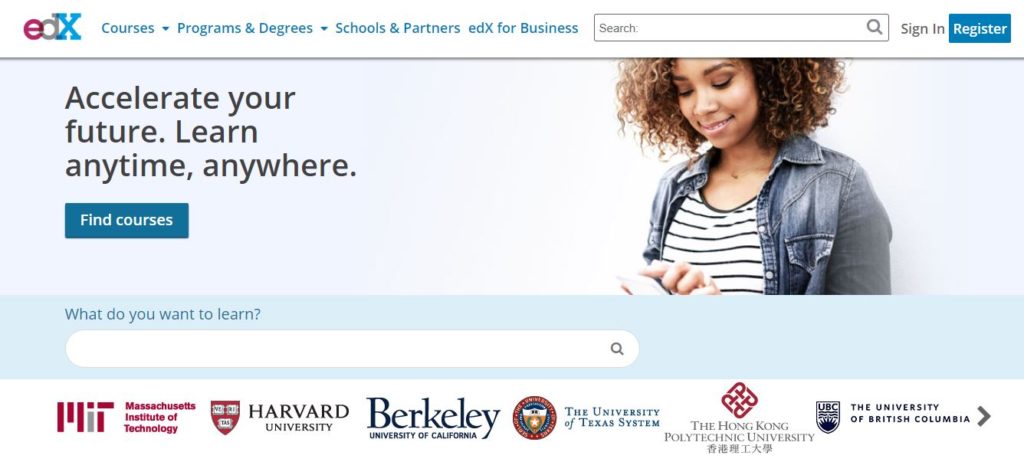 edX is one of the best websites which is similar to Udemy. But, the courses offered by edX have better impacts as compared to Udemy.
edX has tie-ups with leading universities and top educational institutions and thus it can offer you a wide range of professional courses including Psychology, Meteorology, and Medicine. edX offers extra facilities for paid members. They can interact with other students and collect feedbacks from professors. These features would surely help them to achieve their goals.
Link: https://www.edx.org/
Codecademy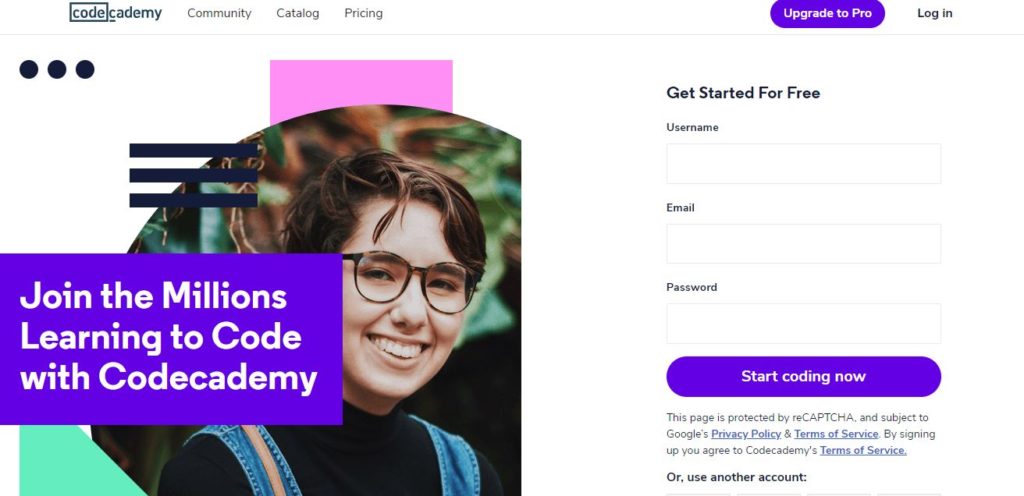 If you want to make your career in the field of coding and technology, you may go for Codecademy which is one of the best online sites like Udemy.
If you have good knowledge in coding and technology, you do not have to worry about your future. Therefore, the courses offered by Codecademy are very effective. The most important thing is that you can start from the basic level. Besides, the learning platform is supported by U.S Government and therefore, you will get trustworthy learning experience. Another important feature that makes Codecademy different from other is the game-based training that adds fun and entertainment to the learning process. Thus, the process of learning becomes faster as well as entertaining for the students.
Link: https://www.codecademy.com/
Pluralsight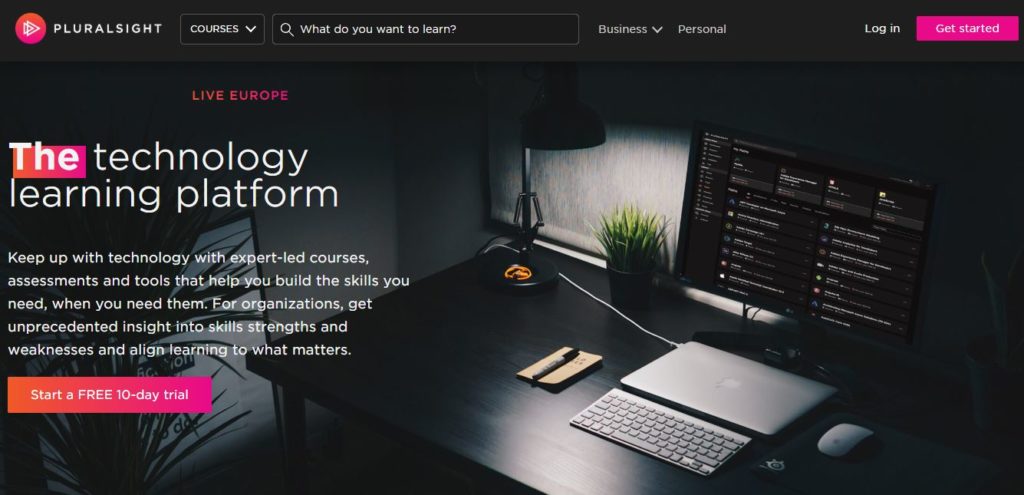 The popularity of computer is being increased day by day and therefore if you want to develop your skill related to computer, Pluralsight should be your first choice. It is an online learning platform that offers coursed based on computer and IT.
The courses are designed with clear instructions that will help you to understand everything in an effective way. Besides, users will get a complete access to library with the monthly subscription. They will get their desired resources, materials from the library. Students can even take as many courses as they want with just one month or one year subscription. Every online course provided by Pluralsight is divided into three categories- advanced, intermediate and beginner. Learners can choose according to their requirement.
Link: https://www.pluralsight.com/
Udacity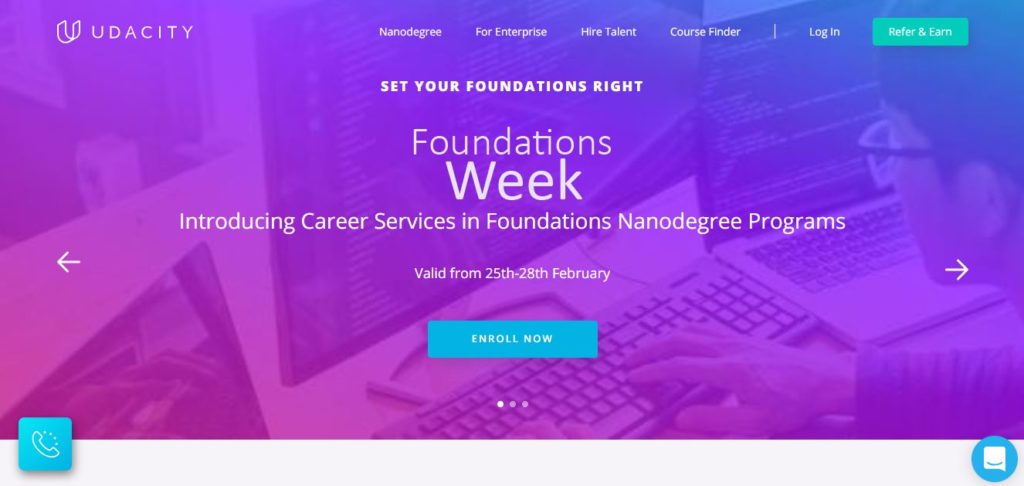 Another great alternative to Udemy is Udacity that offers more than 100 courses for free. Udacity focuses on skill improvement and technical training and therefore if you want these, Udacity is perfect for you.
One of the important aspects of Udacity is its nano scheme that helps the learners to improve themselves in a specific subject area. Besides, Udacity has a partnership with many top-ranked companies like Facebook, Salesforce, and Google. Therefore, learners are provided technical training with the assistance of these companies. There are also options for beginners who can start with basic courses to get the taste of technology and after that they may go for advanced courses.
Link: https://udacity.com/
Masterclass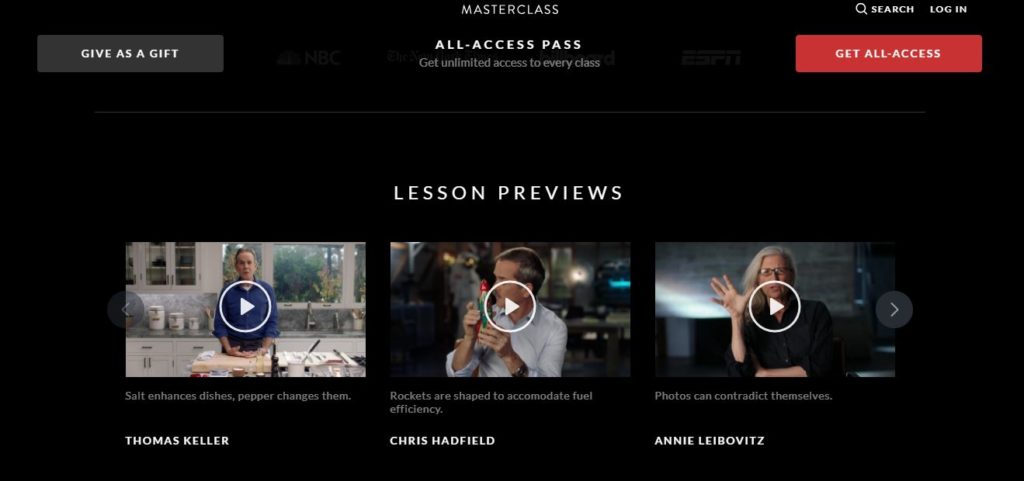 Masterclass.com is a similar website like Udemy. It is an online learning platform which is budget friendly and it offers wide range of courses. Learners can choose whatever they want to learn and after that Masterclass will do the rest.
Masterclass focuses on target specific topics so that learners can develop their skill in specific area. The quality of the classes as well as study materials is top notch as every course is taken by professional teachers.
Link: https://www.masterclass.com/
Udemy Alternatives:
In conclusion, it may be remarked that if you want perfection in your skill and need additional knowledge, online learning platforms are the best options. With the advancement of internet as well as technology, we already have adapted the positive products that internet is providing. Therefore it may be said that online courses become part and parcel in our daily life. So this article consisting of top 10 alternative sites like Udemy would surely accelerate your learning process.