Christmas is just around the corner and people are already looking for ways to get the best tech deals for gadgets and devices. Christmas deals are always abundant around this time of year.
The problem now is where to look. You may find some of the best deals at your nearest stores, but are they worth your money? Finding the highest quality price-cut tech products can be tricky.
If you want to find the best tech deals this holiday season, then read on for some tips on how to get them and where you can find the best ones.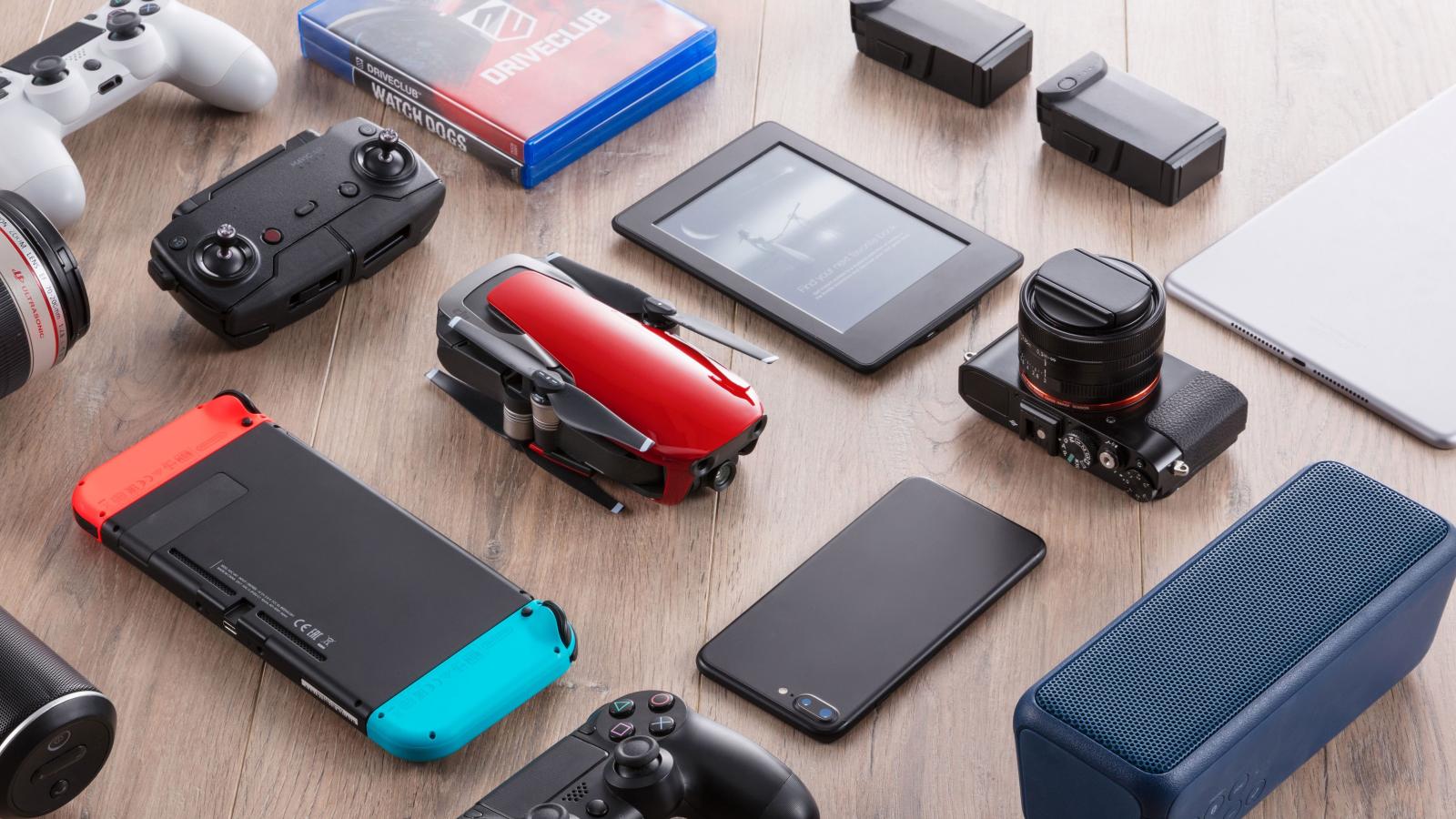 Amazon Holiday Deals
Amazon has always been one of the go-to websites for the best holiday deals, especially for tech products. This year, they have gone far and beyond in promoting their holiday deals with a massive array of tech products sold at almost half the price.
The website has deals up to 60% off on selected products. Check out their website for deals ranging from toys, games, computers, and other devices, and shop from the safety of your home. Make sure to check out their Deal of the Day and see if they offer a product that you like.
Another great offering from Amazon are their gift cards. You may shop for the most affordable Amazon gift cards that include credits for Amazon, Google Play, Apple, and Visa. If you're still wondering what gift to give to your loved ones, a gift card would surely suffice.
Disney Plus
If you are looking for the best tech deal in town especially if you already have the best entertainment system at home, Disney Plus currently offers a holiday deal of a one-year gift subscription for only $69.99.
With Disney Plus, you get to enjoy hundreds of Disney movies and TV shows right from the comfort of your home and you will never have to worry about going to theaters especially in these troublesome times.
Target Deals
Target is currently offering almost 50% off on toys, video games, and selected electronics. Some of their best deals include an Apple Watch Series 6 and AirPods that will help you save up to $50.
You could also get an iPhone 11 Pro and Pro Max with a free $350 gift card, as well as 50% off on headphones, 25%t off on cameras, 20% off on TVs and soundbars.
Gamers will find their 50% off deals to selected games, such as The Last of Us 2, Star Wars Squadrons, NBA 2K21, and many others to be very enticing. The website offers more deals for consoles and other accessories.
Nintendo Switch and Ring Fit
If you are a fan of the Nintendo Switch, you already know that Ring Fit Adventure became one of the most successful launches last year. It came to a point where the game was out of stock and people were clamoring for more.
Over the last few months, players have sought the game on countless websites only to find nothing but a note to wait for its availability.
The time has come for those who are in search of a copy of Ring Fit Adventure as Walmart, Target, and Best Buy is currently offering deals for the game. Make sure to secure one before they run out of stock again.
Tips on Finding More Tech Deals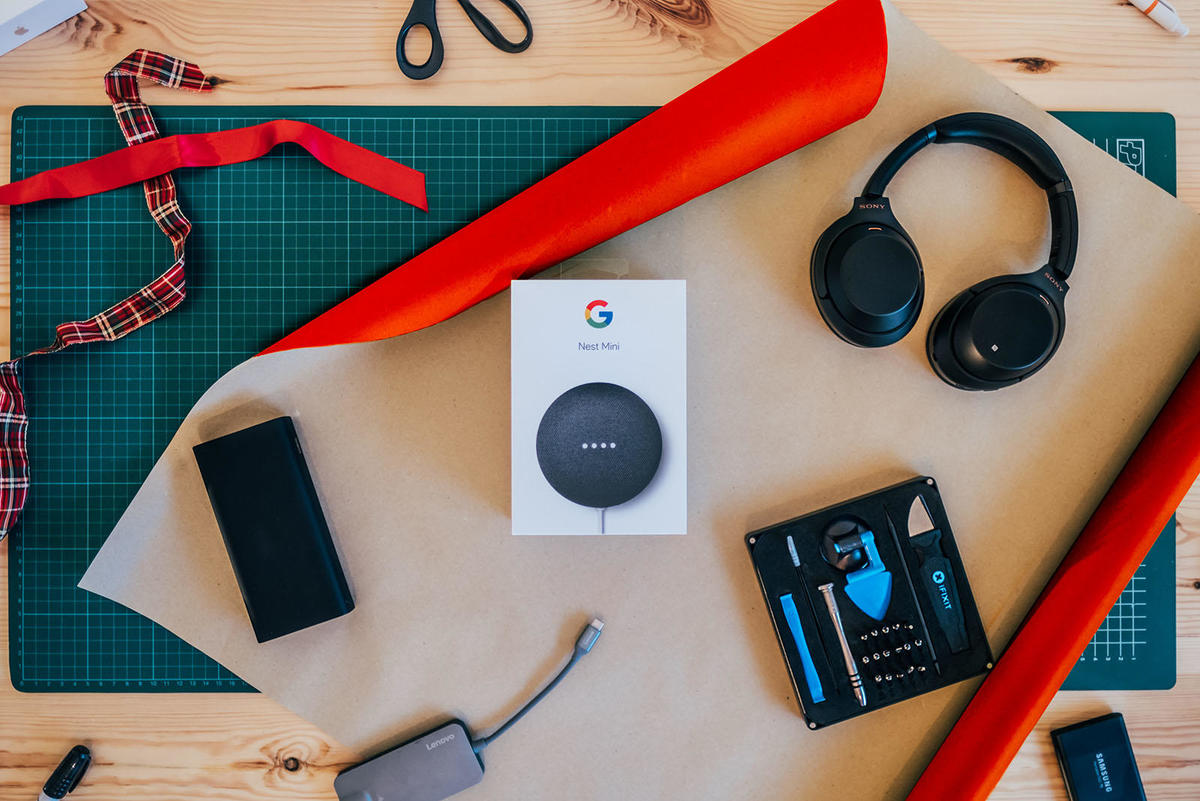 When it comes to finding tech deals that are affordable and high quality, you will need to plan and take action months before the holiday season. The first thing that you need to do is to bookmark items that you like to purchase as gifts for the holidays a few weeks before it goes on sale.
This way, you get to jump into the website the moment they offer the deal before stocks run out. You could also join groups on Facebook.
There are a lot of Facebook groups that provide information on where to find the best deals. Some might even have discount codes to offer or give you a heads up about the upcoming sale for the holidays.
Conclusion
The holiday is already in full swing and people are gearing up for the shopping spree. There are still a lot of year-end sales and deals for the holidays only, if you know where to find them.
If you are on the hunt for that last-minute gift, make sure to check out our suggestions and see if they are worthwhile. If you want to find more info on other technology, then check out our other articles.