The 2022 FIFA World Cup, featuring 32 teams, is one of the most significant sporting events in the world this year. And it is being hosted by Qatar for the first time in history, marking a new chapter in the nation's history. The tournament will gather all the world's football superstars in one place, meaning that you can bet your bottom dollar on some incredible drama and action.
No wonder, the host nation will be flooded with avid football enthusiasts who will be in the country for a month-long festival of football and cheer for their favorite teams as they battle it out and take home the prestigious trophy.
It is going to be a spectacle that you will never be able to forget. But what if you cannot fly to Qatar to witness the magnificence of football with your own eyes? Whatever your situation, we have got you covered. There are ways to stay up to date with the action from the comfort of the couch or while you are on the go.
Fun Facts About the FIFA World Cup 2022
Watch the World Cup on fuboTV
Live Matches on Peacock
Enjoy the Live Streams on Sling
VPN in Shining Armour
Fun Facts About the FIFA World Cup 2022
Football fans are used to seeing their teams play in stadiums like Barcelona's Nou Camp and Maracanã in Rio de Janeiro. But in 2022, World Cup fans will see a stadium that is more than just a venue for football: it's made entirely from a whopping 974 recycled shipping containers.
In fact, Stadium 974 in Doha is the first ever temporary stadium to host a World Cup match, and it will be dismantled after the tournament ends.What's more interesting is that the 2022 FIFA World Cup will be the first-ever winter tournament, should one consider it from the point of view of the Northern Hemisphere.
Also, it is one of the most expensive world cups ever hosted. Estimates place their total cost at around $200 billion, which includes everything from stadium construction to highway building.
You'd be surprised to know that Qatar has found the perfect solution to fight the problem of high temperatures and keep everyone happy: fully air-conditioned stadiums. All the venues in Qatar will be air-conditioned, which should make the conditions good enough for players to perform on the pitch while providing a comfortable viewing experience to fans.
Anticipated Record Visitors
Being situated in the heart of the world, visitors can reach the 2022 World Cup more easily than any other world cup tournament. The 2022 FIFA World Cup is expected to be a huge success, and it is already drawing flocks of visitors.
With over 1,300 flights charted daily, fans can simply fly into one of the international airports in Qatar. No wonder the hype surrounding the event has inspired people worldwide to find ways to attend live or watch a live stream via platforms.
Watch the World Cup on fuboTV
Are you wondering how you can watch the biggest sporting event online? If yes, the answer is fuboTV. This affordable streaming service offers top-notch coverage of sports, an easy-to-use interface, and access on most devices. All without having to pay for cable. What more could you ask for?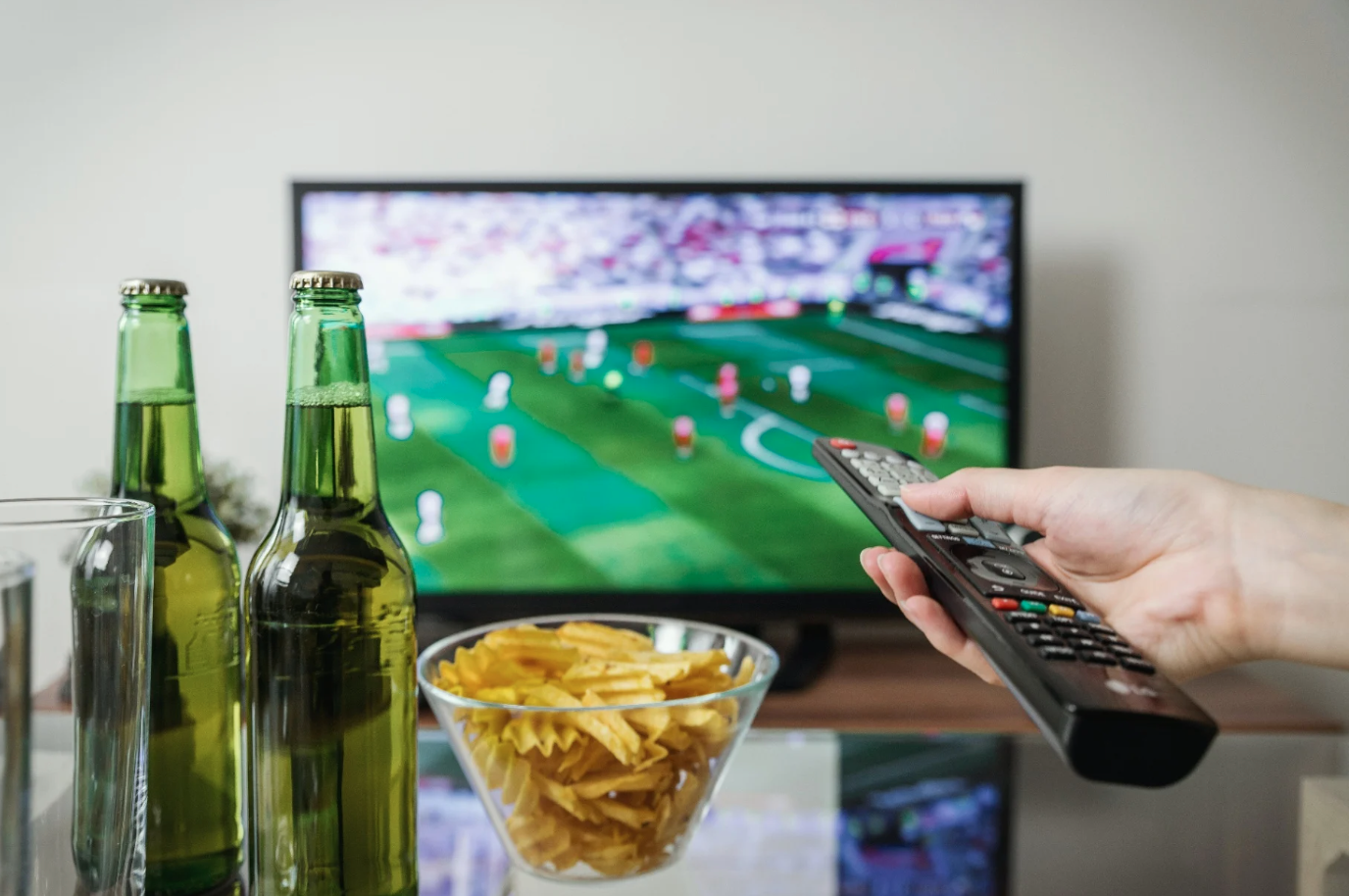 The famous fuboTV gives you access to Fox and FS1 channels, which have English-language World Cup coverage, making it possible to watch the world's best footballers vie for glory on your computer, mobile device, or streaming player.
From the opening kickoff to the final whistle, fuboTV will keep you up to the second on all World Cup action. All you need is a subscription to the sports-centric streaming service, which costs $69.99 per month and starts with a seven-day free trial so you can test drive it before you commit. So, if you don't enjoy the trial experience, several other options exist.
How Do You Use fuboTV?
You can easily tune in to the World Cup 2022 and watch every match live with fuboTV. After all, fuboTV is currently available on multiple platforms, including your favorite streaming devices, computer browsers, and mobile devices.
You're one tap away from all the action. You can simply go to Google Play Store or Apple Store to download and install futoTV on your smartphone. Once the app is installed, you can open it and start navigating to get the best out of it.
With its quality streaming, sporting enthusiasts can enjoy every bit of the tournament without missing a moment.
Live Matches on Peacock
The World Cup gives us a chance to see some of the most talented soccer players kick, pass and shoot for their home countries as they compete for world football glory. And thanks to NBC's streaming service Peacock, you can catch all 64 matches from November 20th to December 18th live on your iPhone or tablet.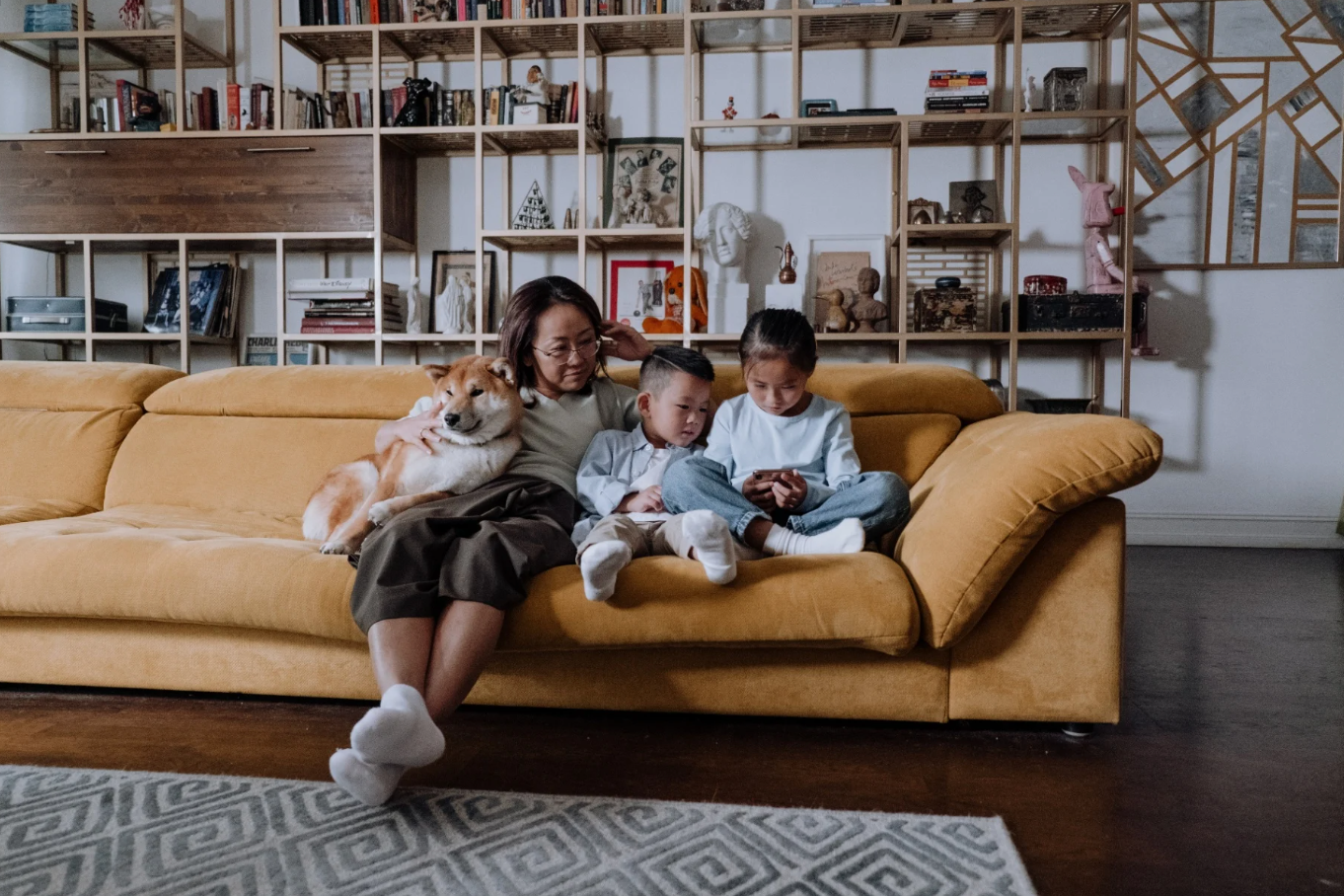 With a free subscription tier and an optional Premium subscription, you will get quality coverage of your favorite teams and players. In fact, Peacock's is airing the first 12 matches of the 2022 FIFA World Cup live and free. After that, you'll need to subscribe to the Premium service ($4.99 per month).
The only drawback with Peacock is that their World Cup live streams are simulcasts of Telemundo Deportes, so the commentary is in Spanish. However, watching the action as it unfolds is an easy way to access a wide swath of content.
How Do You Use Peacock?
You have to visit the Peacock website and create an account using your email address. Then log in to your account and enjoy FIFA live stream free with only one click.
If you're looking for Peacock TV on the go, you can head to Google Play Store or Apple store and download it on your Android or iOS device.
Enjoy the Live Streams on Sling
Sling is a subscription-based live-streaming service that has been around since 2015. If you're a fan of watching the World Cup online, Sling is easily one of the best streaming services that allow you to watch every match live and on demand.
The platform offers one of the most affordable and flexible ways to get the best soccer game on TV. Clocking in at $40 per month, Sling TV's basic plan is one of the most affordable streaming services on the market. Even better is the ongoing discount of $20 for the first month.
How Do You Use Sling?
It's easy to begin watching the FIFA World Cup 2022 on Sling. One of the ways is to sign up directly for the account on Sling's official website.
If you want the ultimate on-the-go experience, you can download the app on your Android or iPhone. So start gearing up now for some serious game-time action.
VPN in Shining Armour
There's nothing quite like watching the FIFA World Cup in person, but if you can't make it to Qatar for 2022, then a VPN is always there to rescue you. VPN is just one of the most reliable ways that help you enjoy the much-awaited quadrennial tournament online by bypassing geographical restrictions.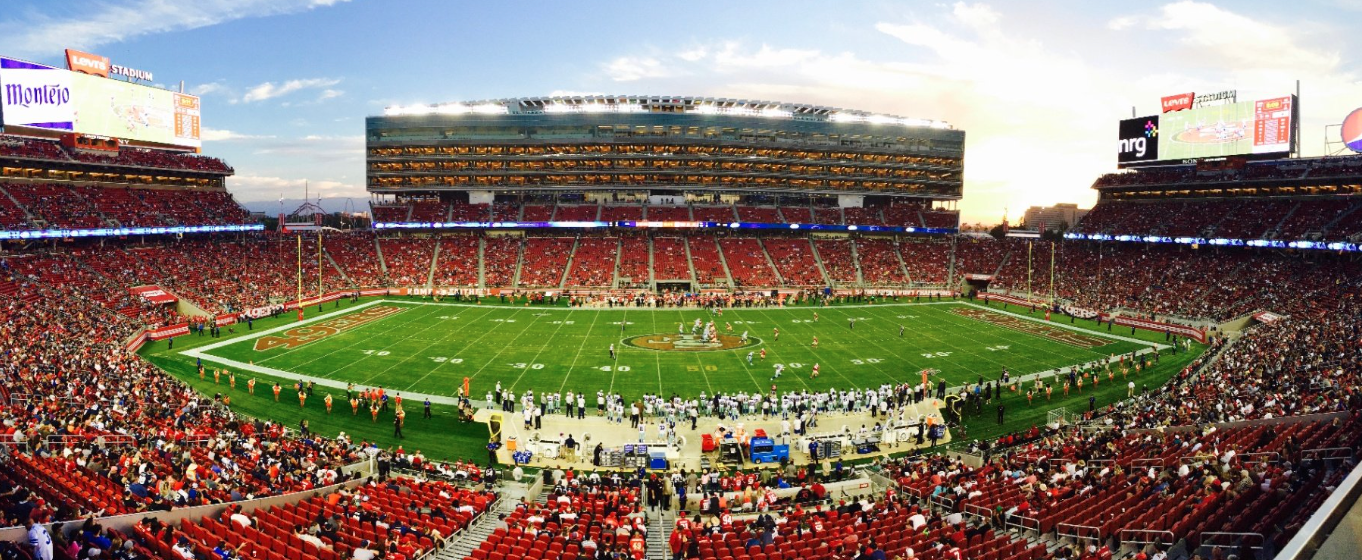 With a VPN, you can unblock your favorite streams without fuss and access live streaming of the World Cup matches from your devices anywhere in the world at any time. In fact, VPNs like ExpressVPN or NordVPN also hide your IP address, make it harder for hackers and government agencies to trace your whereabouts, protecting your privacy and cybersecurity.
While there are many VPN service providers, you want to ensure that you are going with the safe option, for which you've to shell out some money. For instance, if you decide to give ExpressVPN a shot, you must pay $12.95 per month for a month-to-month subscription. However, the amount is reduced to $6.67 a month if you plan to pay for a year in advance.
That's not all. ExpressVPN offers a 30-day money-back guarantee that starts upon subscription, meaning you can even watch the month-long football celebration and take advantage of this offer. Another popular NordVPN offers a similar plan for $11.99 per month and $2.99 monthly if you decide to take the plan for a couple of years.
How Do You Get Started With the VPN?
It's easier than ever to start using VPN. Just sign up for ExpressVPN or NordVPN, install it on your computer, and add it to your web browser. Next, you have to change your location settings to a UK IP address.
This makes it possible for you to watch every World Cup game in English without paying a penny on BBC iPlayer or ITV Hub. The best thing about this is that you can watch all football games without needing any cable provider.
Note: One of ExpressVPN's biggest advantages is that it is considerably faster than NordVPN, but the latter makes up for this by offering more servers.
The Bottom Line
Take in the thrills, spills, and exhilarating drama of the FIFA World Cup 2022 live on your screen from the comfort of your home or while on the go. You can use a VPN, a recommended option because it hides your IP address from internet service providers and allows you to switch between different countries in seconds.
So, get together with your friends and family and enjoy the month-long extravaganza of exciting action.
Spanish version: Descubre excelentes sitios de transmisión para ver fútbol en línea