TikTok trends are all the rage these days. In fact, many people often find inspiration from the viral videos that they can find on the app. Whether it be doing the latest dance crazes on TikTok to following delectable recipes, numerous people around the globe want to get in on the fun.
The thing with TikTok is that it primarily functions as a short-form video format and video content done by people can be quite fast-paced. This is why people want to save TikTok videos on their devices so that they could reference these clips and look back on them whenever they need them.
Thankfully, there is a dedicated app called SaveTok that allows users to download TikTok videos for free in just a few steps. Get to know this app and how this can be used to save TikTok clips easily.
What is SaveTok?
Key Features of SaveTok
Downloading and Installing the App
Learn How to Use the App
Some Reminders When Using this App
What is SaveTok?
Tiktok videos can be fun, creative, and unique, especially with the different filters, backgrounds, and other features available on the app. Content creators and regular social media users can take their TikTok videos and post them on other platforms or store them in their archives.
The thing about downloading videos from TikTok is that it comes with a watermark indicating the platform. Those who are looking for ways to get their videos without the watermark should check out the SaveTok app.
The SaveTok app is developed by Senthil Odayappan. The main goal behind the app is to let users save and download TikTok links and videos all without the pesky watermark that usual TikTok videos come with. With this, users can post videos and view them in the future without that mark.
SaveTok is not affiliated with ByteDance or even TikTok in any way whatsoever. Despite this, the app comes free of charge and there are no in-app purchases, allowing people to save and download videos as much as they like.
How the App Works
SaveTok mainly works by allowing users to save and download videos without the watermark straight into their device. Users can get the URL of the TikTok video they wish to save, go on the SaveTok app, paste the link, and click on the 'Save' button.
How the app works are that it already automatically captures the link that users have copied and saved on the clipboard, and then, proceeds to download the TikTok video in question. After the initial processing, users can save the video content to their video or camera roll.
To view the downloaded videos, they just need to navigate to the folder in which it is located, and then tap on it. This will automatically launch their video player and start playing the clip. Some devices might ask which app to use to play the video, so keep that in mind.
Key Features of SaveTok
The main feature of SaveTok is to download videos without a watermark. This in itself is pretty useful, especially for those who want to post their clips on other platforms without showing this distracting mark. As a bonus, users will also have access to other functions that make this app worthwhile.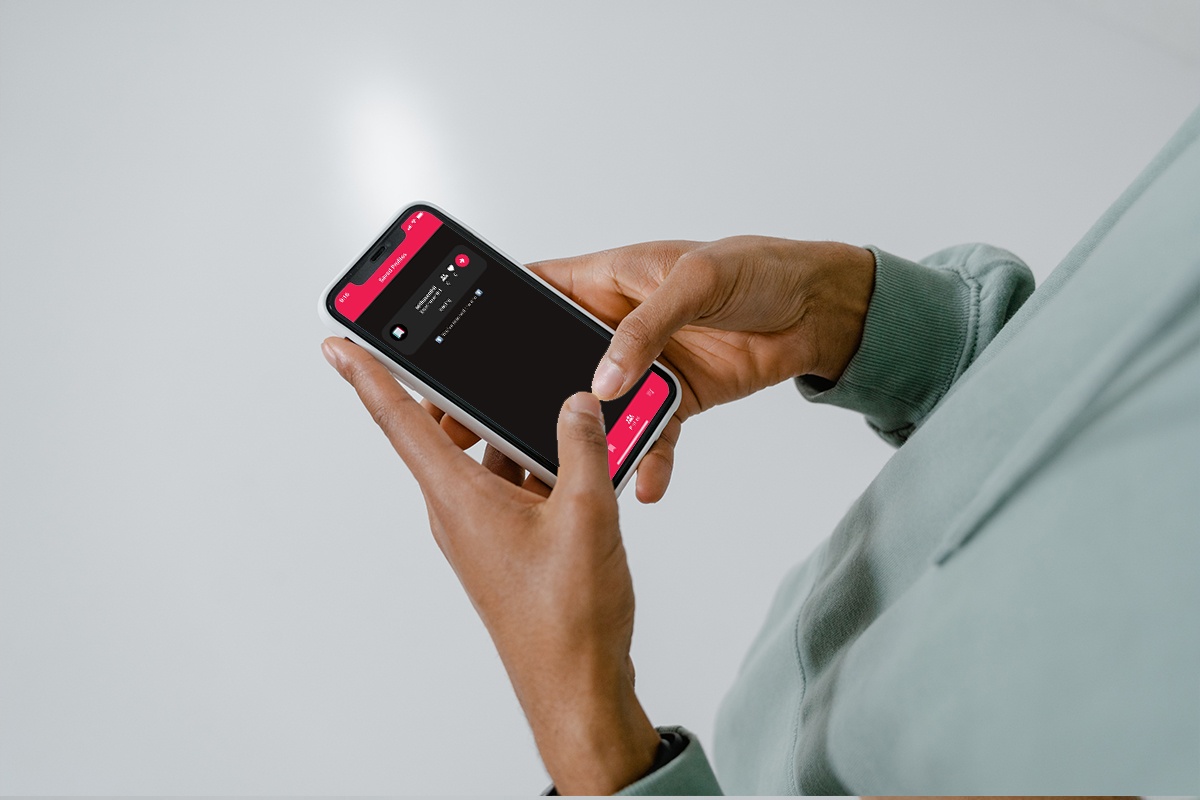 One thing that makes this app great is the fact that it lets users create TikTok playlists and share them with others. The best part is that sharing is available even to non-SaveTok users. Aside from this, the app lets people bookmark videos and profiles.
Another thing that makes this app an excellent option for downloading videos from TikTok is it lets users watch clips in slow motion. This way, they can view it more aesthetically. On top of this, users can open videos straight to the TikTok platform through deep linking.
Now, here is the exciting part. Keep in mind that TikTok has launched the popularity of a lot of songs. This makes the song memorable, but maybe unidentifiable. SaveTok lets users identify the songs through its Shazam integration feature. This way, people can instantly find out the title of the track and its artist.
Other Notable Features of the App
Creating and sharing TikTok clips even with non-SaveTok users is a truly convenient feature offered by this app. However, being able to find trending sounds and other content completes the utility and reliability of this app.
Downloading and Installing the App
The SaveTok app is available to use and download for both Android and iOS users. This can be downloaded from the Google Play Store and the App Store respectively, making users from different ends enjoy the app and what it has to offer.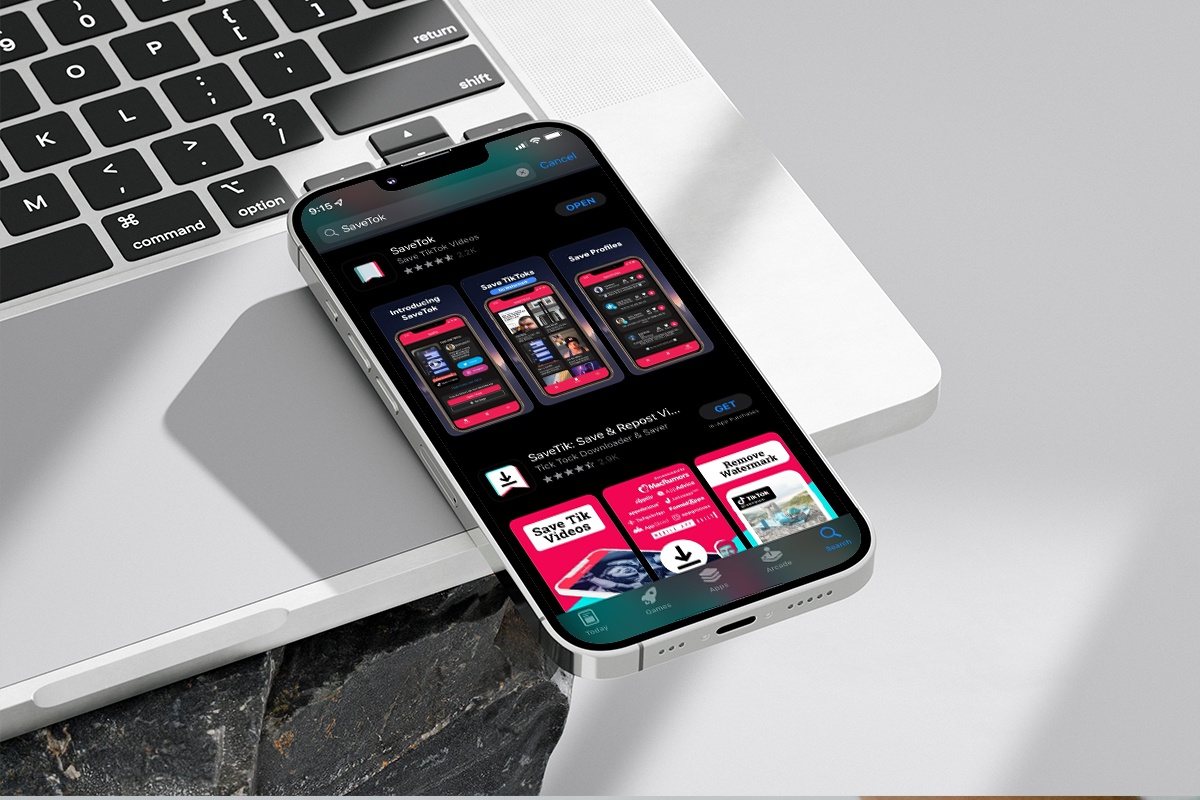 To download the SaveTok app, users should head to their respective app stores and key in the app. Then, tapping on the 'Install' button would download the app straight to the device. The app is free to use and download, and there are no in-app purchases whatsoever.
Those who are using iOS devices should make sure that their iPhones, iPod touches, and Macs are running iOS 10.0 or later, as well as macOS 11.0 or later. Macs with M1 chips or later can also use this application. For Androids, this application is available for Android 5.0 and up.
This application has more than 500,000 downloads. The good news is that this app is rated for everyone, which means that users do not have to worry about age restrictions.
App Specifications
To fully enjoy the efficiency and seamlessness of the app, users should know that there are app specifications when it comes to downloading and using SaveTok.
Apart from iPhones, Apple users with an iPod Touch or a Macbook can also download and enjoy what SaveTok. However, all of these devices must run on iOS 10.0 or later. Likewise, users should bear in mind that they need to have around 92.7 megabytes of space to proceed with the download.
On the other hand, Android users need at least 44 megabytes of free space on their devices. They should likewise have Android 5.0 and up running on their device to keep the SaveTok app running smoothly.
Learn How to Use the App
Many people shy away from using third-party apps apart from TikTok and that's because they don't want the fuss of dealing with various steps just to save a video on their device. SaveTok makes this easier with just the touch of a button.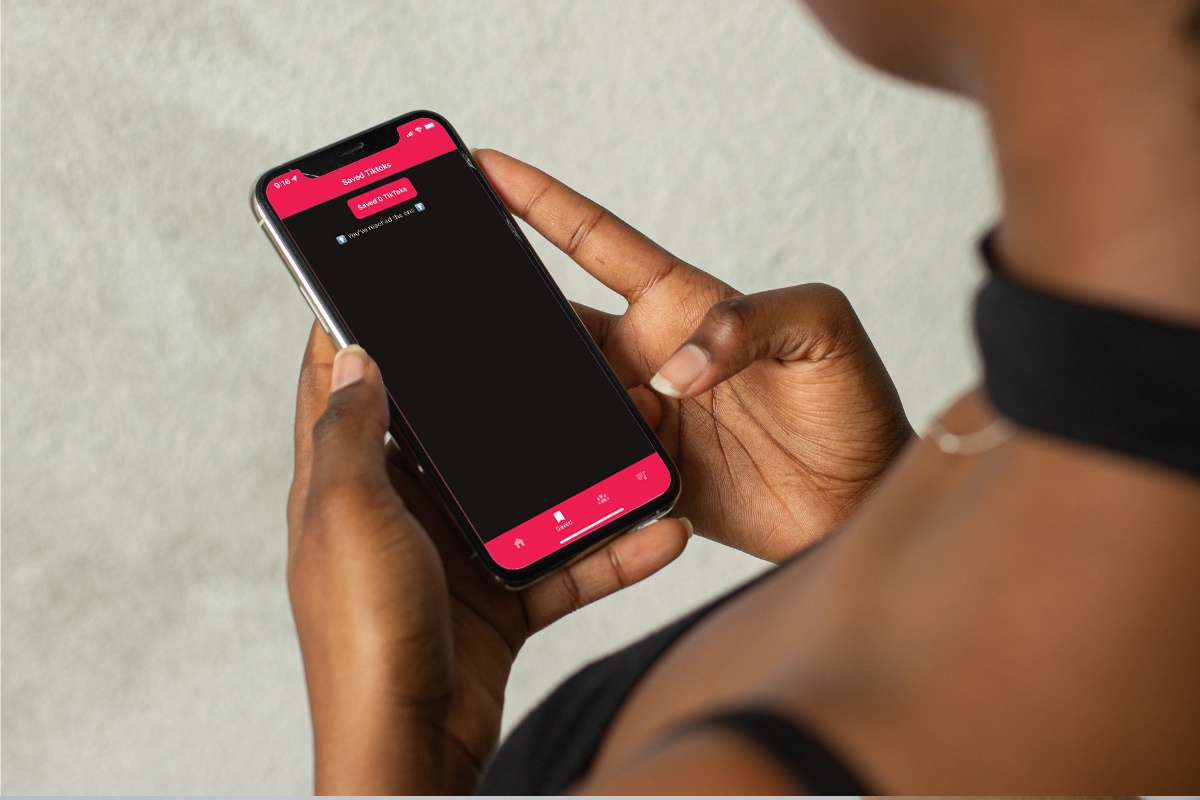 Once the app has been downloaded, all users need to do is copy the link of the TikTok video they wish to save or download and tap on the 'Save' button. Doing so will prompt the app to download the content in question.
After a few moments, users can expect a fast turnaround and once the video's ready, they can download the app to their gallery or camera roll. From here, users can use the videos however they want including posting them on different platforms such as Facebook and Instagram.
Maximizing the Use of this App
With the various features and functions of this app, users are sure that they are on the right platform for downloading TikTok videos without watermarks. Want to know how to take full advantage of this app? The key is knowing every feature.
So, after downloading the app, users should take time to check out its functions including playlist creation and sharing, Shazam integration, and more. By exploring, they can make the most of the app's features when they need it.
Some Reminders When Using this App
The most important thing that users should know is that it is not associated with the developer of TikTok. While this does not mean that it is a bad app, users should know not to contact the company in case of any issues with SaveTok.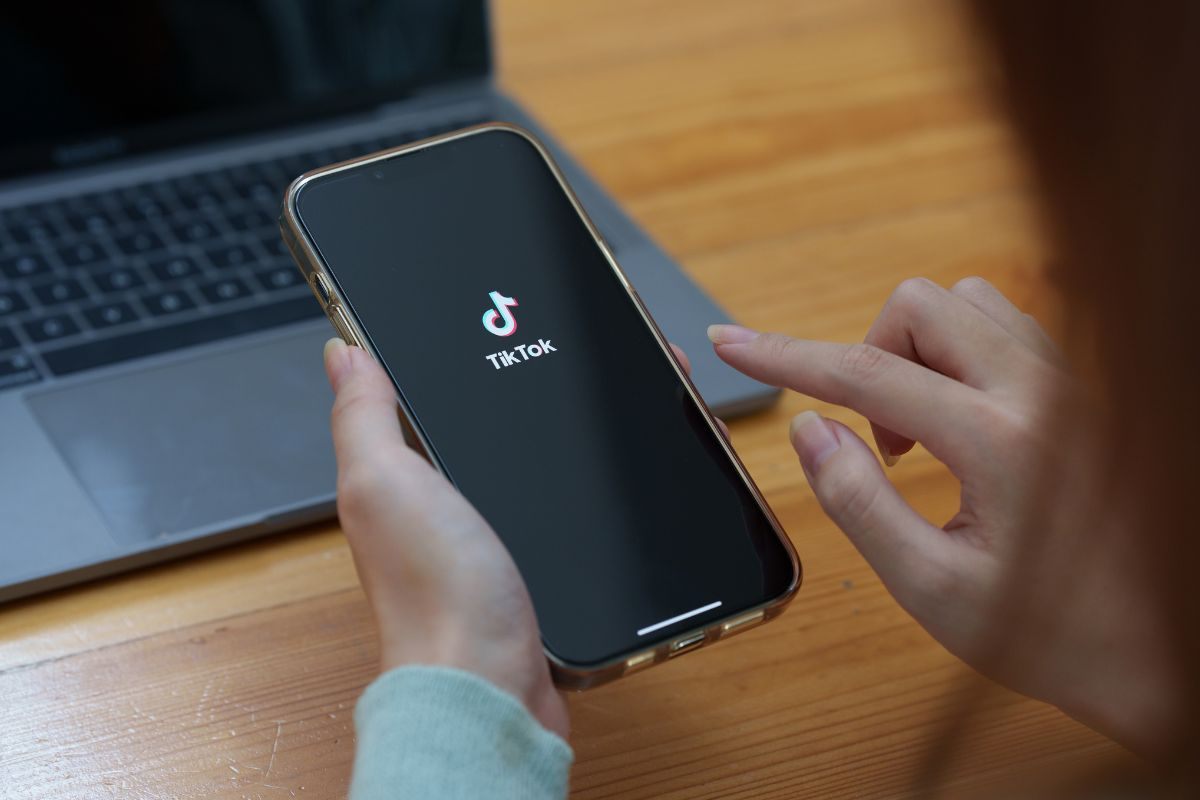 The developer provides updates that address issues and improve performance. This is a great thing because it means that the developer stays on top of the app and its usage, such as user feedback.
Keep in mind that this app may collect data including advertising data, identification, usage data, and diagnostics. These can help improve the performance of the application.
Granting Permissions to SaveTok
Another thing that people should know about the app is that it asks for permissions at the first launch. This application asks for access to Wi-Fi connection information, photos, media, and files. This app can modify and read USB storage content.
Because it is for downloading TikTok videos, the app needs to get access to storage, including modifying and reading the content of the USB storage.
Other permissions needed include receiving data from the Internet, changing audio settings, vibrations, full network access, and preventing the device from sleeping.
The Bottom Line
TikTok videos have trendy features, making them entertaining types of content across all platforms. With SaveTok, users can download videos from the app, allowing them to use it in any way they want, including uploading them to other social media sites and gaining popularity through this eye-catching content.
References
Google Play Store – SaveTok on the Play Store
App Store – ‎SaveTok on the App Store

Spanish version: Conoce una Aplicación para Descargar Videos de TikTok de Forma Gratuita