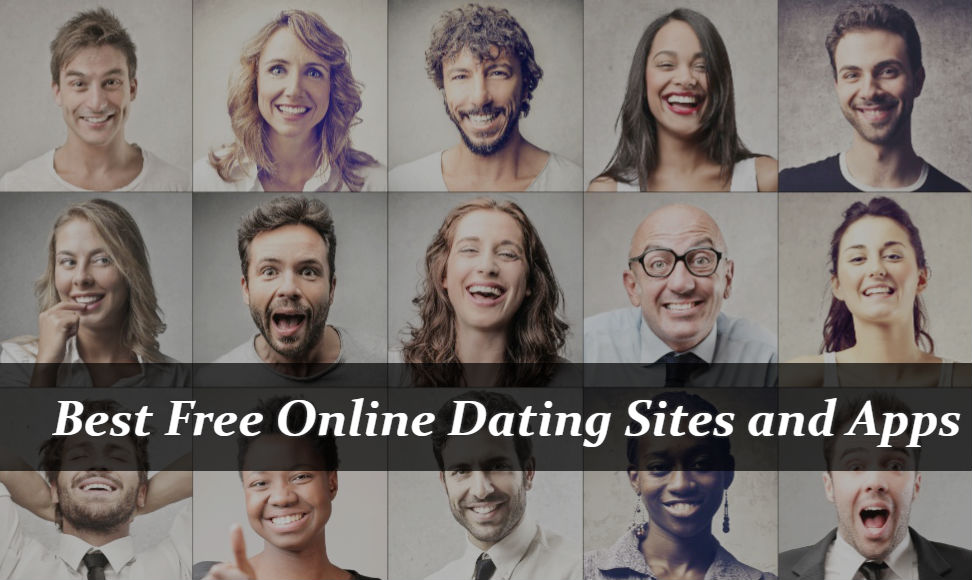 In recent years the use of sites and, apps for romantic encounters has seen exponential growth. It is undoubtedly a clear sign of the times, in which more and more social interactions have moved online. Let us try to clarify things a little, and see what the main features of the free online dating sites are, to close with a selection of portals suitable for different audiences.The opportunity to meet new people by exploiting the potential of the Internet was born through the apps, and online dating sites.
Mobile app eases the searching option
In recent years virtually all dating sites have also equipped themselves with a mobile version, developing free dating apps for smartphones, and tablets. Even more modern dating services come first as an app, and secondarily they also rely on a desktop version. The clear advantage of using the app on your phone is able to use it to chat with other users without having to give anyone your mobile number. Furthermore, some meeting portals exploit the geo-location system present on mobile phones to show on a map where other users of the service are located. So that it is possible to contact people nearby to improvise a meeting.
The best free dating sites and apps for singles
There are several free online dating sites on the Internet. But, here we will talk about the best online dating websites, and apps.
Best Free Online Dating Sites & Apps for 2019
#1. MEETIC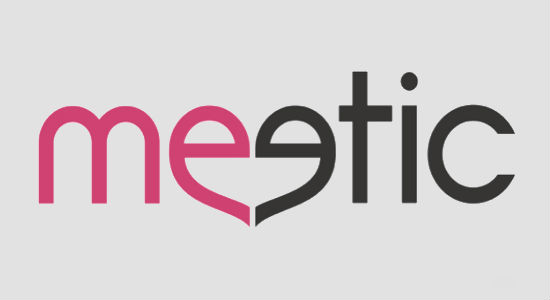 Of all the meeting sites, MEETIC is certainly is one of the most reliable, and serious free dating site. It was in fact founded back in 2001. It is also one of the most used free dating websites in Europe and western countries.
Registration is free and very fast. You are asked for your sexual preference, date of birth, city of interest and you are ready to start with the username. Once the registration is finished, an interview is waiting for you.
Essential to ensure that your needs are recorded, and you have the opportunity to meet potential partners similar to you. The interview is rather thorough, but you can easily skip the questions you don't want to answer.
Special features
Age group: 30+
Number of users: 30 million
Excellent matching system
Live events for singles
Typology: dating site
#2. TINDER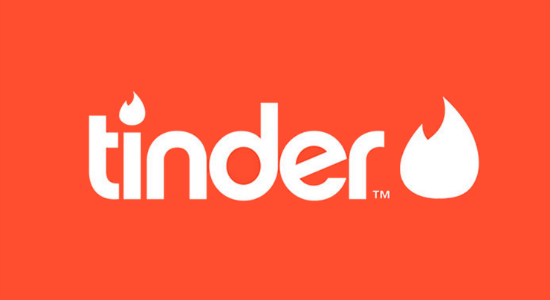 You certainly know Tinder. It is one of the most used online free dating site in the world, which when it entered the market in 2012 totally revolutionized it.
From her it has the highest number of registered users in the world and it is very simple to use. Many interesting women use Tinder because they have the scarce time, resulting from an intense work routine.
In this way, the app becomes a good possibility for the female audience to meet an interesting guy through the conversation, especially without the need to resort to ballads. Tinder's big advantage is distance optimization.
Special features
Age range: 20-30
Number of users: 50 million
Fast and easy to use
Type: dating app
#3. ZOOSK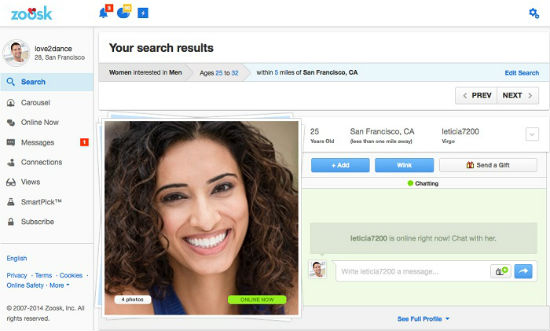 ZOOSK has over 40 million members worldwide. It is one of the most used free online dating services in circulation, and there are no tests or surveys at the beginning.
Registration is free, but if you want to interact with other users you will need to sign up for one of the paid plans. This is certainly a disadvantage from an economic point of view, but on the other hand it creates a great selection and enhancement of every single message.
With the spread of the internet and new technologies, ZOOSK allows us to remain constantly connected and reachable.
Special features
Balanced percentage men women
Register for free
40 million registered users
3 million messages sent per day
Typology: dating site
#4. EHARMONY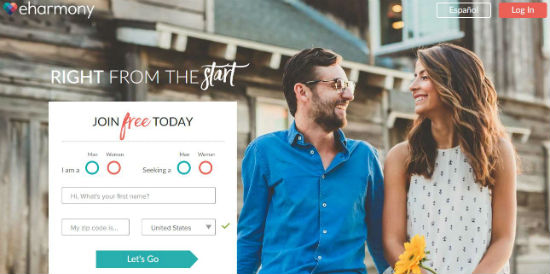 Acting in the online dating marketplace since 2000, eHarmony is not like the other sites because it believes that we all deserve to find true and lasting love.
Present in more than 200 countries, at eHarmony you find people of all ages, religions and races, giving your user a cultural and loving experience like he has never experienced before. That what makes it one of the Best free dating sites in the world.
Today, eHarmony has more than 44 million singles from all over the world, registered and looking for a serious relationship that brings joy, peace and fulfilment to their lives.
Special features
Easy to register
Typology: dating app
More than 50 million users
Several customised search
Offer group chat
#5. CHRISTIAN MINGLE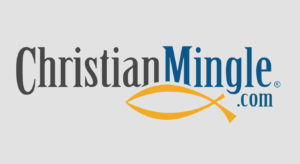 This site is for the Christian singles who wish to get mingle. Here you seek your divine love and find your Christian romance.
Singles who want a serious and stable relationship that can result in a harmonious and happy marriage will be in the right place when they register with Christian mingle.
With more than millions monthly visits to the site, this dating site believes that you will find your love with the help of the website.
It is also a site specialized in affair dating, and is by far the site with the highest percentage of women registered. It also puts user safety first: there is indeed the possibility of using tools that allow you to make your browsing totally anonymous.
Special features
Needs no personal details (credit card or, bank info).
Easily accessible
Only Christian singles
Search within 5 KM as possible
Both free and paid versions
#6. ADULT FRIEND FINDER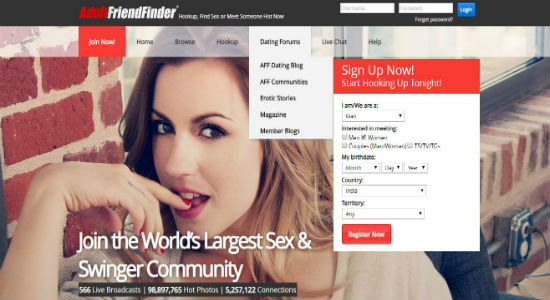 Have you thought about using an online sex dating site? AdultFriendFinder is one of the most popular in the segment. Discover all the details of this portal for daring people!
Known as the world's largest online erotic, and swing community. This social network of erotic encounters has generated much controversy since its creation in 1996. Adult Friend Finder is one of the oldest and largest online erotic portals in the world.
There are almost 35 million monthly visits and over 40 million people from all profiles looking for fun and hot relationships on the site. If you are looking for casual and spicy relationships this is one of the darling sites of the public.
The site is ideal for those who want to have virtual meetings and also real spending pleasant moments of pleasure. Considered a true paradise for adults, completely unfiltered.
Special features
Millions of active members
Possibility to define your erotic profile
Adult Dating
+ 40 million users
Live chat – shows and erotic chat
Forum for meetings & interactivity
#7. BLACK PEOPLE MEET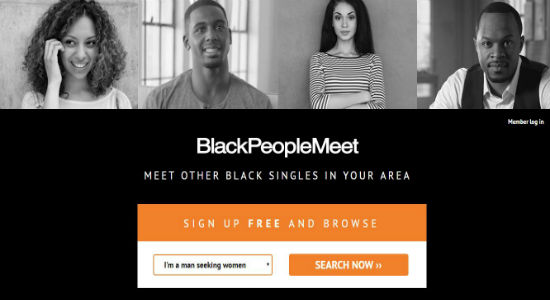 Since 2002, BlackPeopleMeet has established itself as the largest black dating site for singles. Thousands of African American and, multiracial men and, women use this platform to seek friendship, romance and, love online.
You can join them by taking two minutes of your day to create a free dating profile. BlackPeopleMeet's absolute dating profiles offers singles from all ethnicities, racesand cultural backgrounds,
You can even find your partner in your local place also. No matter which kinds of attention you need – dinner date, movie date, official party, get together, picnic, hangout, casual relationship, one night stand – this is the perfect site for your desire.
Special features
Made especially for black people
More than 4 million authentic profile
Many custom filters
Easy registration process
How will you gain popularity in dating sites?
The first thing to do is to create an interesting profile. A profile with photos is 15 times more viewed. When choosing, prefer the current ones and that truly show who you are, no fakes. Another important tip when creating an account on relationship sites is to use creativity and good humour in your description.
It is important to be careful about English errors and grammar. It sounds silly and even obvious, but it's true. Making grammatical and / or orthographic mistakes is bad in the eyes of anyone who reads. According to a survey of 35,000 online dating network users, 60% feel that writing, and speaking the wrong way is the most discouraging when first contacting a potential partner.
Do not wait for just the others to take the initiative in a conversation. Look for profiles that please you and get in touch. Send a message? Be patient and wait a few hours before charging for return, as not all people get 100% connected at all times. Sending multiple messages or repeatedly picking up an answer can demonstrate insecurity and ward off your suitors. Formality and flirting are not two things that combine so much.
The ideal is to turn the exchange of messages into something relaxed. During the conversation show exactly what you are looking for. Maintaining focus and objectivity are great strategies for meeting someone who really interests you and saves your time. Do not judge early. First impressions may not always be right. Do not give up on someone who lives in another city. Do not waste chances and bet on long distance relationships. They can be fun and provide you with travel opportunities. Read carefully all terms before registering. You must meet your new partner in a public meeting place.