Internet and Wi-Fi connectivity are known to be of immense significance to us today and are vital to our everyday lives. Wi-Fi has been an essential part of how we use the internet over the last two decades.
As we have come to depend more highly on Wi-Fi, the technology behind it has evolved over time. Most, if not all, of the internet providers have incorporated Wi-Fi capabilities into their services.
Some of the greatest annoyances you can get in today's hyper-connected environment is an unreliable Wi-Fi internet connection. These are the providers that you can trust when it comes to reliable Wi-Fi Internet connection.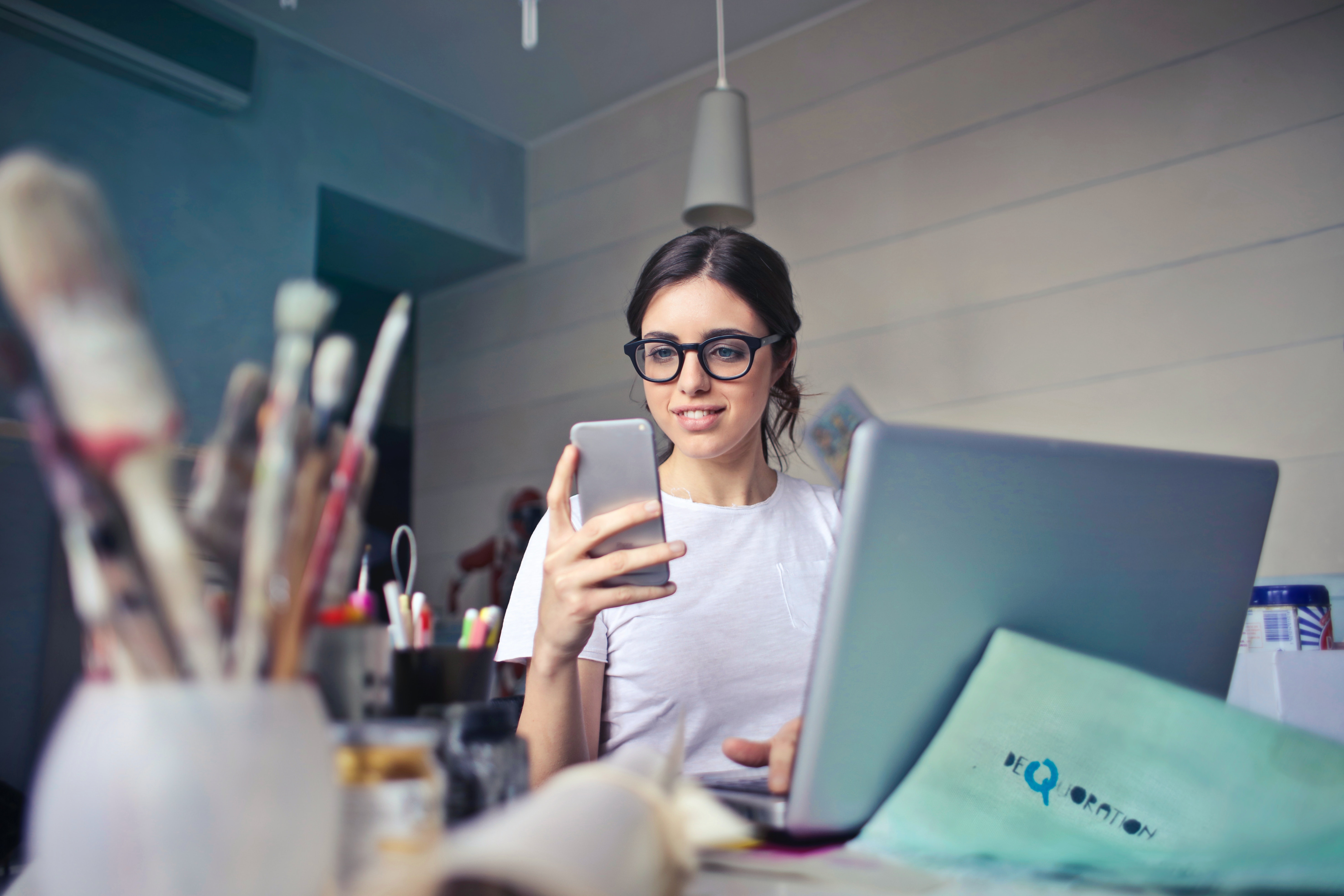 AT&T Internet
The Internet from AT&T provides reasonable prices and relatively fast speeds. You will get a WiFi gateway modem-and-router combo when you sign up for the AT&T Internet, so odds are you won't need your own router to set up your WiFi network.
AT&T Internet Up to 100 Mbps costs $49.99 per month for 12 months (taxes and $10 per month equipment fee applies). Its download speed is up to 100 Mbps.
AT&T Fiber Internet 1,000 costs $49.99 per month for 12 months (taxes and $10 per month equipment fee applies). Its download speed is up to 940 Mbps.
AT&T Fiber is currently available at service addresses in 21 states, mainly in the South and the Midwestern US. To get AT&T internet service, you will have to sign an annual contract, but at least its rental equipment and self-installation fees are fair.
CenturyLink
Steady pricing and no-commitment plans of CenturyLink are favored over long contracts and unexpected hikes from other ISPs. All you'll pay for CenturyLink is the installation and equipment charges, in addition to your monthly bill.
CenturyLink has only six plans, with a relatively wide range of speeds from 15 to 100 Mbps at $49 per month. You may notice five of those plans are priced the same.
For the fastest speed in your area, you'll pay the same price– anywhere from 15 to 100 Mbps. CenturyLink Internet provides 15–940 Mbps download speeds at a $65 monthly rate.
If you don't want to shell the cash-out for your own modem, then CenturyLink will lease you one for up to $15 a month. Installation fees depend entirely on where you reside, but CenturyLink claims it can be up to $125.
Verizon Fios
All about Verizon Fios internet service is worthy of commendation – fast speeds, decent rates that can include your equipment and installation fees and no yearly contracts.
The symmetrical speeds you see with Verizon Fios plans for downloading and uploading are unique to fiber internet. This entails your download and upload speed match (or almost matching).
The Internet 200/200 plan costs $39.99 a month, with download and upload speeds of 200 Mbps. Also, the Internet 400/400 plan is priced at $59.99 a month, with download and upload speeds of 400 Mbps.
Lastly, its Fios Gigabit Connection costs $79.99 a month with download speeds up to 940 Mbps and uploads up to 880 Mbps.
When you order your internet online, and you grab Fios Gigabit Connection, your router is also automatically included; your installation fee will be waived.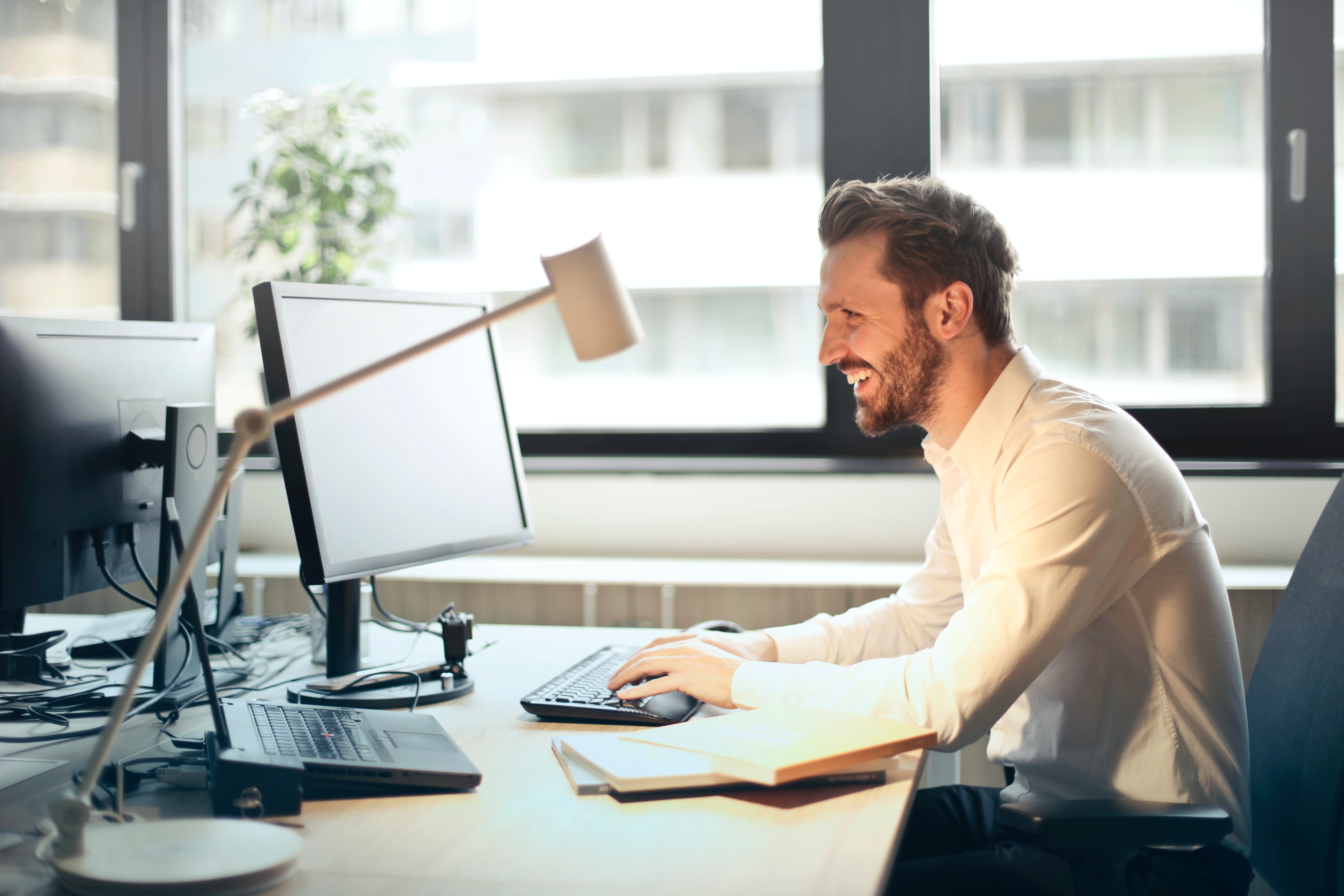 Bottom Line
You have a lot to choose from when it comes to Wi-Fi internet providers, but the three listed above are the most reliable. You can get their services by going to their websites or contacting an agent.
Choosing among ISPs is difficult, but narrowing down which providers are the best in your area makes it much more manageable.