If your house has dead zones and your WiFi is always slowing down, or you often get knocked off completely, it's time for Panoramic WiFi. It is the first-of-its-kind, superfast internet for all your devices at home.
This online fast lane comes from Cox Communications, a local television, internet, phone, home security, and tech solutions provider. Songs download in seconds and HD videos in minutes with Panoramic WiFi.
Cox Communications promises better WiFi, and an internet that doesn't always have to be reset. Read on for more information on how Panoramic WiFi works and its advantages.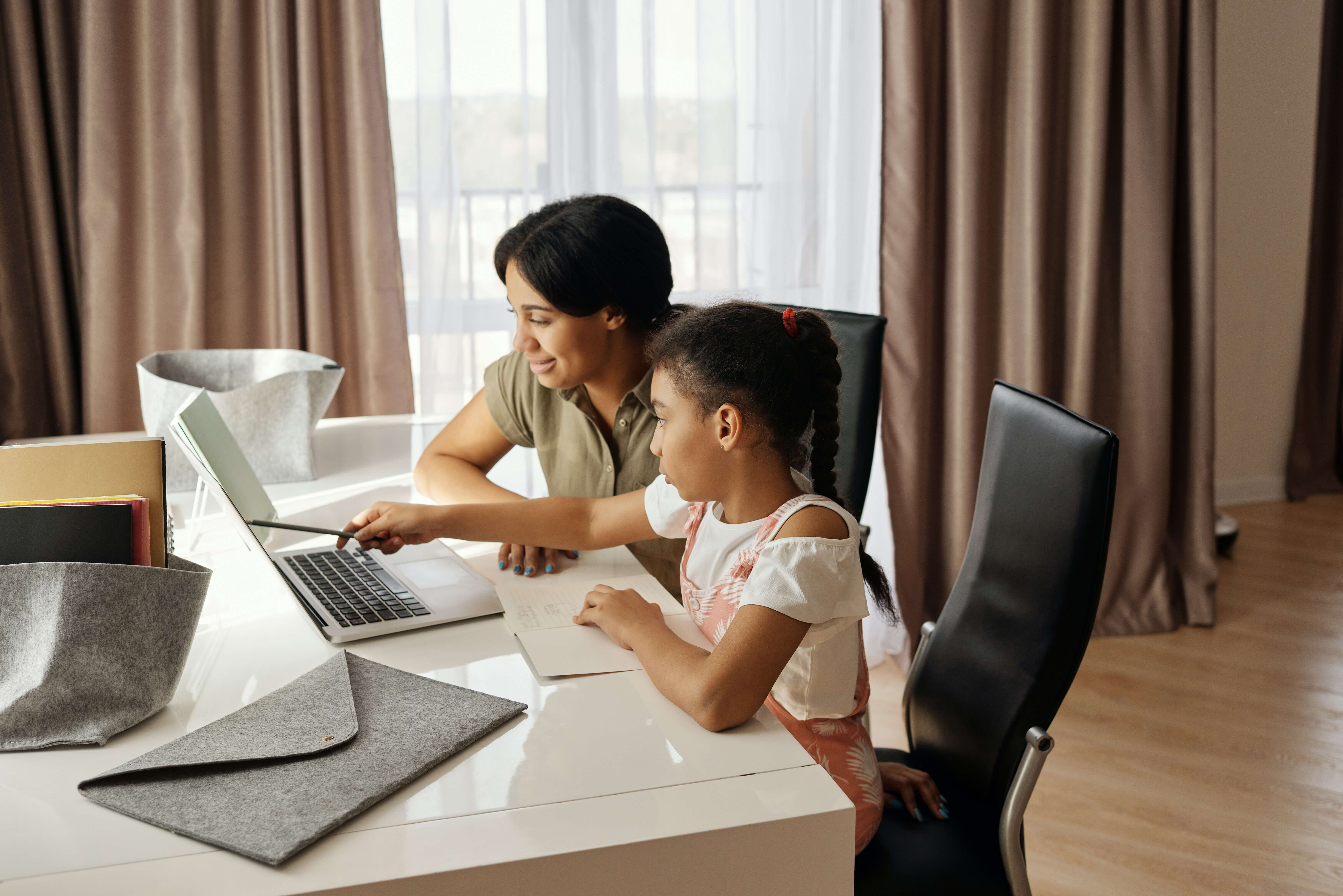 Benefits of Panoramic Wifi
Cox's Panoramic WiFi is an excellent way to ensure a reliable wireless Internet connection is available throughout the entire house, even in locations far off from the modem.
When you use Panoramic WiFi for your internet service, the advanced security features built into the Gateway ensure that your connection and devices have extra protection. It offers individual, tailored security for every user.
The Gateway is built to provide coverage for your entire household if you have dead zones or areas with low signal in some corners of your home.
You can also separately purchase Pods, which are signal boosters that plug into any wall outlet where you want a better reception. Furthermore, each modem is already enabled to support Cox Hotspot, which provides different WiFi access.
Such hotspots are perfect for security systems or work connectivity, so when the family also uses the internet, you don't lose speed. Hotspot requires a subscription, which means additional costs.
How it Works
The Panoramic WiFi functions via the Gateway that is both a router and a modem. Cox has two separate Gateways, and your monthly service plan will depend on which one you avail.
Arris TG1682 3.0 Gateway
If you don't need a lot of bandwidth for streaming, video conferencing, or uploading files, you could choose one of the reduced premiums with less data package and a cheaper price tag.
Your options include the Starter that offers you 10 Mbp down and 1 Mbps up. Moreover, you get 30 Mbps down and 3 Mbps up with the Essential. The Preferred brings you 150 Mbps down, then 10 Mbps up.
With these three speeds, you'll get the Arris 3.0 gateway. This model has the following.
Dual-band router
MoCA2.0 coax
24×8 channel bonding
Two telephone ports
Four Gb Ethernet ports
USB 2.0 host port
Optional battery backup 8h/24h
Internal power supply
Technicolor CGM4141 DOCSIS 3.1 Gateway
You get a 3.1 gateway, when you subscribe to a larger plan such as the Ultimate, which gives you 300 Mbps down and 30 Mbps up, or the Gigablast with 940 Mbps down and 35 Mbps up. This model features the following.
Dual-band – 802.11ac/n
IPv4/IPv6
32×8 channel bonding
2.0 eDVA PacketCable for VoIP
Two-port Gigabit Ethernet switch
Internal power supply
Optional battery backup – 8 hr/24 hr
You will get a data cap of 1,024 GB a month using the Panoramic WiFi and whatever speed package you choose. You're going to want a better ratio of down to up speeds, like the Preferred package or higher, for a lot of streaming and uploading documents, gaming, or video conferencing.
Pricing
You don't have to pay a lot of money to purchase a modem before using your connection, unlike with other companies. With a low monthly cost, the Panoramic WiFi Gateway is available for lease. It's presently the only modem rentable through COX.
Not buying your modem is an excellent idea for people who may not have the extra cash to afford a costly piece of technology. However, if you're leasing the modem, that means you have to pay a monthly rental fee.
If you're on a strict budget, you may run into problems with the extra costs. The Panoramic WiFi package will cost $10.99 per month, including the premium modem/WiFi router combo, and an additional $4 a month per WiFi extender.
Pro install charges are also applicable.
Conclusion
If you want to improve the efficiency of your WiFi service in areas of your home where you have connectivity issues, consider COX's Panoramic WiFi. And note, if you need an extra signal boost, you can buy the Pods. .
Enjoy simple, complete control of your WiFi, and set individual preferences for each person in your family — all at a low monthly cost— with Panoramic WiFi.