Adobe InDesign is the most versatile and functional software out there for multi-page projects. However, when starting to learn it for the first time, certain stuff can be counter-intuitive.
InDesign provides you numerous tools that, with very little effort, can both enhance your work experience and save valuable time. Before starting out there are InDesign tips that you should know.
You will simplify the process and save time by using the tips below to concentrate on what counts. This is what you should do instead of doing the same task over and over again. Read on to learn more tips for using InDesign.
What Is InDesign?
InDesign is a software application for desktop used for making newspapers, flyers, brochures, books, and magazines. It is possible to share designs produced using InDesign in either digital and print formats.
It is designed and developed by Adobe Systems and is available separately. As part of the Creative Suite, InDesign was formerly available. For use on either Mac OS or Windows computers, Adobe InDesign CC is available.
The CC states that the software is part of the Creative Cloud. InDesign CC 2020, which was updated in June of 2020, is the latest edition of InDesign. Graphic designers, photographers, editors, and marketing professionals use InDesign.
Create a Style Sheet
A style sheet can be created for your styles. One of the most useful features in InDesign is paragraph styles. Integrating this function will significantly enhance your efficiency and decrease the time you spend on laying out your documents.
While paragraph styles are very functional, helping you build a better layout and saving a lot of time, many users of InDesign do not use them, even though they know them and appreciate the significance.
It could be a big effort to create all the styles in a document and it often might look like it makes no sense. But, for maintaining your layout coherent, making changes effectively, or using features, such as Table of Contents or Hyperlinks, these styles are very crucial.
Master Pages
Using master pages will save you time when you have a multiple-page document, like a booklet or brochure. Master pages are being used to insert layout elements on different pages automatically.
All master page components are arranged on any page you select and are not clickable by default, allowing you to improve the page more without having to worry about unintentionally altering the predefined elements.
Open the Pages palette and double-click 'A-Master' to put them in place. Bring all the repeated elements throughout most of your document: a running text box, image frames, guides, page numbers, graphic elements, etc.
Image Formats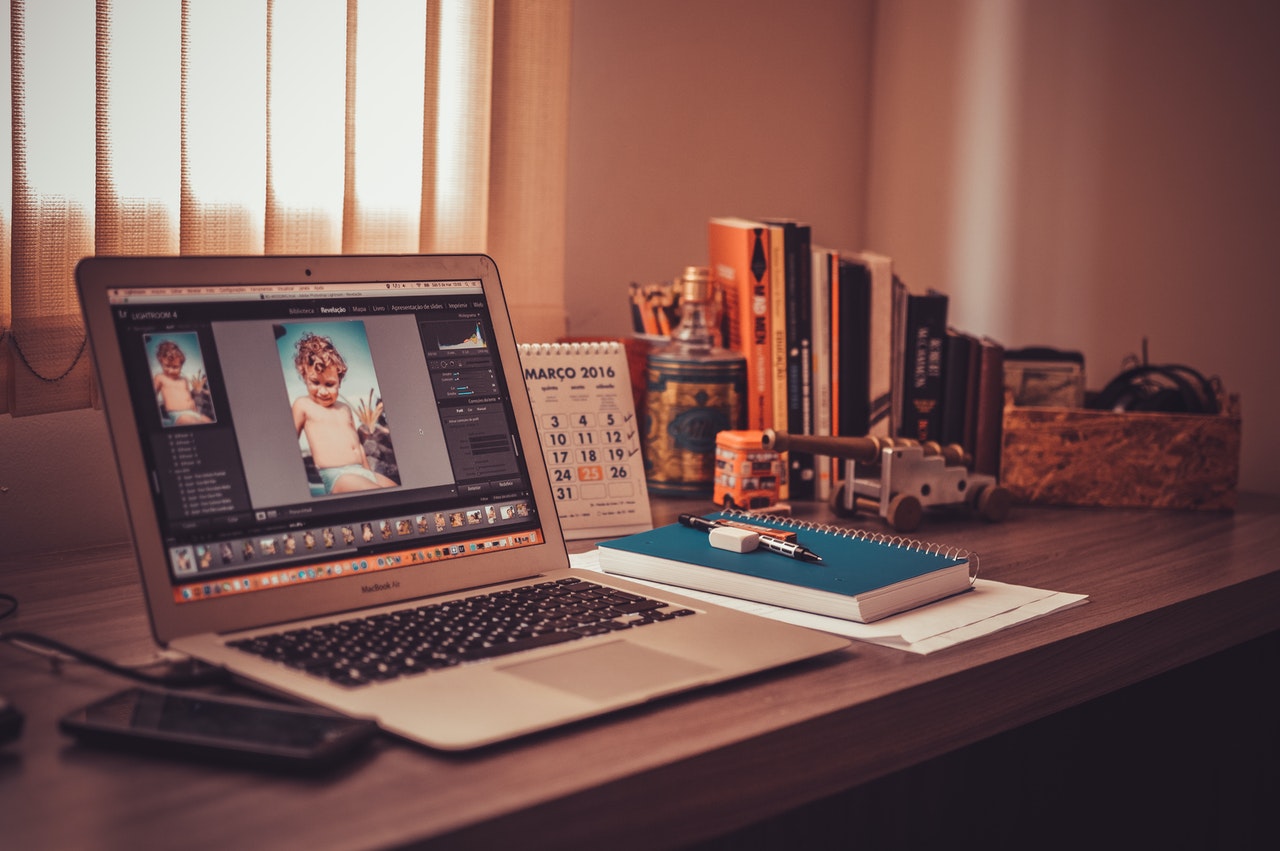 Many image formats can be imported by InDesign, such as JPEG, PNG, EPS, PICT, PDF, PSD, and TIFF. Make sure the images are in an acceptable format if you are preparing a file for printing.
Confirm that the images have a resolution of 300 pixels per inch (PPI) and are saved in CMYK color mode if you are using a file format that enables low-resolution settings, like JPEG. Place images no larger than 100% of their size.
For instance, if your original image is 3 inches by 5 inches, don't blow it up to 12 inches by 20 inches, as it would certainly pixelate the outcome. To be in the cautious zone, avoid JPEG altogether, and stick to file types, such as EPS and TIFF that are designed for printing.
Conclusion
This is not meant to be a manual because there are already some excellent tips out there. Hopefully, you will make the most of your everyday use of InDesign on your computer with these easy tips.