The Union Bank of India app, Vyom, is a comprehensive digital banking platform that allows customers to manage their finances conveniently and securely. Vyom lets customers open savings accounts and access a range of services such as bill payment, fund transfers, recharge facilities, and more.
With this app, you can conveniently and securely manage your finances on the go. From checking account balances to transferring funds, you can do it all with just a few taps of your finger.
Start taking control of your finances today with the Union Bank of India mobile banking app.
Discover the World of Banking with Vyom
Get the Ultimate Banking Experience with Vyom
The Best Bill Payment App
Make Banking Faster and Easier
Get Your Personalized Loan Offers Instantly
Discover the World of Banking with Vyom
Vyom is the Union Bank of India's digital banking platform, allowing customers to access their accounts and manage their finances from any device. With the app, customers can pay bills, transfer funds, and view account statements.
With Vyom, users can also set up alerts for various transactions such as balance inquiries or payment due dates. The app also allows customers to apply for loans and credit cards directly from their devices.
Additionally, it provides a wide range of financial planning tools designed to help users make better decisions about their money. With its simple interface and intuitive design, Vyom makes managing finances easier than ever before.
Unlock Endless Banking Possibilities with the Vyom
The Vyom app is available to download from the Google Play Store and the Apple App Store. It is supported by Android 4.4 & up. To download, search for the name of the app and tap "Install" or "Get".
Wait until the app is fully downloaded and installed before tapping "Open" to launch it. Once launched, select your preferred language and select the eligible SIM and accept the terms and conditions.
You will receive an automated SMS to activate your account. You can then set your login PIN and you can finally use the app.
Get the Ultimate Banking Experience with Vyom
Opening an account using the Vyom – Union Bank of India app is a simple and convenient process. Open the app and tap on "Open Account" which will take you to the registration page.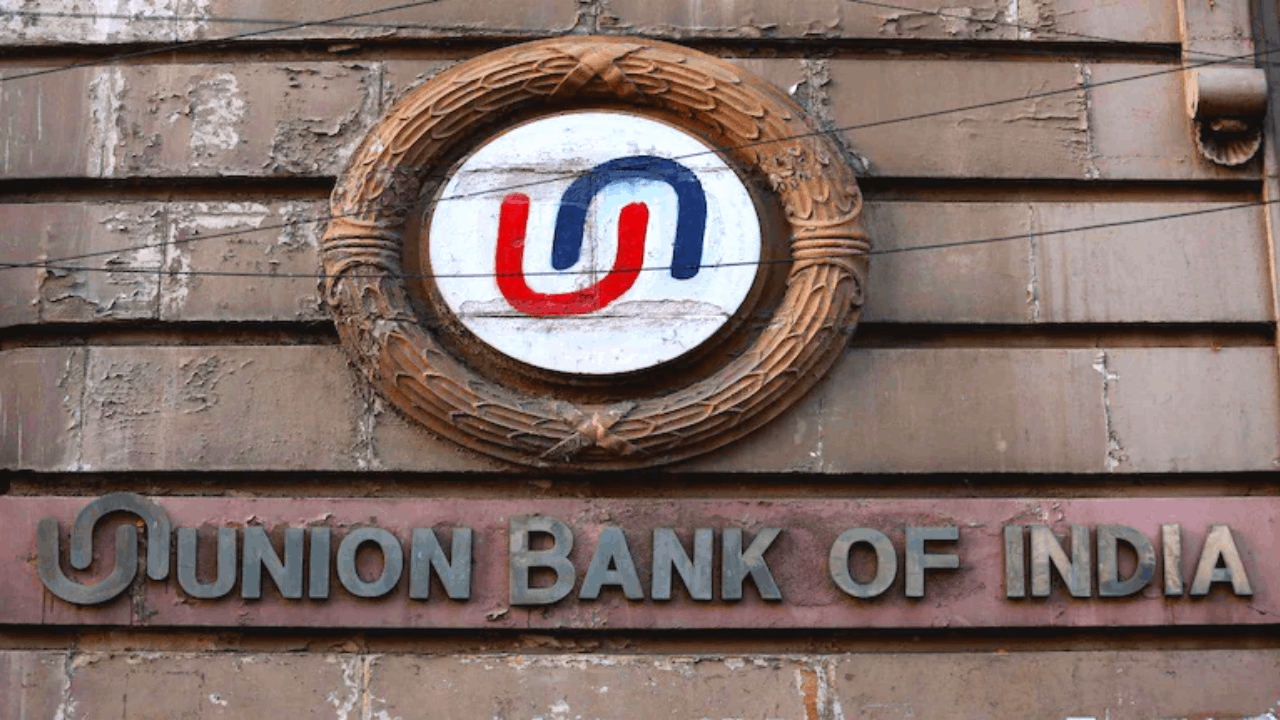 On this page, enter your basic details such as name, email address, mobile number, and Aadhaar number. After filling in all the required information correctly, press the Continue button at the bottom of the screen.
Choose the type of account that you want to open and then provide additional information as required for opening that particular type of account. Once all these details are entered correctly, tap "Submit". You will then receive a confirmation message on your registered mobile number with a reference ID for further verification process.
You will need to visit any nearby UBI branch to submit all other relevant documents before they can activate your account. Once done, it will only take a few minutes to activate and you can immediately use the app to transfer funds and make payments.
Transfer Funds Anytime, Anywhere
With Vyom, you can transfer funds from your bank account to any other bank account within India or abroad quickly and easily. You can also set up standing instructions for recurring payments. The app makes it easy to send money to anyone in your contacts list or enter their details directly.
Funds can be transferred from one bank account to another within India via the NEFT system, which provides instant real-time payments. The app also facilitates Immediate Payment Service for transferring funds at any time of the day or night.
You can easily track your transactions through the mobile banking app, providing you with an up-to-date view of your account balance and recent transactions. Furthermore, the app allows you to set up reminders for all upcoming payments so that you never miss out on making timely payments again.
The Best Bill Payment App
With the app, users can view their account statements, transfer funds and pay bills online with just a few clicks. The app also offers various features such as balance inquiry, fund transfers between UBI accounts, and payment of utility bills like electricity, water, phone, and many others.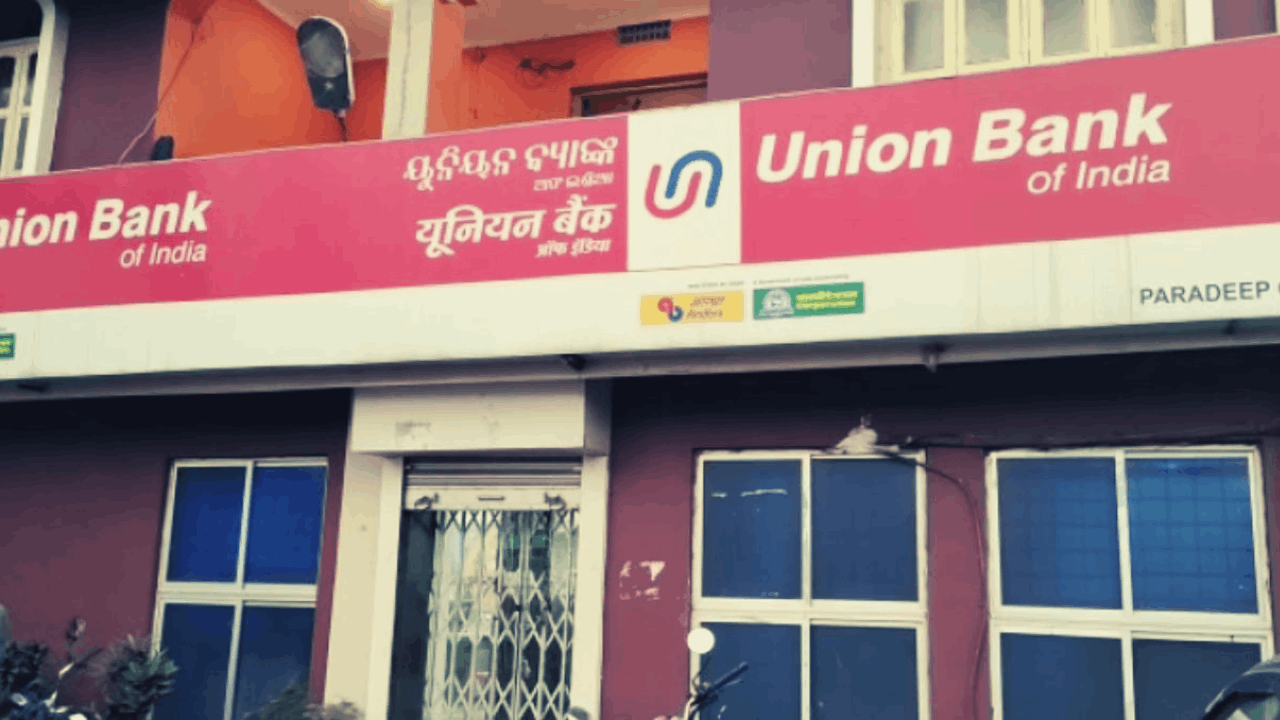 You can access different types of bill payment options from within the Bills section on the main page or by tapping on "Pay Bills". Select one of your saved payees or add a new one by providing details such as name and payment address.
Enter your desired amount along with any additional information that may be required for the successful completion of the transaction. Confirm all details before submitting your request for payment processing via the Vyom – Union Bank of India App.
Once approved, you will receive a confirmation message regarding the successful completion of your transaction via the SMS/email notification service provided by UBI bank itself, or directly within the in-app notifications system available in the Vyom App itself.
Get Your Flight and Hotel Bookings Done
Booking flights, hotels, and travel using the Vyom – Union Bank of India app is a convenient way to plan your next trip. The app offers a wide range of options for booking flights, hotels, packages, and other travel services.
You can easily search for flights by entering your destination city or airport code. You can also check the availability of different airlines and compare the prices of various flight tickets from different operators. You can even choose from thousands of domestic and international hotels across the globe.
Once you've made your selection, simply proceed to the checkout page where you can pay using UBI debit/credit cards or the net banking option available on the app.
Make Banking Faster and Easier
Quick Tasks and Super Task are two unique features available in the Vyom – Union Bank of India app.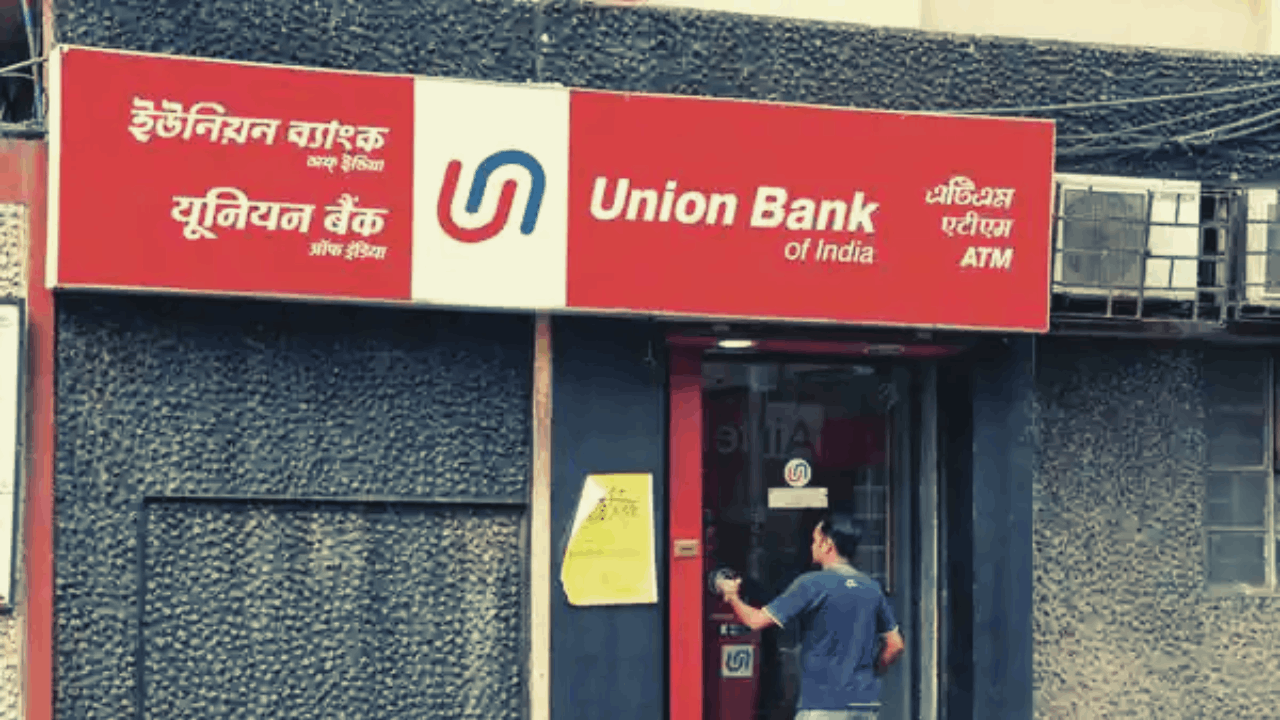 Quick Tasks allow customers to securely and quickly perform a variety of banking tasks without having to log in to the app. These tasks include checking account balances, transferring funds between accounts, viewing recent transactions, paying bills, and more.
Super Task is an even more powerful feature that allows customers to manage their finances with ease by setting up customized rules for recurring payments or transfers. With Super Task, customers can set up automatic payments for everyday bills like rent or utilities as well as create one-time rules for large purchases or transfers.
Customers also have access to real-time notifications when their transaction is completed so they can stay on top of their financial activities.
Find Your Nearest ATM In an Instant
With the help of the Vyom – Union Bank of India app, users can easily locate their nearest Union Bank of India ATMs and access banking services like cash withdrawal and deposit.
To use the ATM locator feature on the app, simply open up the app and select ATM Locator from the menu bar. You will be asked to enter your current location or city name to get an accurate result.
Once you do that, a map with all nearby ATMs will appear on your screen along with details like address and distance from your current location. This makes it easier for you to find a suitable ATM depending on where you are located at any given time.
Get Your Personalized Loan Offers Instantly
Union Bank of India offers a great way to get pre-approved loan offers using the Vyom app. It is an easy and convenient way to get personalized loan offers without having to go through a tedious process.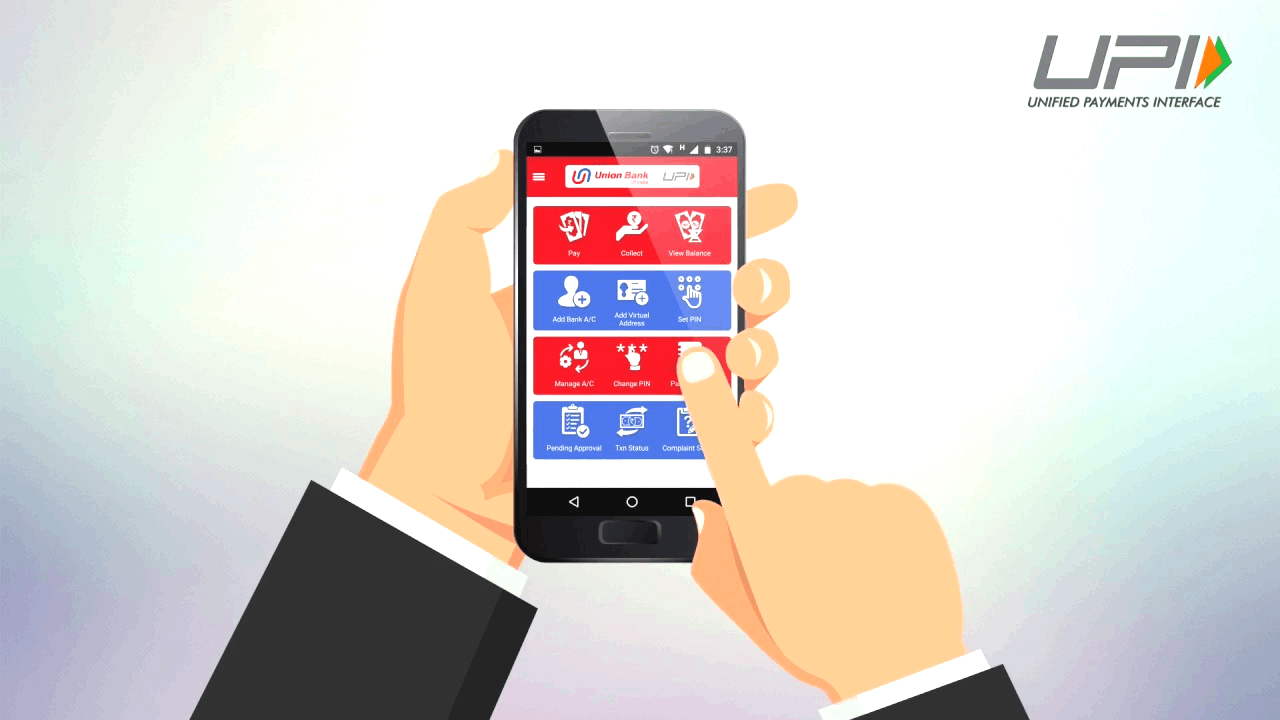 Through this app, you can get access to different types of loans such as home loans, personal loans, car loans, and more.
To get pre-approved loan offers from Union Bank of India via the Vyom app, all you have to do is fill in your details like name, address, and contact number, and upload your documents such as ID proof and bank statement.
The best part about applying for a loan through the Vyom app is that it takes just minutes for the bank's representative to review your application and provide you with quick pre-approval decisions.
Unlock the Power of Vyom and Get Your New Credit Card in a Snap
Using the Vyom – Union Bank of India app is an easy and convenient way to apply for a credit card. You can easily apply for a credit card within the app as long as you provide all the information available. Make sure that you choose the card that best meets your needs by comparing different cards.
Once you have selected a card, you can start your application process. You will be asked to provide personal information such as name, address, and other info, along with financial details like income and existing liabilities.
Submit all the information once you have reviewed them properly. It will take anywhere between 2-7 business days to verify your application and issue you a credit card if approved. You can check its status anytime through the Vyom app online or by calling their customer service helpline.
Conclusion
The Vyom – Union Bank of India app is a great tool for customers to manage their finances, as it provides users with an easy and secure way to access their banking accounts. With so many features, the app is an efficient way to keep track of your finances.