The Internet has become the knowledge source for everything these days. It is required for anything from schoolwork and work projects to social interaction and recreation. And Google Chrome has become the browser of choice.
Many people will assess the speed of a browser and how user-friendly it is before they choose the best one. And Google Chrome often comes out on top in those categories.
There are several basic Google Chrome hacks that can turn your web experience much more enjoyable and efficient. Here's a look at some hacks that make Chrome faster, more powerful, and more versatile.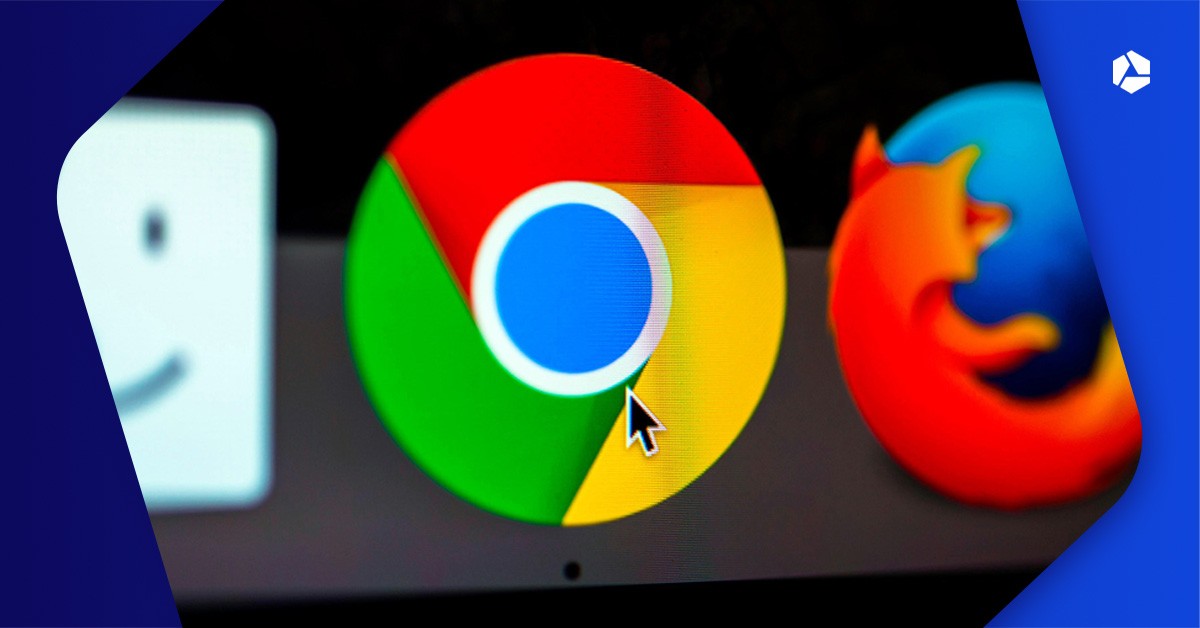 Open Multiple Pages on Startup
Chrome offers you an option to open multiple pages as it starts up, instead of opening your browser with only one homepage, giving immediate access to many websites and services you want to begin your day with.
From the drop-down menu, choose Settings. Under On Startup, select Open A Specific Page or Set of Pages, and then choose Set Pages.
In the dialog box, type the URLs for the websites that you want to open when you start Chrome and click OK. Close and restart Chrome and you should automatically open the URLs you've entered.
Tab Groups
You can use the chrome:/flags/#tab-groups feature when you want to organize your tabs into groups. If you turn this on, a new menu item, Add to New Group, will appear.
If you select this menu item, you will have a new group indicator and a custom color will highlight the tabs intended for that group.
You'll be able to assign tabs to particular groups once you have one or more groups, exclude tabs from groups, or create new groups with tabs already within a group.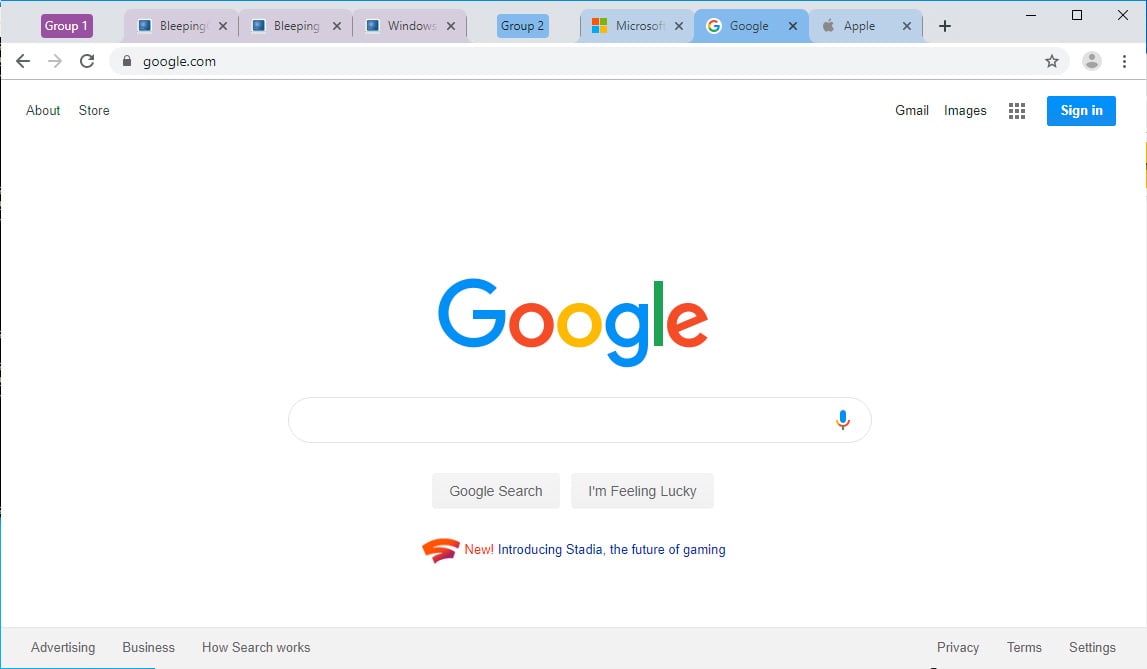 Close Chrome Tabs Quickly
You may have found that closing unnecessary ones takes a bit of time if you happen to have a ton of tabs open while you browse. Chrome provides a compelling flag to fix this issue, which quickens tab closing by automatically hiding the unnecessary tab and then shutting it in the background.
To use this option, type 'fast' in the search box for flags, and activate the 'Fast tab/window close' flag. You should note the tabs no longer hang when you click to close them after restarting.
Navigate Back to Webpages
When you feel like you want to go back to the original page or some other recent page you browsed on a single tab, you must have used the back button in the browser. Chrome provides the back button with an added value.
Without several backward clicks, it allows the users to browse back to the page of his choice. All you have to do is click and hold the back button for a few seconds, and Chrome will show you the list of web pages you've browsed on that tab.
Enable Reading Mode Flag in Chrome
This is one of Google's Chrome Flag experiments. You should consider enabling this functionality if you are a student or someone who reads a lot of articles on the web.
Enabling the reader mode will eliminate all unwanted advertising distractions and you will have a nice web reading experience. Type the chrome:/flags URL in your Omnibox or Google Chrome search bar to allow Reading Mode.
When the experimental flag is opened, search for "Enable Reader Mode" and choose from the drop-down list the enabled option.
Once the Reading Mode flag is activated, the background color and UI can be adjusted according to your preference.
Conclusion
Google Chrome achieved considerable popularity after its launch due to numerous features and smooth browsing services. Hopefully, these hacks will make it easier for you to explore online every day.