Another credit card issued by Synchrony in a partnership with Verizon, the biggest wireless connection provider in the United States, the Verizon credit card has a lot of benefits. This credit card will help future credit holders save money on bills, devices, accessories, and even groceries and gas.
Whenever you use you your Verizon card, you earn Verizon Dollars, which later on you can use to buy products or pay bills. This makes for a great experience for Verizon customers who feel they get something back for being loyal customers to an internet provider.
Verizon card comes with numerous perks, but it might be tricky to apply for one. Keep reading to find out how you can get a Verizon credit card!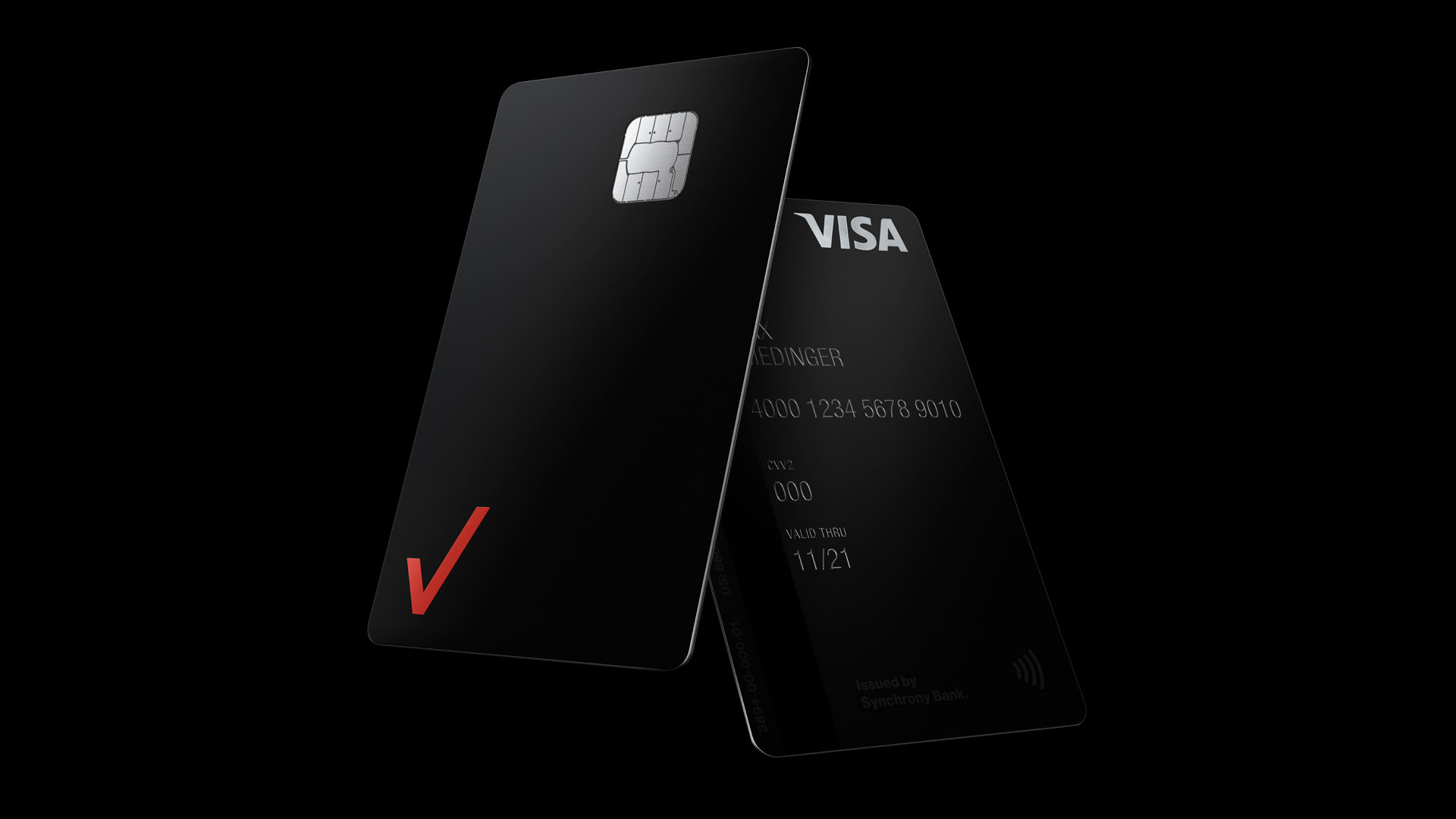 Fees and Interest
The Verizon has a variable APR depending on the type of card that you get and on the Prime Rate and creditworthiness. The APR usually varies from 18.74% to 25.74%. This card has no foreign transaction fees or annual fees.
The APR for cash advances is 29.99%. The interest payment should be processed within 23 days after the closing of each billing cycle.
No interest will be charged if the due date has paid the entire balance. The minimum interest that will be charge is $2.
For each balance transfer, the owner of the account will be charged either $5 or 5% of the amount, depending on which one is higher. The same goes for a cash advance, but they will be charged $10 instead of $5.
The penalty fees can vary from $28 dollars on returned payment to $39 on late payment. 
How to Apply
Only people who are Verizon customers can apply for a Verizon Credit Card. They also have to be the account owners or manage the account and have 10 phone lines or less.
When you apply for a Verizon Visa credit card, you agree to be automatically added to the Verizon Visa Credit Rewards Program.
It is easy to apply for the Verizon Visa Credit Card by heading to the Verizon website page. You can find an application that will require signing in into your Verizon account.
If you are not a customer, you will have to create an account and sign up. After that, you can continue with your personal details and make your way to your new Verizon Visa Credit Card.
If you would like more information about another great credit card, click here to find out about the Chase Credit Card.
Bank Contact Details
Synchrony is a financial consumer services company with the main office in Stamford, Connecticut, 777 Long Ridge, Rd.
They can be contacted at the phone number written on the back of the card or at the phone number they provide for their customers, 877-295-2080, or on their website page.
Features and Benefits
There are a lot of benefits to anyone who decides to join the Verizon network and apply for the Verizon Visa Credit Card.
You can earn rewards, discounts, and money back on purchases as Verizon Dollars, which you can later use to pay the bills.
Each year, Verizon Visa Credit Card users get two free travel passes that are valued at $20 each. Customers are also eligible for a discount of $10 every month on each account.
People who use the Verizon credit card to buy gas get 4% back in Verizon dollars, as well as on groceries, 3% at restaurants, and 1% on any other purchase.
When paying Verizon bills, customers get $4.17 credited to their bills for 2 years' worth of consecutive billing cycles. You can also sign up to get $100 in billing credits.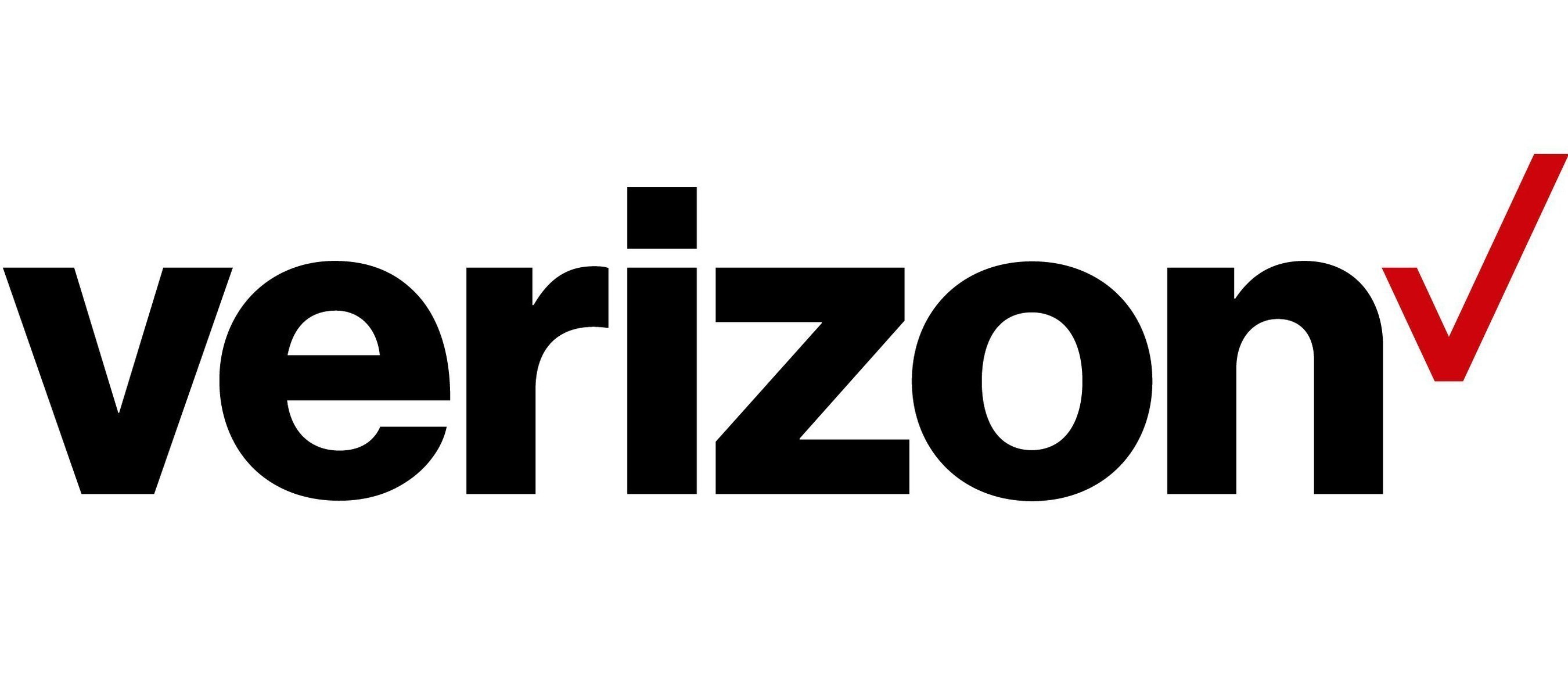 Summary
Even if the Verizon credit card is available only to Verizon users, it is a great option. The card is a great way in which people can save and earn money while spending.
Everyone can become a Verizon customer and join the biggest internet provider in the United States. This will only benefit their financial situation in the long term. As well as a great credit card, the users will also get a lot of rewards, ways to save money, and attractive benefits, besides excellent internet services.
Note: There are risks involved when applying for and using credit. Consult the bank's terms and conditions page for more information.