The Chase Sapphire Credit Card is known as one of the best credit cards for travel. This credit card offers reward points that can be used to buy tickets and book hotel rooms.
The points can also be exchanged directly into money that can be put back into traveling. With this card, you get the most valuable points and great bonuses for different categories.
This Chase credit card offers 60,000 points if you spend $4,000 or more on purchases in the first 3 months after opening the account. If these points are turned into cash, they value $750 that can be spent on travel.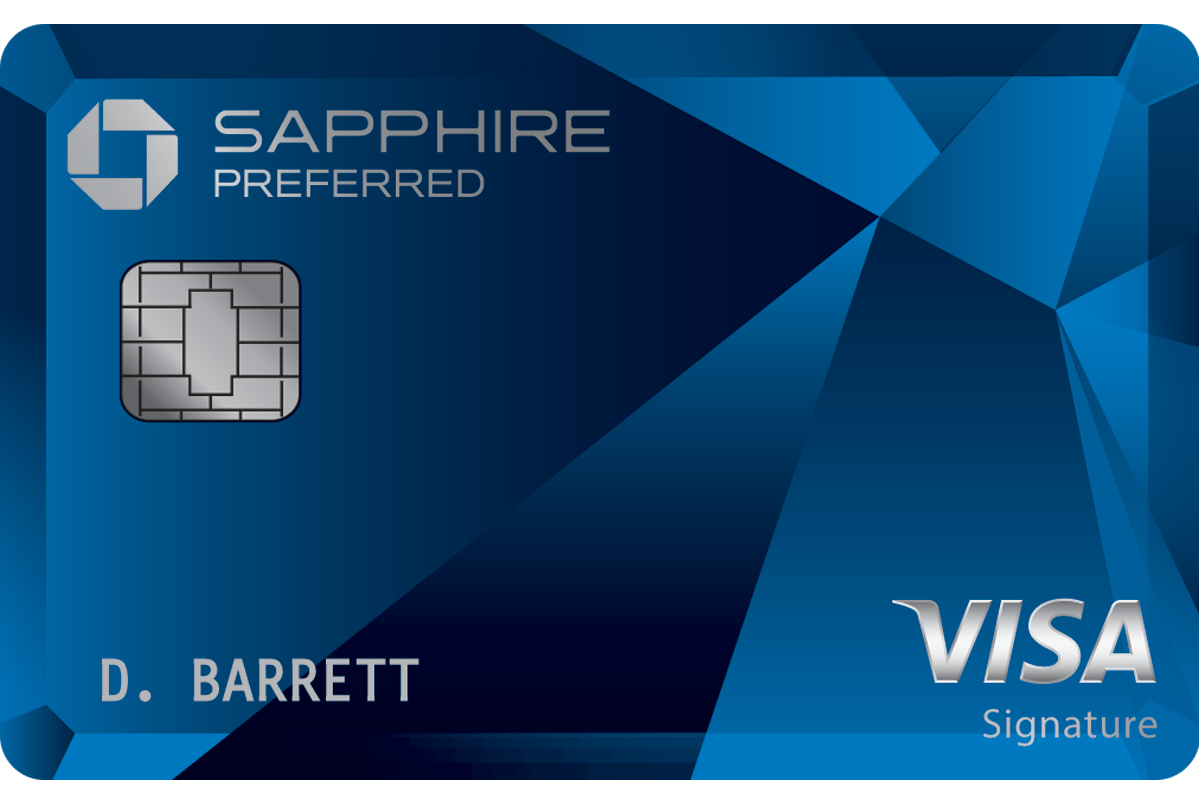 Fees and Interest
With the Chase Sapphire Credit Card, some interest rates and charges need to be acknowledged. There is no minimum interest charge, and the interest on purchases can be avoided if the entire balance is paid within the 21 days billing cycle.
Based on creditworthiness, the balance, purchase, and loan APR can vary from 15.99% to 22.99% but can and will also vary with the market rate. The annual fee for this specific credit card is $95. However, there are no transaction fees.
Based on which is greater, the cash advance fees are either $10 or 5% of the amount of each transaction. The balance transfer fees also vary depending on the value of the transaction. It can be $5 or 5% of the transfer value.
As for the late payment fee, it can be up to $39. Just as the late payment fee, the return payment fee can also go up to $39.
One of the things that make the Chase Sapphire Credit Card ideal for traveling is the fact that there are no foreign transaction fees, besides the loyalty points and rewards that one can get.
How to Apply
With a minimum of $5,000 credit line, the credit score for a successful application is usually higher than 700. However, that will not guarantee that you will get this card.
You must also meet the 5/24 strict rule. This means that you cannot have opened more than 5 credit cards in the past 2 years.
Furthermore, you need to be the age of majority in your state, and you need to provide ample information about yourself and your financial situation. This will be taken into account when you apply for a Chase credit card.
The application itself can be easily made online on the Chase Bank website. It is an easy process, but some things must be kept in mind besides the rules and conditions to be eligible.
You cannot apply and receive this card if you currently own any other Sapphire credit card or if you have received the Sapphire credit card bonus in the last 4 years.
If you would like to find out about another great credit option, the Barclays credit card, take a look here.
Bank Contact Details
If you want to contact and enquire for any information or credit cards that are unclear online or are unable to go directly to a bank branch, it is possible to do so via phone at 1-800-935-9935.
The Chase Bank can also be found with its head office on 270 Park Avenue, New York, NY, 10017.
Features and Benefits
This is the best credit card to get if you are an avid traveler. This Chase credit card is also great as a daily payment method, considering that you will pay your balance on time, so you are not charged interest.
This card can also get you free delivery on food services. It offers car rental insurance, trip delay reimbursement, trip cancellation insurance, or baggage delay insurance.
Since this is marked as a cashback card, every time you spend money, you get points that can be exchanged into cash, each valuing $0.125.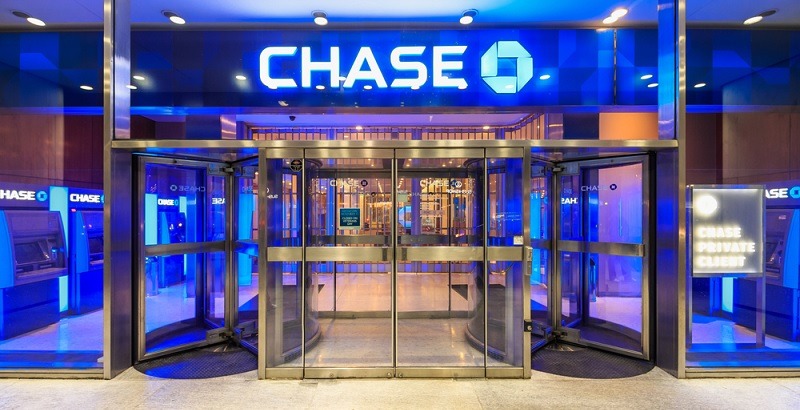 Summary
Ensuring the best traveling experience from a financial point of view, the Chase Sapphire Credit Card is one of the best ones out there for a first-time credit card owner or people with a lot of experience in the credit field.
It should be taken into consideration by anyone who looks into opening a new account and getting a credit card due to all the benefits and features that it can provide.
Note: There are risks involved when applying for and using credit. Consult the bank's terms and conditions page for more information.