Capital One issues the Kohl's credit card and comes with exclusive bargains for the brand's fans. Whether you are looking for rewards or discounts, this card offers plenty of options to maximize your savings.
Kohl's credit card also offers other perks, such as no annual fee. It is a basic store credit card that can be used to shop at Kohl's.
There are abundant discounts and benefits which reward all loyal Kohl's shoppers. Let's find out more about Kohl's credit card!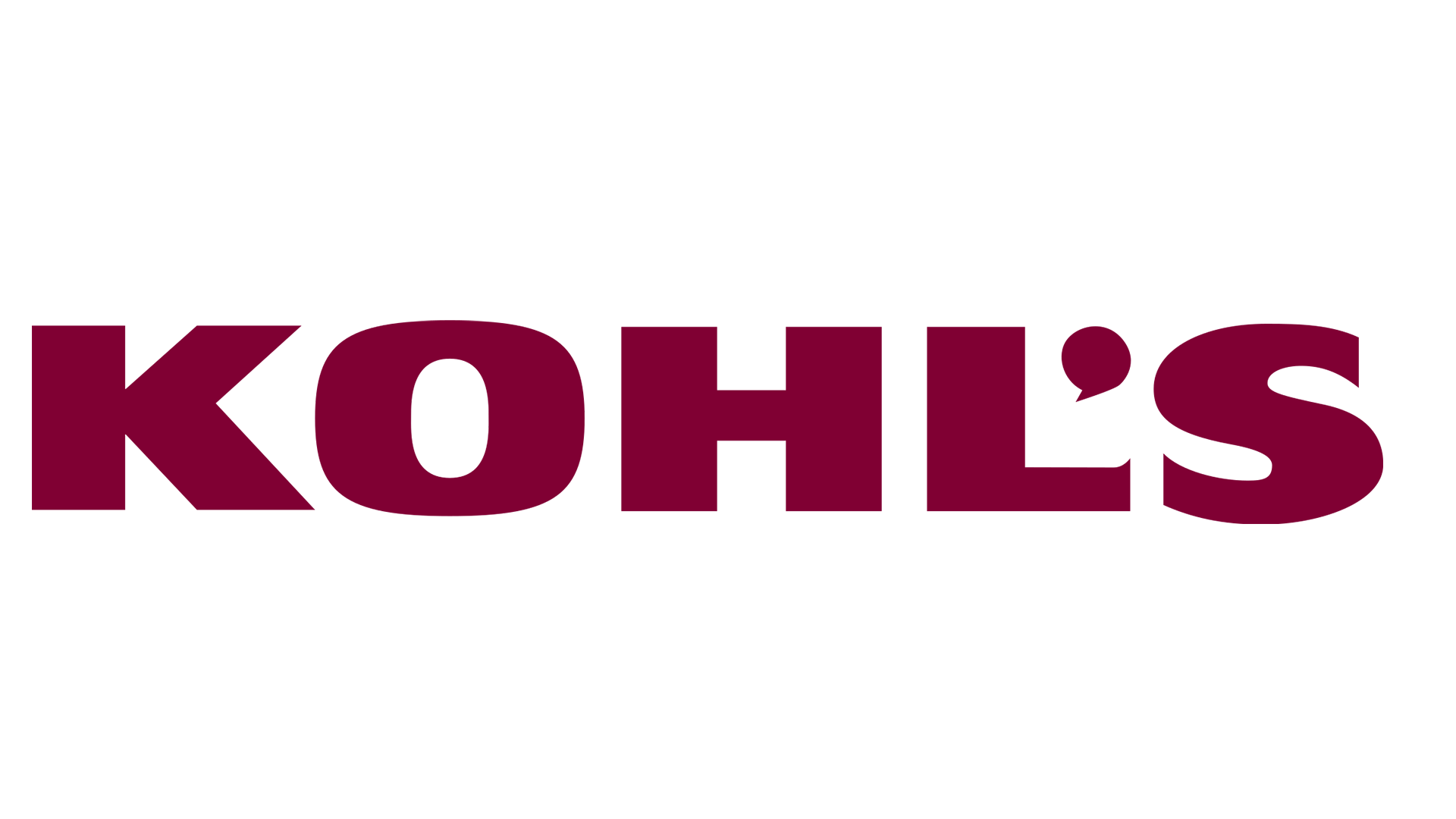 Fees and Interest
Similar to other cards, Kohl's credit card comes with a variable APR of 24.99%, which can fluctuate according to the market. This is charged on any purchases that are not paid for a minimum of 25 days after the closing day of each billing cycle.
Given the relatively high APR, this card is not suitable if you will hold a balance since it will make you incur such high costs. On the other hand, it is an excellent option if you want to build your credit line, get gifts and discounts, and more.
There is a minimum interest charge of $1, but there are no annual fees incurred for this credit card.
This makes it suitable for any Kohl's shopper since the card comes for free, provided that all payments are made on time, and there is no balance from one month to another. The penalty fees for returned payment or late payments are up to $38.
There are no other fees and interest charged for this card. This is because, as a store card, it cannot be used for any other purposes apart from getting discounts and perks at Kohl's.
How to Apply
Kohl's credit card allows you to shop both online and in-store and get exclusive discounts. One major benefit is that you can simply apply for it online within only a few simple steps.
In order to do so, access Kohl's website and access My Kohl's Charge. This will take you to the sign-up page where you can find the "Apply Now" button. Fill in the information section by providing your name, address, and phone number.
You also need to type in your SSN (social security number), annual household income, and birth date.
In terms of eligibility criteria, this store card is suitable for lower credit scores, too. Anything between 580 and 850 has a fair chance of being approved. Furthermore, you need to be at least 18 years old to apply for it.
Bank Contact Details
Capital One issues the Kohl's credit card. Their main office is in McLean, Virginia 1680 Capital One Drive, VA, 22102-3491.
If you have further inquiries related to any of their credit cards or you simply need general information, you can also contact them at 1-800-655-2265.
In case you want to send them a mail, their general correspondence address is P.O Box 180 St Cloud, MN 56302-0180.
Features and Benefits
As expected, Kohl's credit card is a store card best used for its in-store discounts. Once you are approved, you earn 35% off your first purchase at Kohl's. Also, you will receive a 15% off coupon when you receive the physical card in the mail.
These discounts can be cumulated with other Kohl's rewards, such as Kohl's cash. This allows you to get a $10 coupon for each $50 spent.
You can also sign up for Kohl's Yes2You Rewards program, which will automatically offer you points for each dollar you spend at Kohl's.
If you spend a minimum of $600 on your credit card per year, you will qualify for a birthday gift, free shipping, and even more discounts.
They also launch limited-time cash events in which, if you hit certain spending requirements, you can earn even more cash to be spent at Kohl's, which is a great benefit.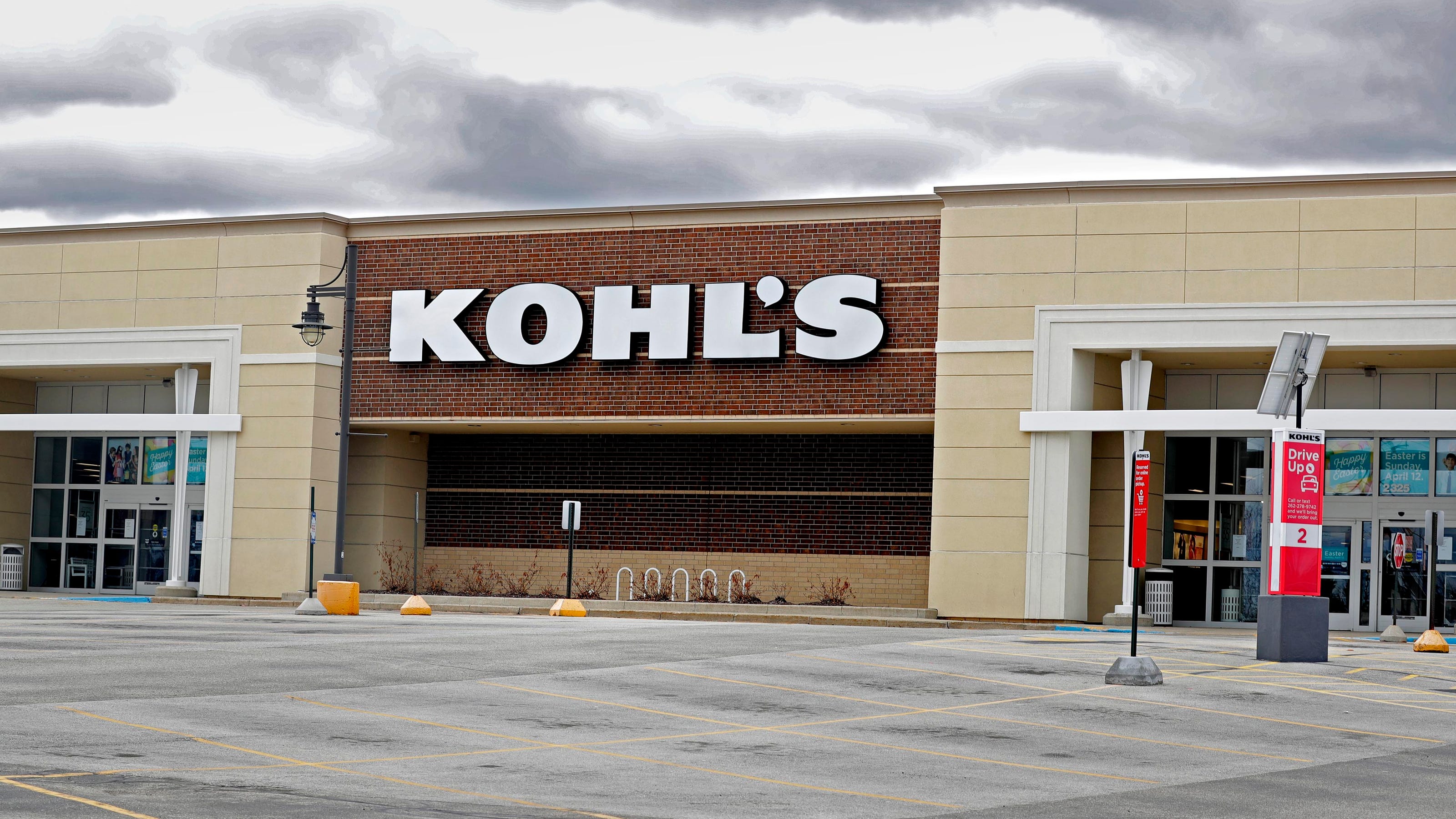 Summary
All in all, Kohl's credit card is one of the best options if you are a frequent Kohl's shopper. Given its high-interest rate, it is not recommended to carry a balance.
The card combines exclusive rewards with discounts, and all comes at no cost since the card does not incur an annual fee.
If you would like to find out about another great frequent shopper credit card, take a look here.
Note: There are risks involved when applying for and using credit. Consult the bank's terms and conditions page for more information.