If you are an avid fan of Old Navy's weekly deals, you're going to want to check out their credit card. Every retail business that is borderline an empire of its own has a rewards system.
While some might argue that it is good value for regular consumers, the other side claims that it is a ploy to keep consumers hooked. Either way, if you're a regular customer at Old Navy and its affiliates, it's a great option.
It gives you rewards when you shop at Old Navy as well as The Gap, Banana Republic, Athleta, and Hill City. But like every credit system, there are some pros and cons. We will give you the breakdown next.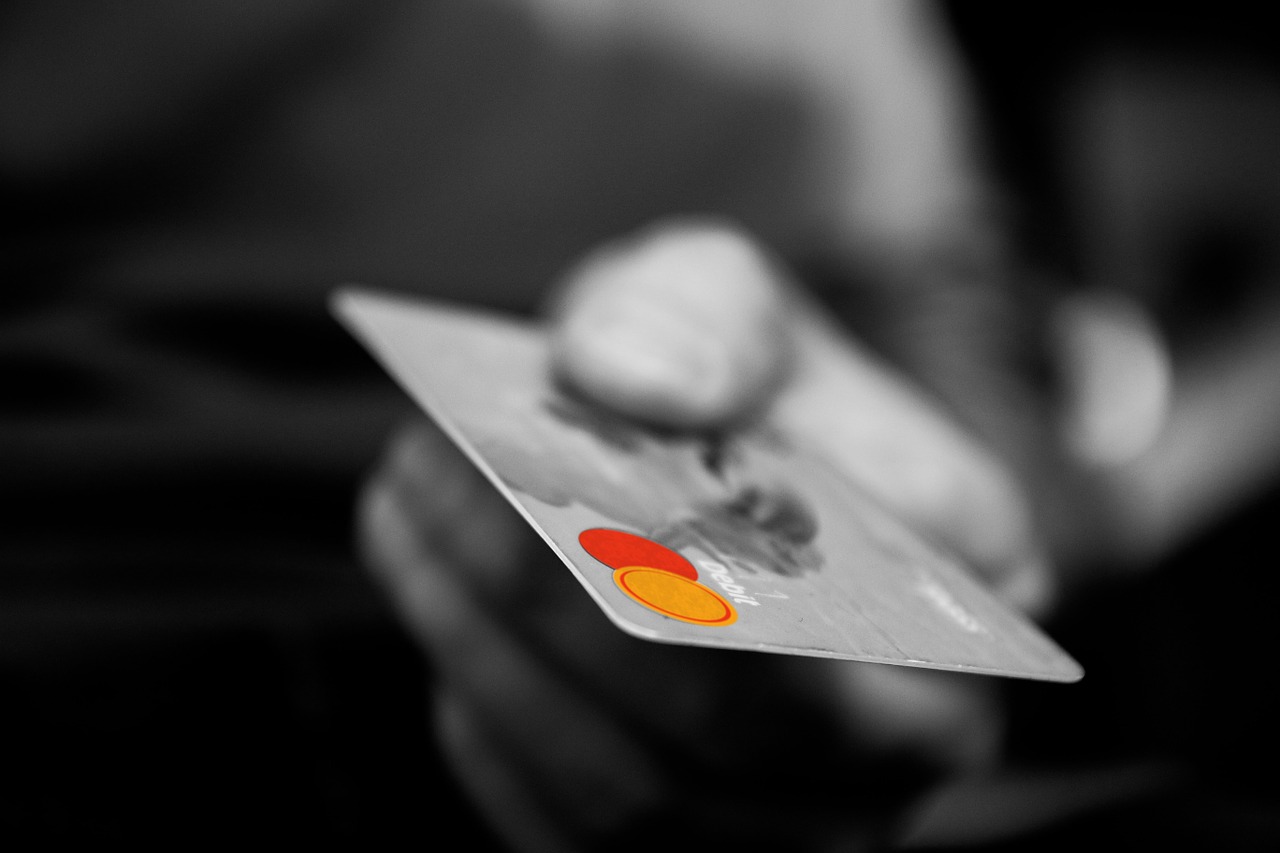 Features
The Old Navy Credit Card comes with a lot of good features, and also some cons.  Let's talk about both of them.
Perks
The reward system is pretty good. You earn 5 points per dollar you spend at Gap showrooms and 1 point per dollar at non-affiliated stores that accept visa. 500 points convert directly to $5.
People with a limited credit history or not exceptionally high credit scores can also be considered for approval. Universal Visa usage means that you can gain rewards when you shop anywhere in the world where Visa is accepted.
If you're an avid shopper, racking up more than 5000 points (by spending $1000 per year at an Old Navy store) will put you in an elite group of Navyists and also bump up your card to a Navyist credit card.
That itself comes with a lot of special perks, including 20% bonus points, free shipping, and a dedicated customer service line.
Cons
If your application for a credit card gets declined, you're bumped down to receive a standard Old Navy Card, which is just a card that can only be used at Gap stores. Customer service might not be the best out there.
You might run into a few problems trying to get in touch with them. Additionally, extremely high APR could cause large amounts of fees to build up if not paid on time.
How to Apply?
The Old Navy Credit Card is issued by Synchrony Bank (SYNBC). You can apply on their website directly by entering some information to confirm your identity and credit score.
You will be asked for the last four digits of your social security number, and your mobile number for further communication.
Eligibility
One of the advantages of applying for this credit card is that they don't ask for a particularly high credit score for approval. You don't need to have a 750+ credit score to get approved.
And several people have been issued a card with a credit score range of 605-650. Before applying, you should also read all the terms and conditions associated with these cards. The devil is sometimes in the fine print.
Fees and Interest
Old Navy Credit Cards claim to cost $0 annually, but of course, this is keeping in mind that you pay off your outstanding dues immediately.
If not, the APR (Annual Percentage Rate) is a whopping 25.99%, compared to the national average of just below 17%. If you have unpaid dues, prepare to have major fees on your account.
Contact
If you have questions about the Old Navy Credit Card, you can reach them on these numbers.
Old Navy Card: 866-450-5294
Navyist by Old Navy: 866-450-5295
Visiting the Old Navy Customer Care page will give you more options to contact them if your questions are about something other than credit cards as well.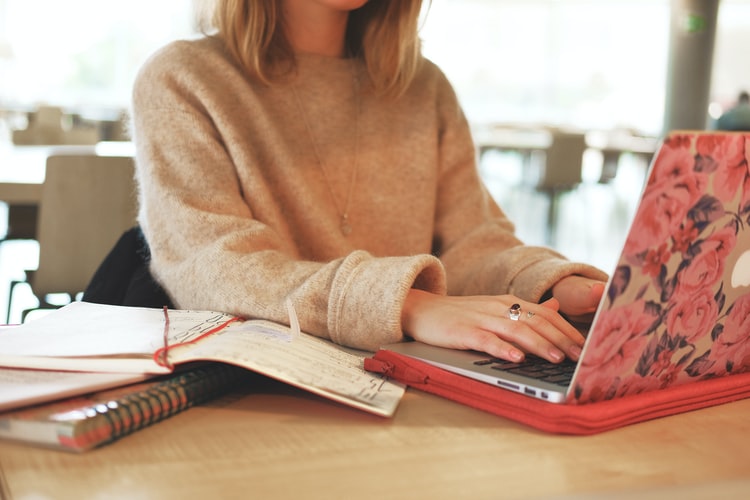 The Bottom Line
Credit cards, no matter where they come from, can either be a blessing or a curse depending on how you use them. But the tech world provides you with so many opportunities.
If you keep proper track of exactly how much you're planning on spending, have a record of your finances and know where your money is going, and use your card judiciously.
Note: There are risks involved when applying for and using credit. Consult the bank's terms and conditions page for more information.