Sometimes managing your finances with a credit card can take a toll on you. Now, with the credit card taking over the financial industry, it is a no-brainer that you need one, but finding one that's going to help can be challenging.
The Tata Card  can offer financial freedom and a lot of perks. It gives you the power to leverage your money so managing your finances becomes easier. Just like how simplicity can be a way of life,a good card can help you live an optimum financial life. 
The Tata Card is an all-in-one card with a suite of perks that make it all the more popular. Just like us, if you are also looking for simplicity and benefits at its best, then you must read on. We will detail the features, fees, and other aspects of the Tata Card.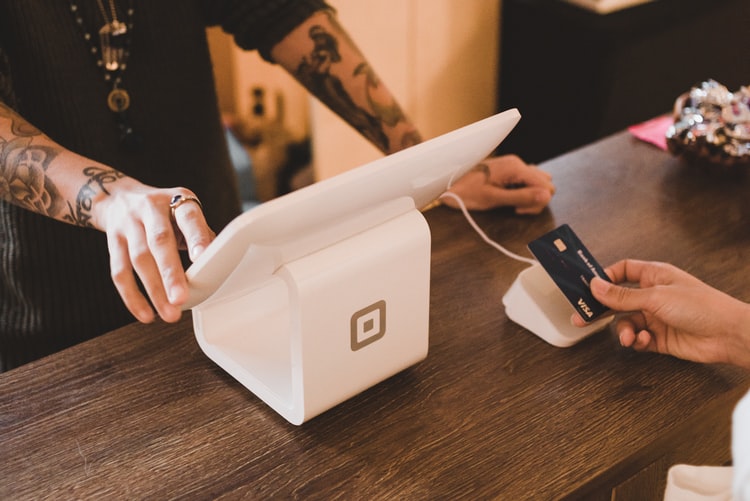 Features of the Tata Card
The Tata Card is versatile whether you are a first-timer or seasoned credit card user. With the help of this card, you can simply start to save more.
You can transfer outstanding balances of your other credit cards to Tata Card at a lower interest rate or just convert your transactions into EMIs. This card lets you have cash on the go without any cap on your credit limit.
With this card, you can get rewarded at every step. With the mix of classic and premium cards, you can enjoy an array of benefits. From welcome and anniversary gifts to 3X reward points on purchases, you can definitely save a few bucks.
You can also get up to 5% value back on your spending at various TATA outlets. This just doesn't end here. You also get to enjoy gift vouchers worth 3000 INR on expenditure that crosses 4 Lakhs.
This Tata card with the help of Tata Card Easy Money and ATM Cash service has simplified your money and provides you instant cash in dire need.
This card provides you with five different kinds of insurance coverage that empower you to tackle any form of accident, card loss, card theft, health issues, and much more.
With features like AutoPay, and Fast Pay, you can now pay your utility bills in a jiffy. If you ever feel the need to access your card, just head over to tatacard.com to know more.
How to Apply?
To apply for the Tata Card, you should head over to this page, and select the card that suits you the best. Once you are done selecting the perfect card for you,  click on the 'Apply Now' button and start filling out your details.
You would have to declare your income and address details to proceed further and get your hands on the Tata card.
Fee and Interest Rate
Here's a look at the fees and interest rates for the Tata Card.
Fees
One time Annual Fee – Rs. 2,999+GST
Renewal Fee per year – Rs. 2,999+GST
Extended Credit Fess

The first 20-50 days for retail purchases are interest-free periods only if the outstanding balance is paid in full for the previous month.
The APR can go up to 40.2% p.a for Unsecured Cards while  it is 30% p.a. for Secured Cards

Cash Advance Fees:

The finance charges can shoot up to 40.2% per annum from the date of the transaction.
For both the domestic ATMs and international ATMs the charge is 2.5% of the transaction amount
To know more about the fees and interest rates, you can look it up here.
Contact Information
Call at 1860 180 7777
SBI Cards & Payment Services Ltd.
DLF Infinity Towers,
Tower C, 12th Floor,
Block 2, Building 3,
DLF Cyber City,
Gurgaon -122002(Haryana) India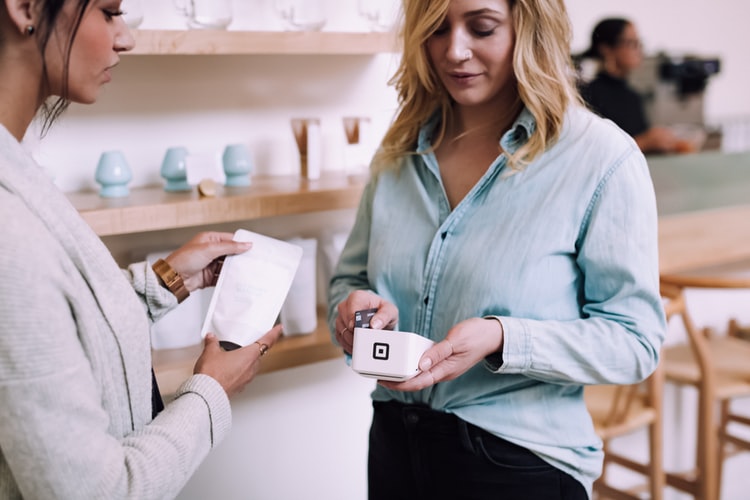 Takeaway
With so many perks and features, the Tata Card can be a great addition to your wallet. However, if you are just starting off, you should explore a variety of cards before you apply for one.
Either way, if you are aware of all the tips and hacks of how to use a credit card, you are in for a smooth sail.
Note: There are risks involved when applying for and using credit/ loan. Consult the bank's terms and conditions page for more information.