If you're a woman and don't want to experience being swiped right and left, you'll have to check out Bumble. This dating app places control in the hands of women. Women must first express an interest before a man can get in touch.
That provides massive security and also gives you a sense of freedom. Bumble, developed by one of Tinder's co-founders, carries a lot of features with that famous app, especially the notion of swiping to signify your interest.
Bumble is where you want to be if you're a female who wants to take control back in the online dating arena and minimize all the unnecessary incoming messages. Here's how to create an account for the Bumble dating service and how to use it.
What Is Bumble?
Bumble is a Tinder-like dating app, where daters build a small profile with photos of themselves and can swipe through prospective suitors.
Bumble, though, requires only the woman to take the initiative and she needs to send the first message.
Bumble also gives you the unusual opportunity to find not only dates but also new friends (called Bumble BFFs).
You can also use it to network with Bumble Bizz. It can be a dating app, friend finder, and pastel-colored LinkedIn.
How to Join Bumble
The Bumble app can be downloaded from the App Store or Google Play. You can also sign up through Bumble Web, which is the Bumble app's online edition.
Next, through your Facebook account, you can create a Bumble profile, but you can also use your mobile number or email.
It makes it a little faster to use Facebook, as Bumble will obtain information from Facebook to create your profile, such as your name, age, school, and job. Setting up your profile with Bumble is simple.
How to Create a Bumble Dating Service Account
You will select up to six images from your Facebook profile or phone, and if they have not been automatically filled, you will fill in the other details.
All you'll have to do other than selecting your pictures is create a brief, 300-character-or-less bio and choose 3, My Move Makers, to answer.
Your Instagram account can also be linked to your Bumble profile. At the bottom of your profile, you cannot control which images are displayed-it will pull the 24 most recent stuff from your Instagram account.
Other users can't see your Instagram username.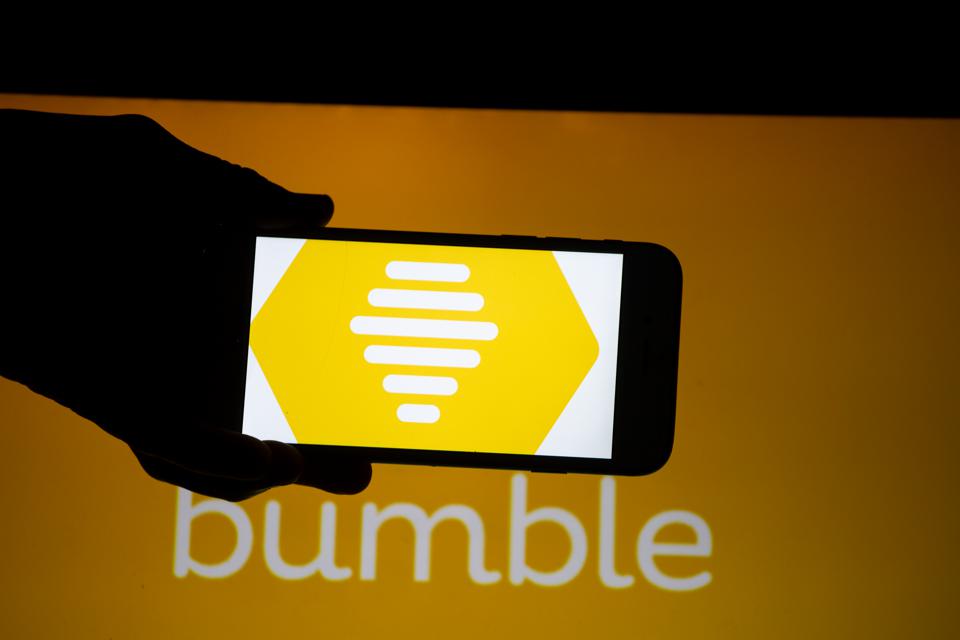 How to Use Bumble Dating Service
In the "Settings" portion, it is time to set your match preferences so that you can proceed to see possible matches. Distance, gender, and age range are the filters you can use.
Use the advanced Bumble filters if you want to optimize your match pool any further. You're constrained to choosing up to 2 filters in each Bumble Mode without a premium Bumble Boost subscription.
It couldn't be simpler when it comes to scrolling through profiles. Easily swipe right if you're interested, left if you're not a "Connection". A connection is established when the interest is reciprocal.
You only have 24 hours to send the first message if you are a woman; if you don't, the connection is gone. You can stretch the connection for an extra 24 hours if you're a man. As a man, you can only do this for one match a day.
Conclusion
Bumble's whole business is premised on making you feel good about using the app. You can interact for free to make connections. This a great dating app for women who prefer to make choices rather than be chosen.